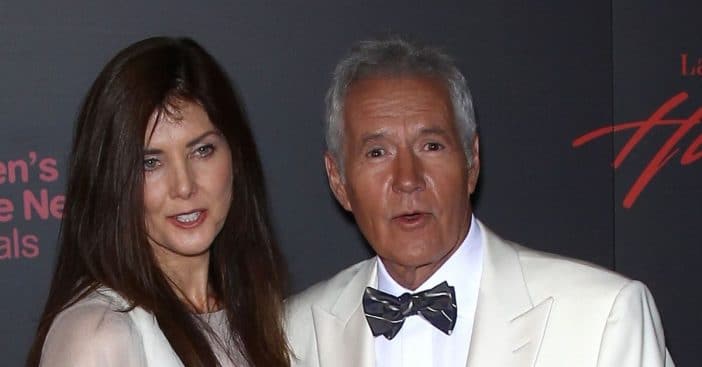 Jean Trebek, the wife of the late Alex Trebek, is opening up for the first time since he passed away last year. The Jeopardy! host passed away after a long battle with stage 4 pancreatic cancer. Jean sat down with Savannah Guthrie for the upcoming special Inspiring America: The 2021 Inspiration List on NBC.
Jean shared, "I think one of the beautiful things, the blessings that came, if you can call it a blessing, was that he got to really see the outpouring of love and admiration that he gave to the world. And some people just, you know, you don't see that while you're still embodied, you don't get to really witness all the love that people feel for you. And I know that that was in and of itself a huge inspiration for Alex."
Jean Trebek opens up in the first interview after husband Alex's death
View this post on Instagram
In addition to thanking fans for their love during his cancer treatments, she talked about how the family is coping with his loss. She admitted that sometimes she's okay but then waves of grief come over her. "I miss him a lot," she added.
RELATED: Remembering 30 Years Of Love Between Alex And Jean Trebek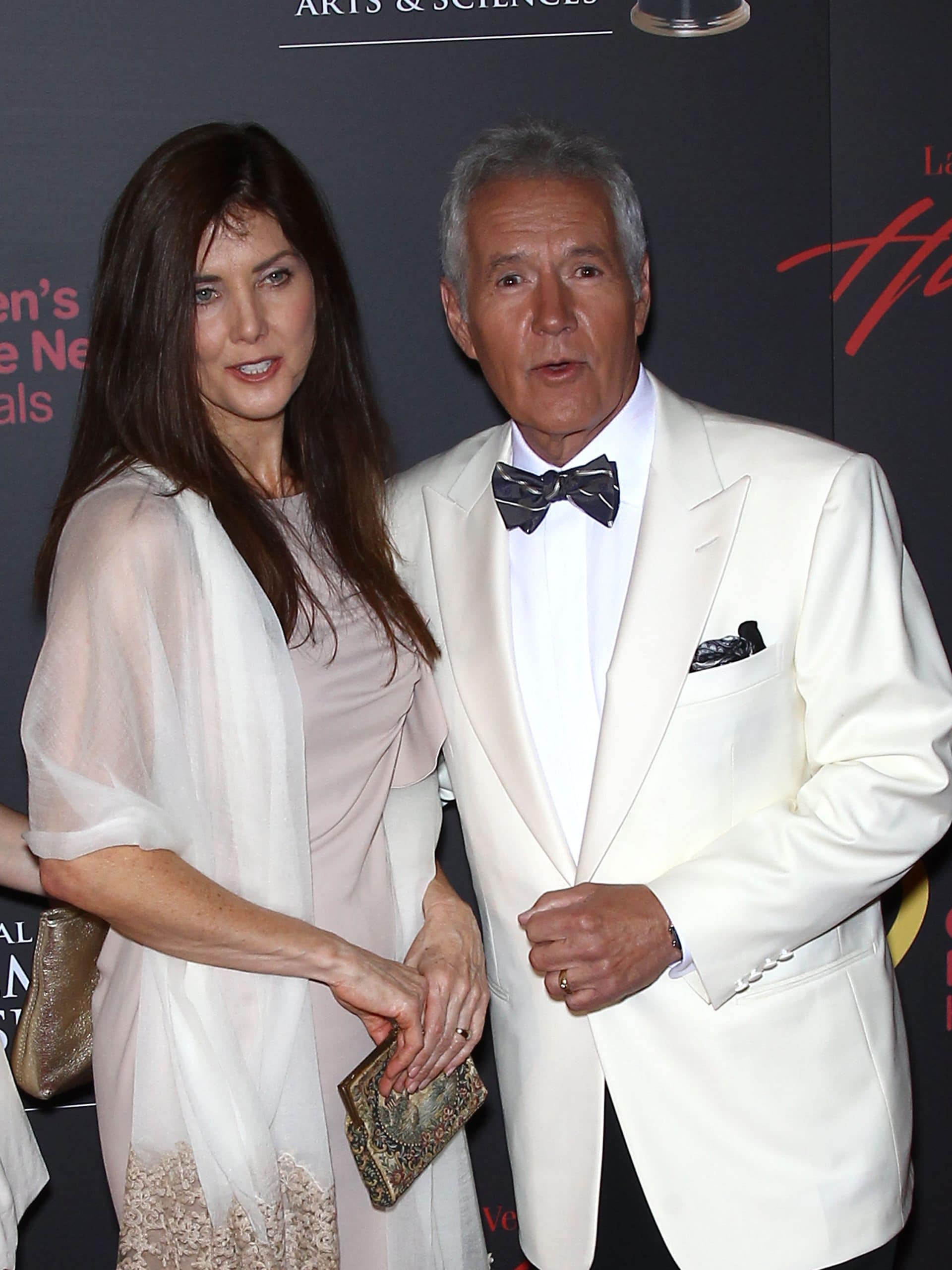 She also spoke on why Alex decided to be open about his cancer diagnosis and treatments. She said, "I think that is one of Alex's gifts was that he could be very resolute and know that the truth will not hurt you and he wanted to empower people to move through whatever challenge they had in life with a sense of inner strength, inner dignity and love, and love."
Jeopardy! fans still grieve the loss of Alex as well. Sending our continued condolences to Jean and the entire family.