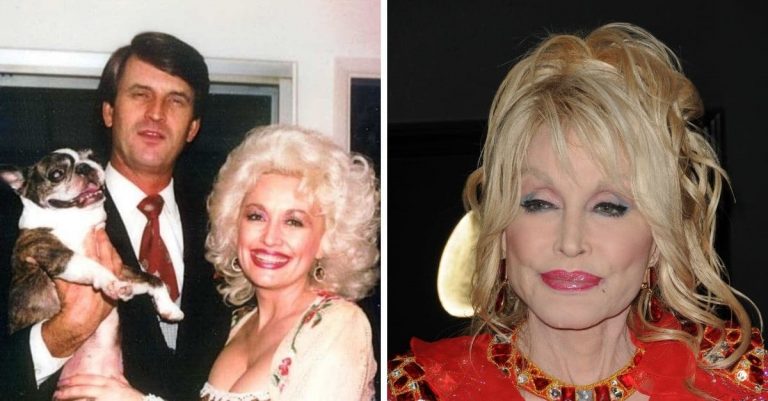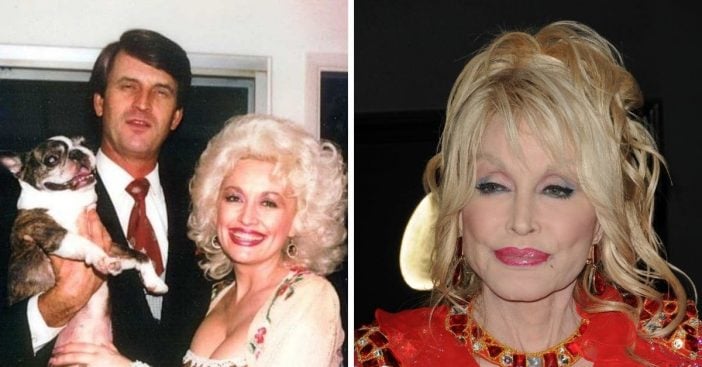 While Dolly Parton's husband, Carl Dean, is rarely seen in public, Dolly isn't afraid to talk about their marriage. The couple has been married for 54 years! Dolly has previously opened up about their long union and said the key is that they don't spend too much time together.
Dolly and Carl have their own interests. She is extremely busy managing a successful country music career, her own theme park called Dollywood, an acting career, and much more. Carl has his own asphalt-laying company in Nashville. She admits that they don't get involved in each other's businesses.
Dolly Parton says marriage is like a business
https://www.instagram.com/p/B9SZLI_houg/
Even though they don't get involved in each other's businesses, Dolly said that you should treat marriage like a business. She recently gave some marital advice to a young newlywed and country singer Gabby Barrett.
RELATED: Dolly Parton Says Time Apart Has Made Her Marriage Strong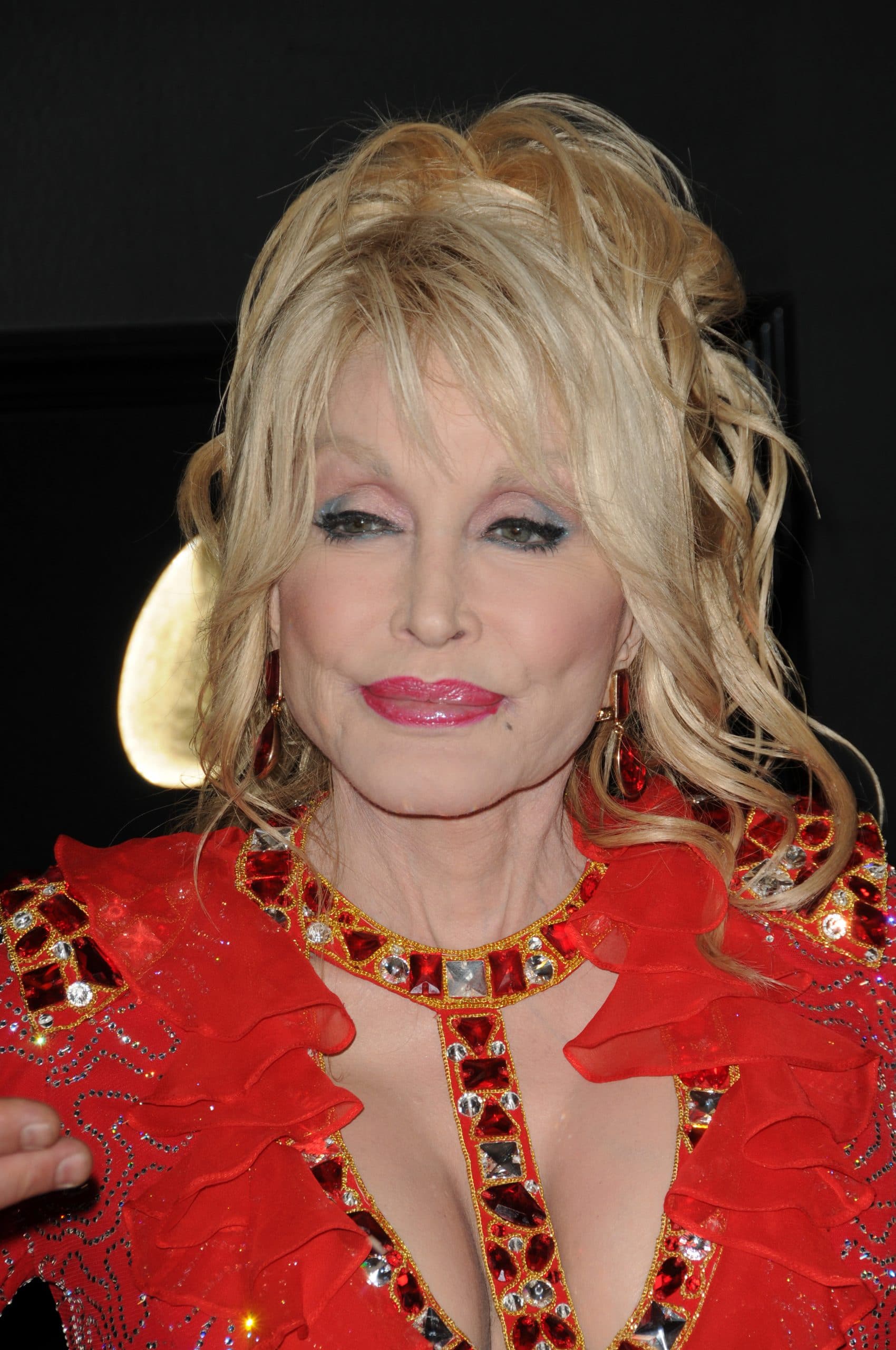 "You have to work at anything. Marriage is a business, too, and you got to look at it like that," she said. "You got to make the right decisions for all the little things that come up." Dolly also said that they never fight and that being apart so much keeps the marriage fresh.
Great advice for any married couples! In conclusion, listen to Dolly talk more about her marriage: