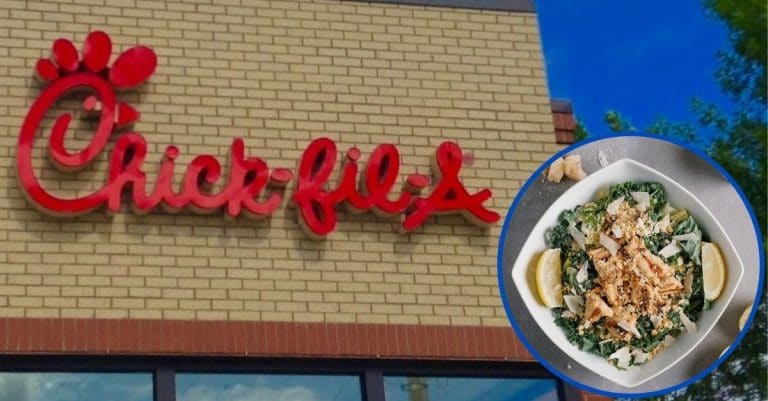 Chick-fil-A is known for the wonderful food and even more wonderful customer service; now, lovers of the fast-food chain can enjoy some new menu items coming soon! The new lemon kale Caesar salad will be coming to your local Chick-fil-A soon, so be sure to keep an eye out for it!
"This refreshing salad is served with warm, Grilled Nuggets on a bed of romaine lettuce and kale, garnished with shaved parmesan cheese and fresh lemon wedges," Chick-fil-A said in its press release. "The entrée, which is made fresh daily, is also served with Lemon Parmesan Panko that adds a delightful crunch as well as a limited time Lemon Caesar Vinaigrette dressing."
This new menu item is available only for a limited time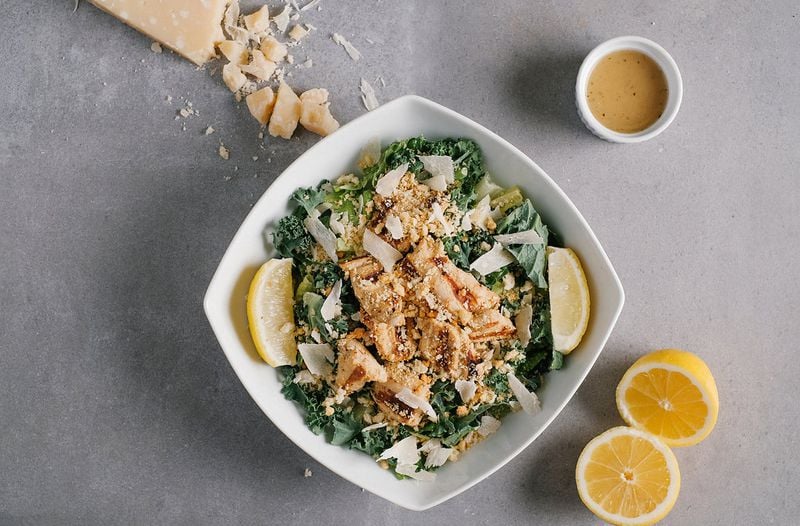 It all started with Chick-fil-A chef Christy Cook putting her own spin on the Caesar salad. She added some kale to complement the romaine lettuce base, then developed the vinaigrette before serving with lemon wedges and a lemon parmesan panko topping. Sounds delicious to me!
RELATED: Chick-Fil-A Now Experimenting With Actual Robot Delivery Service Amid COVID-19 Pandemic
"We wanted to create a modern version of a Caesar salad with a refreshing twist," Cook said in the press release. "And we also wanted a salad that would spotlight our warm Grilled Nuggets."
Here's the catch: the new menu item will only be available for a limited time at participating Chick-fil-A locations while supplies last. But the good news is, there's more! They are also adding a new permanent beverage to the menu called the Chick-fil-A Sunjoy. This is a combination of the restaurant's lemonade and sweet iced tea.