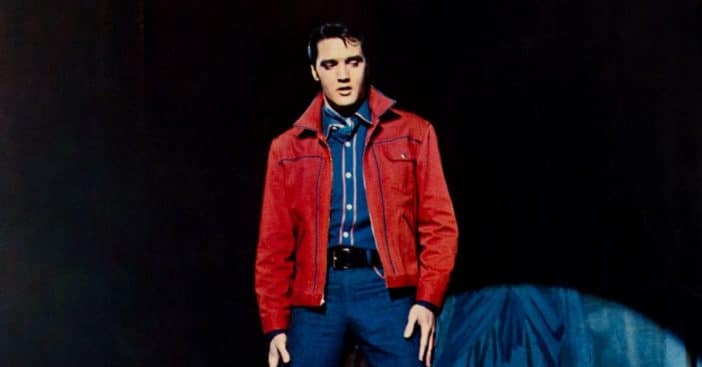 When you think of Elvis Presley, you probably think of music. He was the King of Rock and Roll so it is easy to think that he only focused on music. He had a very extensive record collection and loved listening to music in his free time. However, he had another collection as well.
Elvis also loved to collect books, more specifically religious books and Bibles. Elvis also loved books on sports, American history, and would buy children's books for his daughter Lisa Marie. There is a library at Graceland, where Elvis lived for many years. The home is now a museum. Elvis was very religious and would collect religious books and different versions of the Bible.
Elvis loved to collect books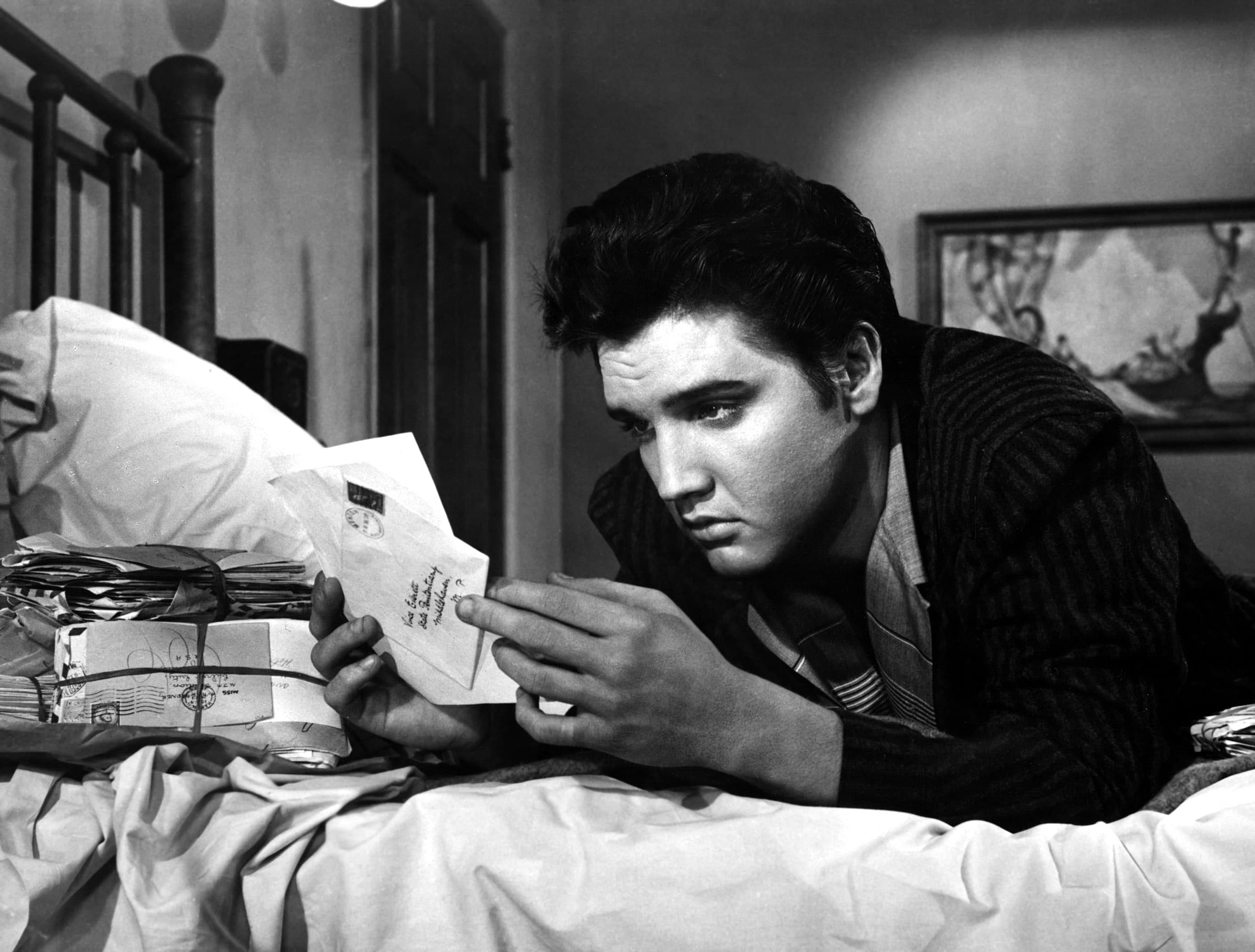 He purchased many of the books himself but some were also gifts. Reportedly, his favorite Bible was the King of Kings Holy Bible. Elvis would write messages to himself in the pages. He would also keep notes and cards from fans in his books as well.
RELATED: Elvis Presley's Drummer Didn't Like Some Of Elvis's Behavior
Elvis also loved to give religious books as gifts. He gave the book The Impersonal Life by Joseph Benner to hundreds of family members and friends over the years. If you were able to peek into Elvis' library, you could probably guess which books were his favorites. They are reportedly very worn.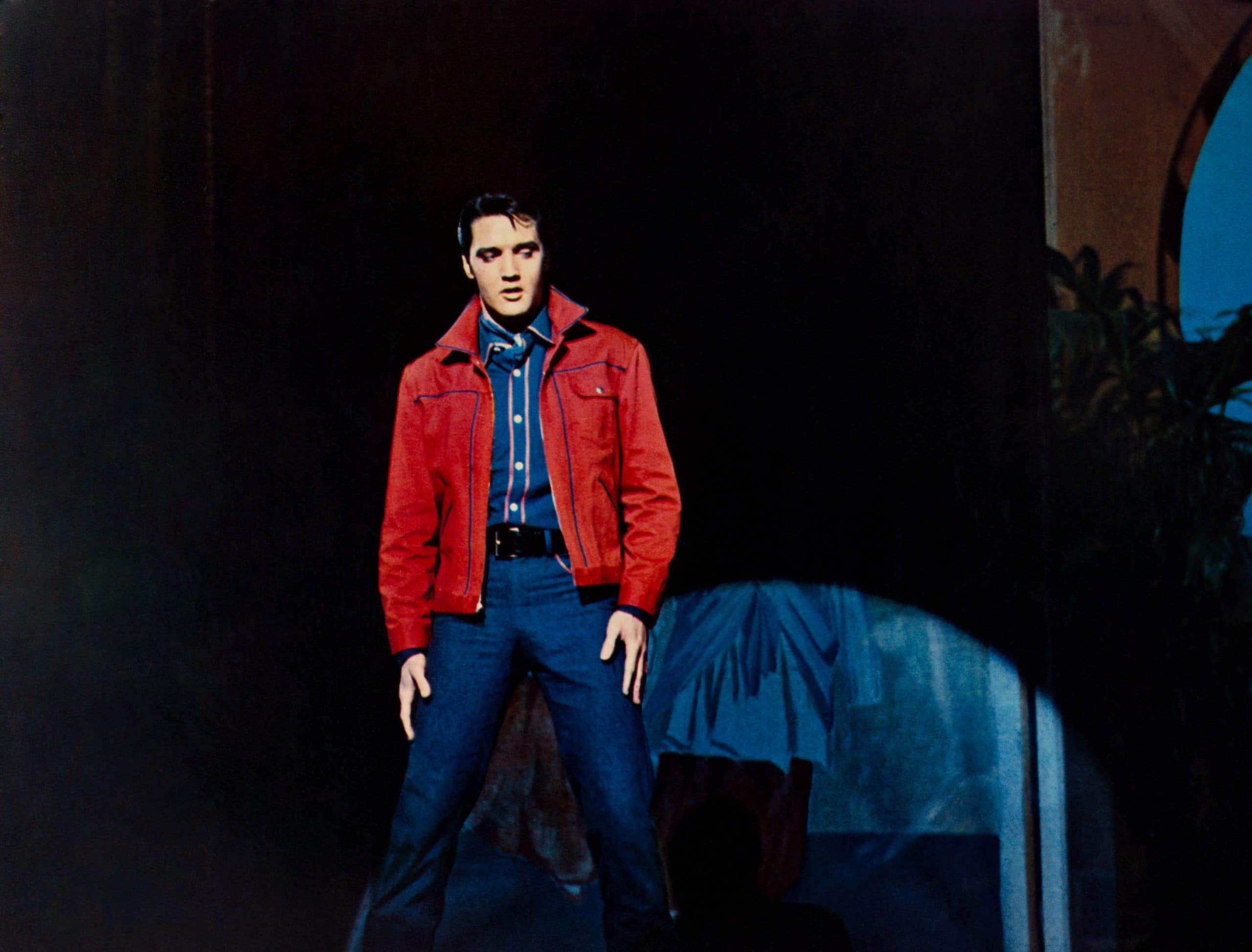 It is so interesting to learn about Elvis's personal life and hobbies! Did you know he loved to read and collect books?