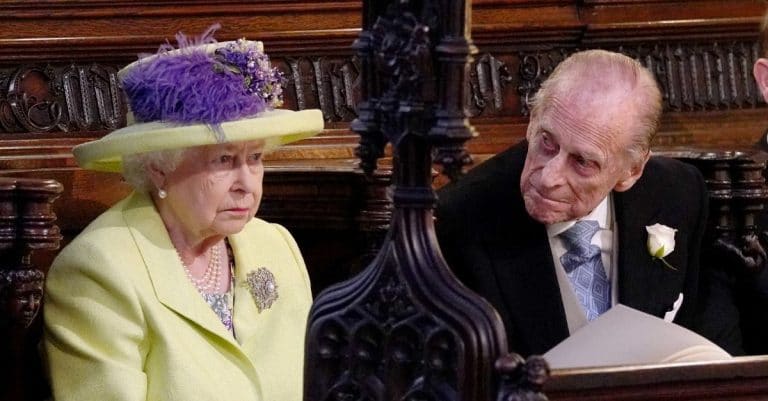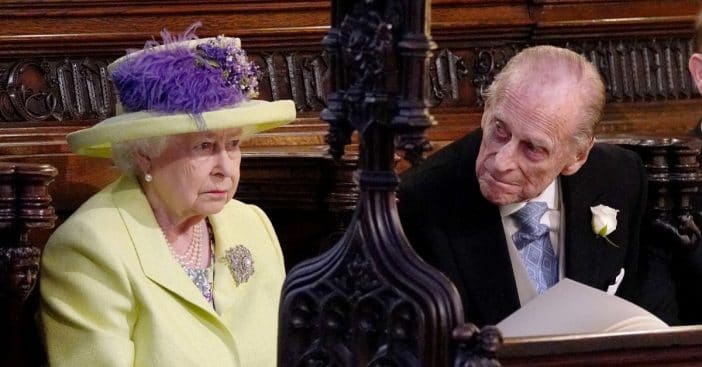 Prince Philip recently passed away. Prior, he was married to Queen Elizabeth for 73 years! That is quite the accomplishment. His royal biographer, Gyles Brandreth, said that Philip only complained about one thing during their marriage.
He complained that the Queen was always talking on the phone! Gyles revealed, "He said to me, 'God, she's never off the phone. Never off the phone. Who is she talking to?'"
Prince Philip reportedly complained that the Queen for always talking on the phone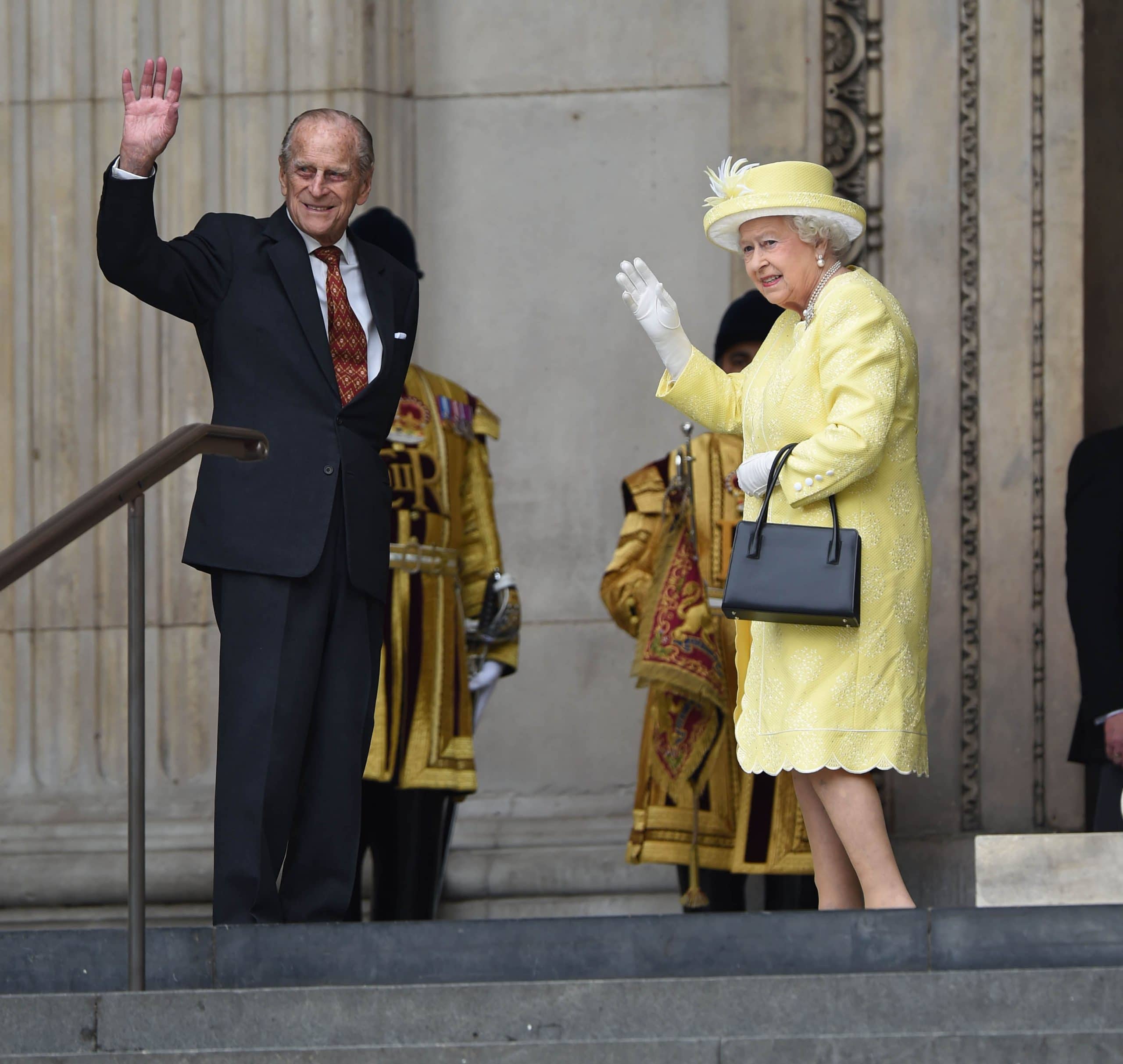 He continued, "It was the only time he ever complained about the queen. He knew his whole life was supporting the queen. He never put a foot wrong, he always turned up right day, right uniform, on time, one step behind her."
RELATED: Queen Elizabeth Enters Eight-Day Mourning Period Following Prince Philip's Death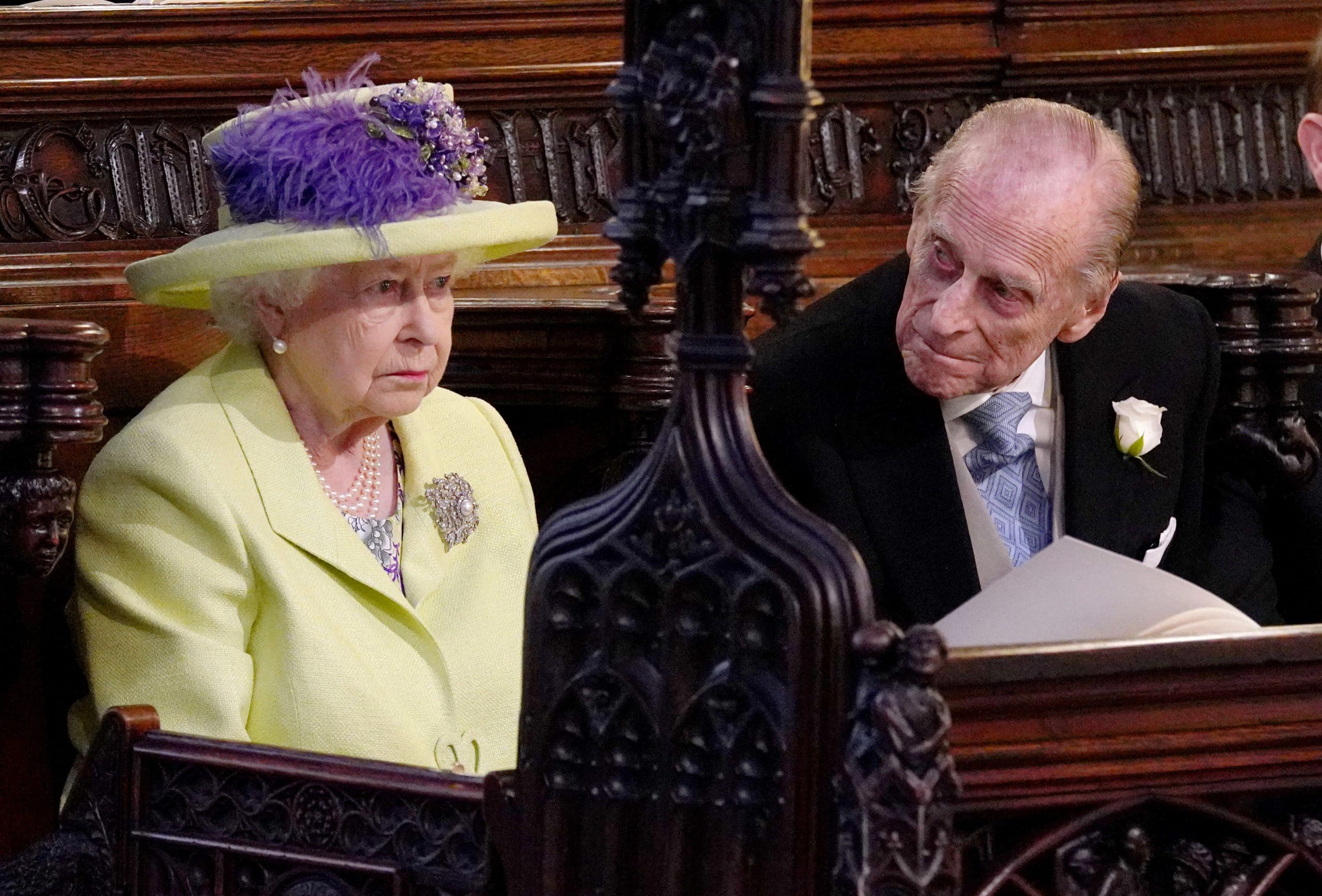 Reportedly, the Queen often talks to her racing manager about her horses. While Prince Philip supported the Queen in all of her endeavors, he also had his own interests. He worked to promote British industry and science along with environmental preservation.
Perhaps that is another reason their marriage worked so well is that they had their own projects going on. Sending our continued condolences to the Queen and the royal family after the loss of Prince Philip.