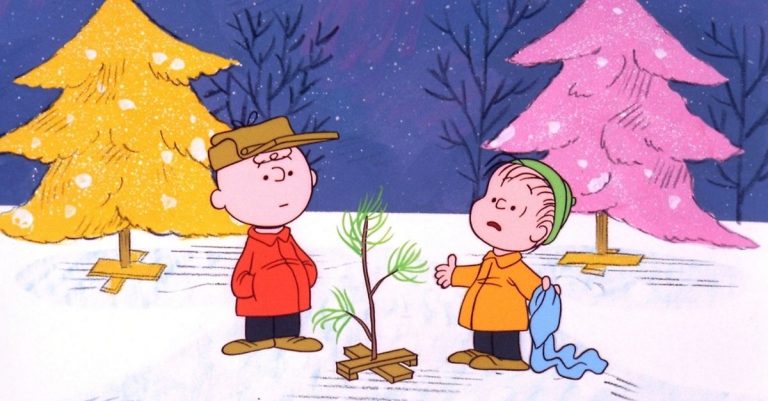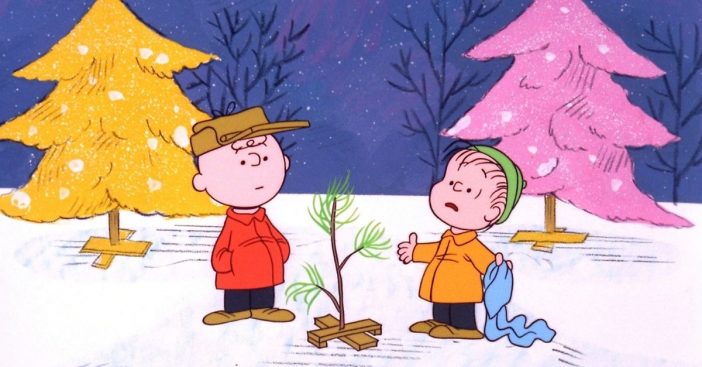 Decades of tradition helped set a real precedent for people. People expect certain things – even in these unexpected times. But some of that ended up derailed when Apple announced it acquired the rights to air Charlie Brown holiday specials exclusively on Apple TV+.
Fans grew so outraged from this move, someone started a petition on Change.org. Actually, a few popped up. But one, in particular, gained quite a bit of momentum. Titled "Bring the Peanuts specials back to broadcast TV," as of writing, the petition has over 150k signatures, with a goal of 200k.
It's the Great Apple, Charlie Brown!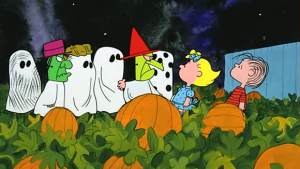 In 1966, It's the Great Pumpkin, Charlie Brown first debuted on network television. It follows a year after A Charlie Brown Christmas. Then, on November 20, 1973, A Charlie Brown Thanksgiving went up on CBS. Since each movie's debut, they became something of a staple for each holiday. At some point or another, revelers would have their TVs show Linus contemplating pumpkin-based entities or Charlie Brown realizing the potential in a droopy little tree.
RELATED: 10 Filling Facts About A Charlie Brown Thanksgiving
It's one of the few traditions independent of a raging pandemic demanding social distancing and thus canceling trick-or-treating. However, the brand owners for Charlie Brown forged a growing partnership with Apple, which in turn secured the rights to exclusively air these Charlie Brown holiday specials on Apple TV+. Pop Culture notes that some people stayed optimistic with thoughts that they would be aired for free so non-subscribers can watch them in the designated period. Additionally, Apple TV+ offers a comparatively competitive price of $4.99. Other services demand more and keep increasing that number.
Change.org wants 'Charlie Brown' holiday specials back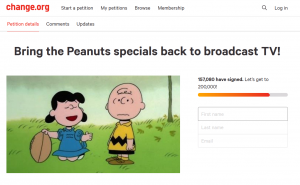 A few petitions thus popped up on Change.org demanding these Charlie Brown holiday specials return to network television. Started by Michael Nebbia, the petition states "We can not let Apple take the football away from us like Lucy always does to Charlie Brown!" Principles come into question too. It further asserts that, "Win or lose," fans want to tell "Apple and Wildbrain Studios that we will not fall for their corporate greed."
The petition's progress proved exponential. Within three days, it reached 4,000 supporters. A day ago marked a week since the petition went up and it counted almost 10k signatures. Then, things exploded even more exponentially and the petition has 157,080 signatures at the time of writing this, a number that began around 156k when first composing this article. There's a lot of debate surrounding the effectiveness of Change.org. Advocates and proponents have examples on both sides of the argument, each. On an immediate basis, displeased customers told Apple they wouldn't subscribe now out of spite. Meanwhile, accumulating signatures provides important data on what people want from the companies they derive services from. Time will tell for sure where this particular petition goes. In the meantime, all we can say is "good grief" to 2020.
This story may contain some affiliate links on which we may earn a small commission.