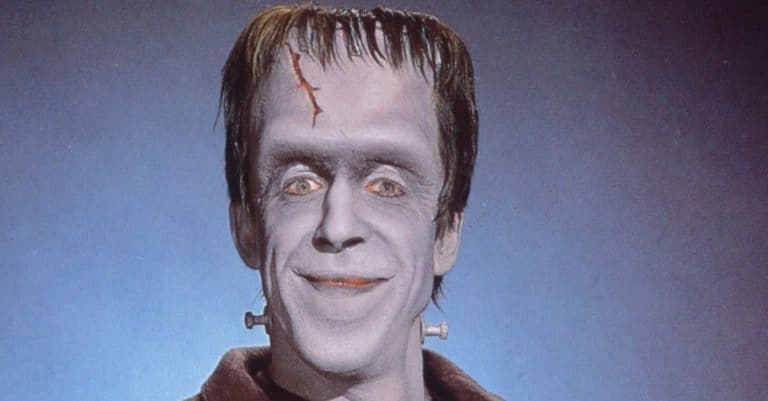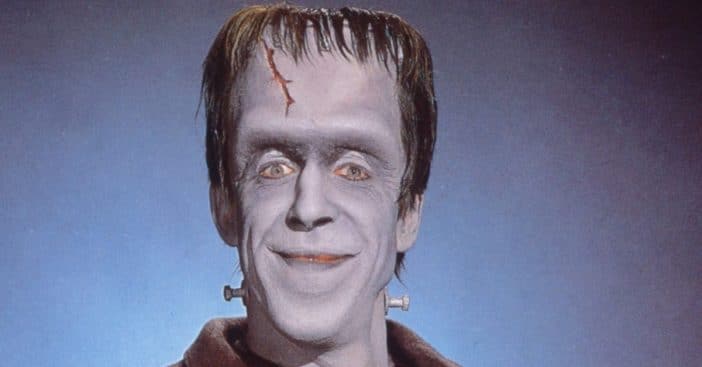 Fred Gwynne was a big star for his role as Herman Munster on The Munsters. However, he actually played three separate characters on the show! The show was able to use makeup to trick fans into thinking that he was actually different characters.
Fred also played Herman's twin brother Charlie, which was easy to play. He played Johann, who looked like Frankenstein's monster too.
Fred Gwynne played three different characters
Makeup was also helpful in hiding the true age of some actors. Al Lewis played Yvonne De Carlo's father in the series. However, he was actually a year younger than her!
RELATED: Rob Zombie Is Officially Rebooting 'The Munsters'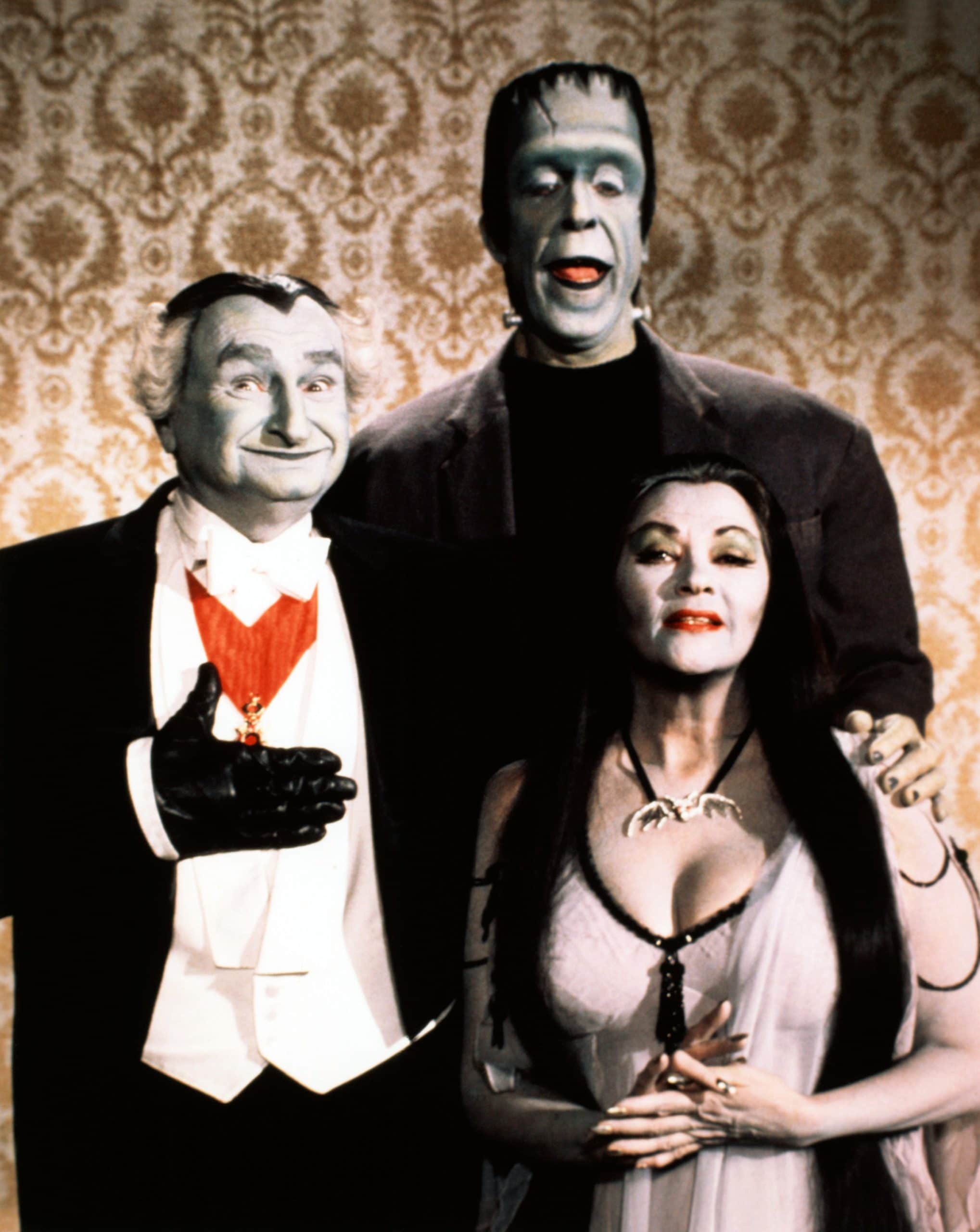 This was back in a time when makeup isn't what it is now. These days they have so many different makeup products, techniques, and special effects. However, that didn't matter! They also used black and white episodes to their advantage. For instance, Herman was often painted a violet color because it looked better in black in white. He was colored green for the colored episodes, of course.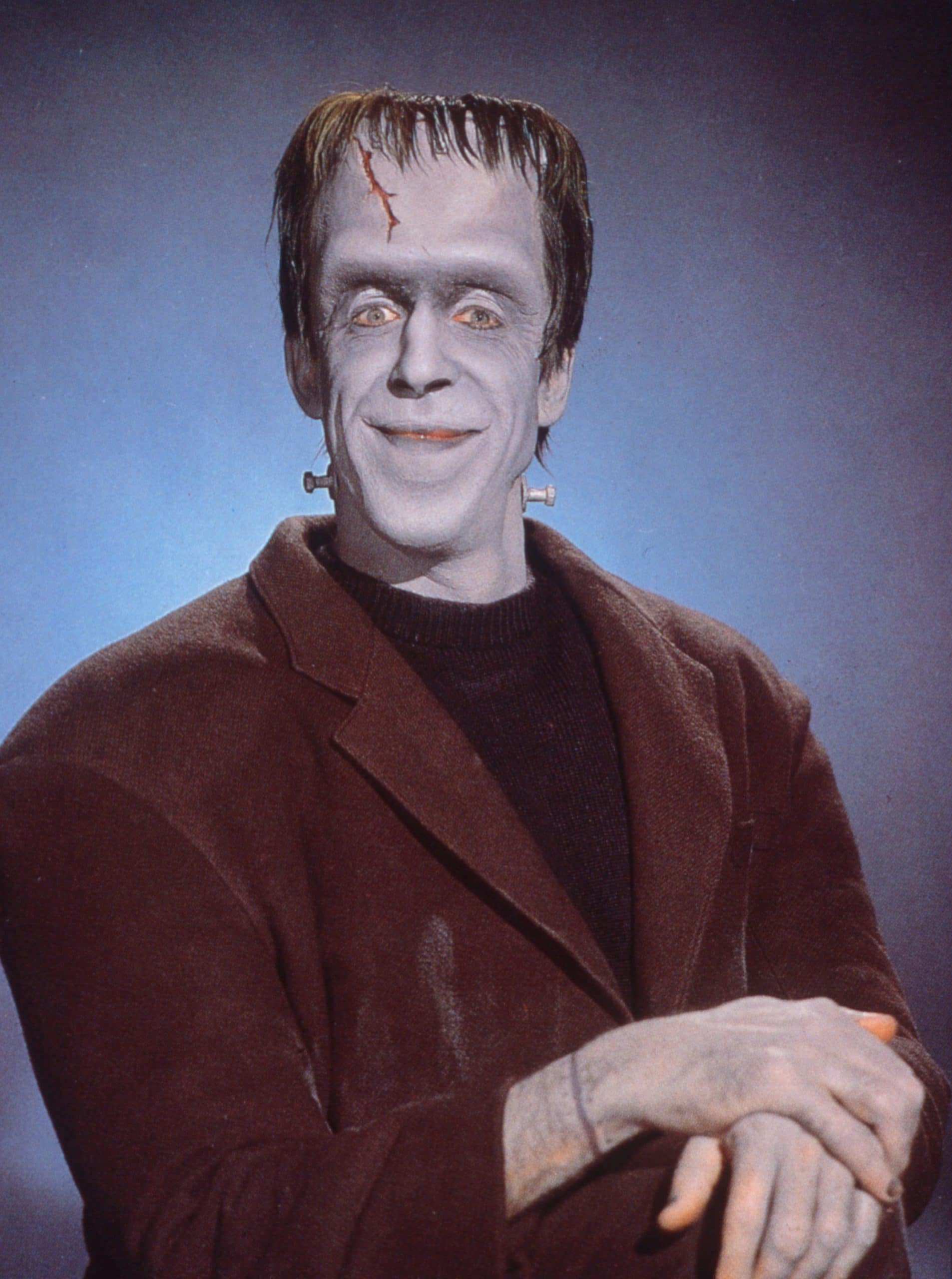 Did you know that Fred played three different characters on The Munsters?