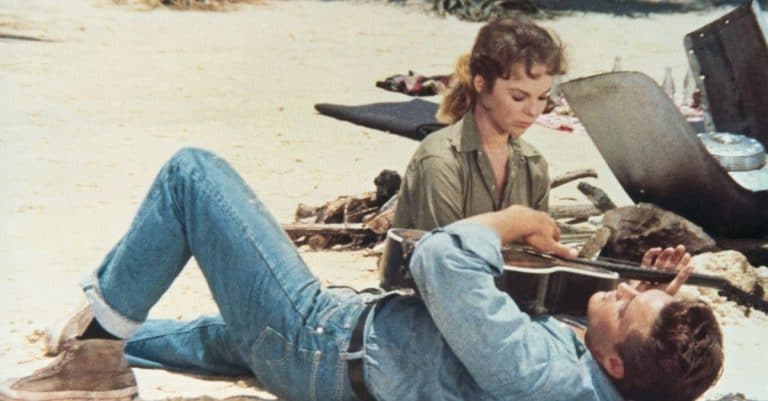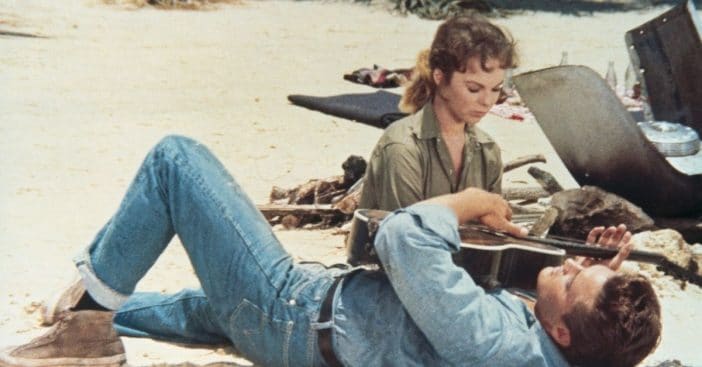 Anne Helm has opened up about her onscreen and offscreen romance with Elvis Presley. They starred together in the 1962 film Follow That Dream. Anne played Holly Jones, Elvis' love interest and the role gave her a big break.
During filming, the pair fell in love and were often seen hanging out together. However, Elvis was engaged to Priscilla Beaulieu at the time. At the time Elvis said, "Anne is one of the nicest young actresses I've ever worked with. She worked very hard down there in Florida, and there was no conceit in her."
Anne Helm opens up about her romance with Elvis Presley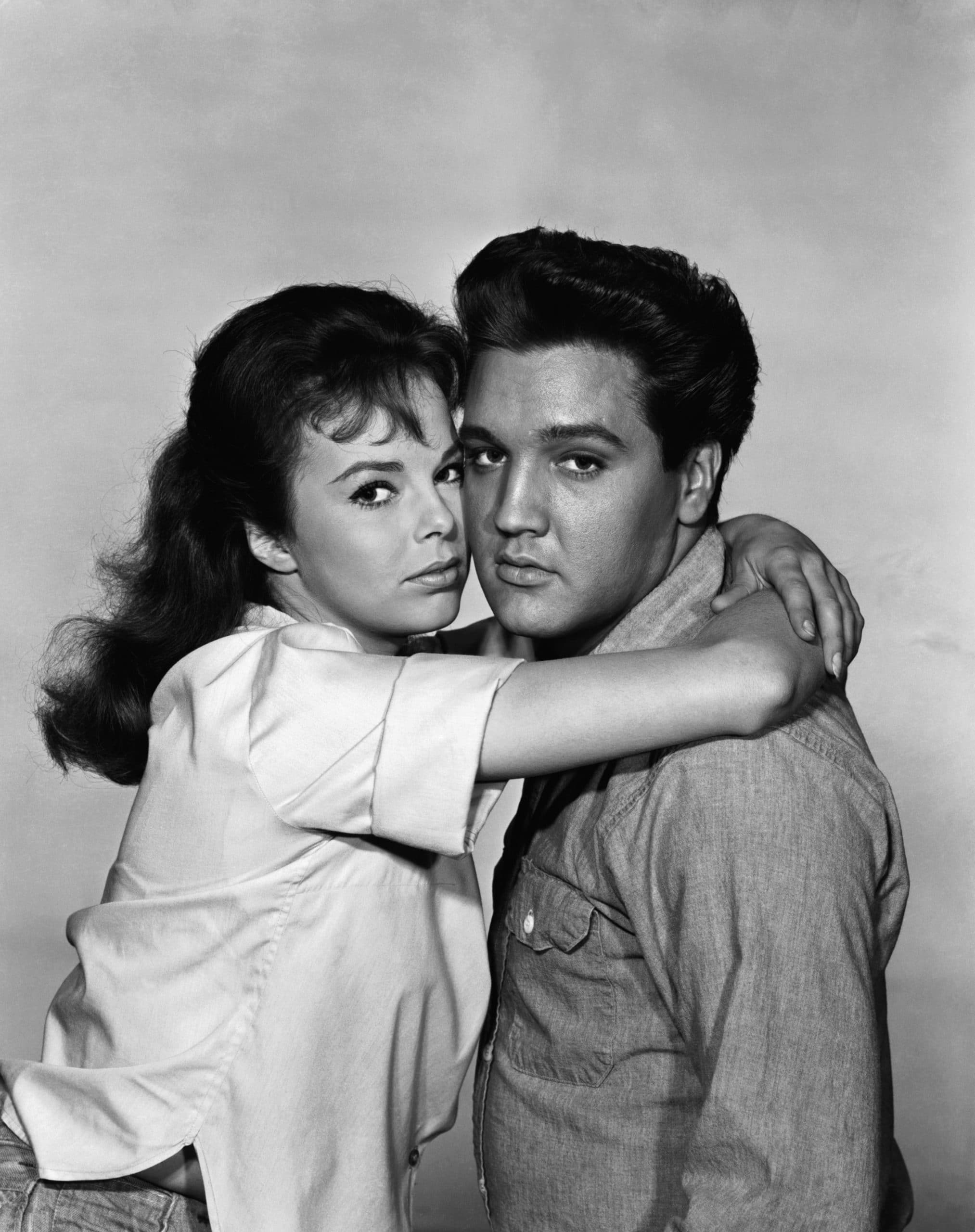 At the time, they both denied having a romantic relationship and said they were just friends. However, many years later Anne confirmed their romance. She said, "We did have a romance; it was quite wonderful. Elvis was away from the madding crowd. It was like a shipboard romance. In those days we were very promiscuous and of course I knew he was having a lot of affairs, but we really adored one another."
RELATED: Ann-Margret Shares Memories Of Elvis Presley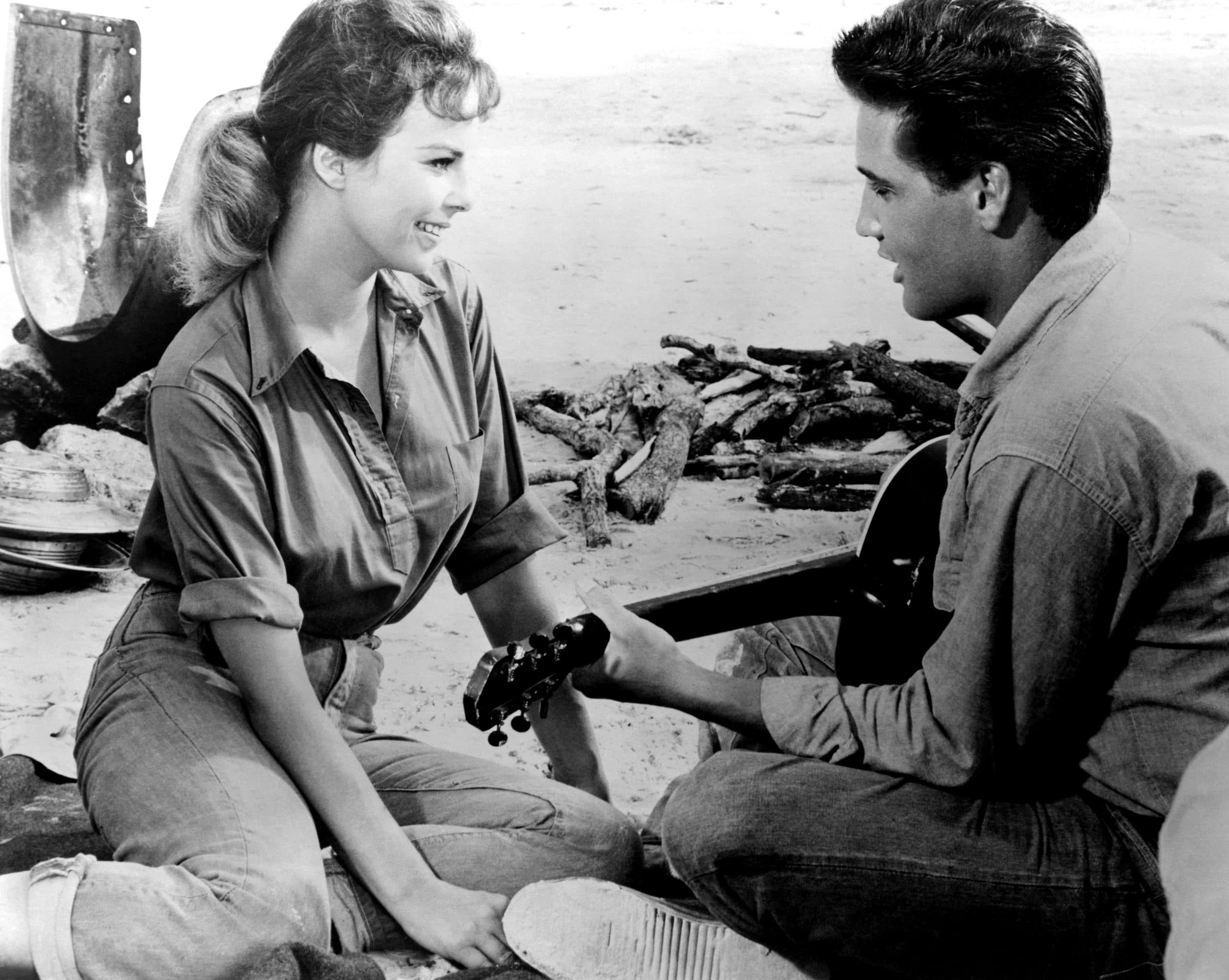 Anne admitted that she really loved him but knew it probably wouldn't last. She added, "We were very young… Everyone knew about Priscilla, although he didn't talk a lot about Priscilla to me, but it was rumoured they were going to be married."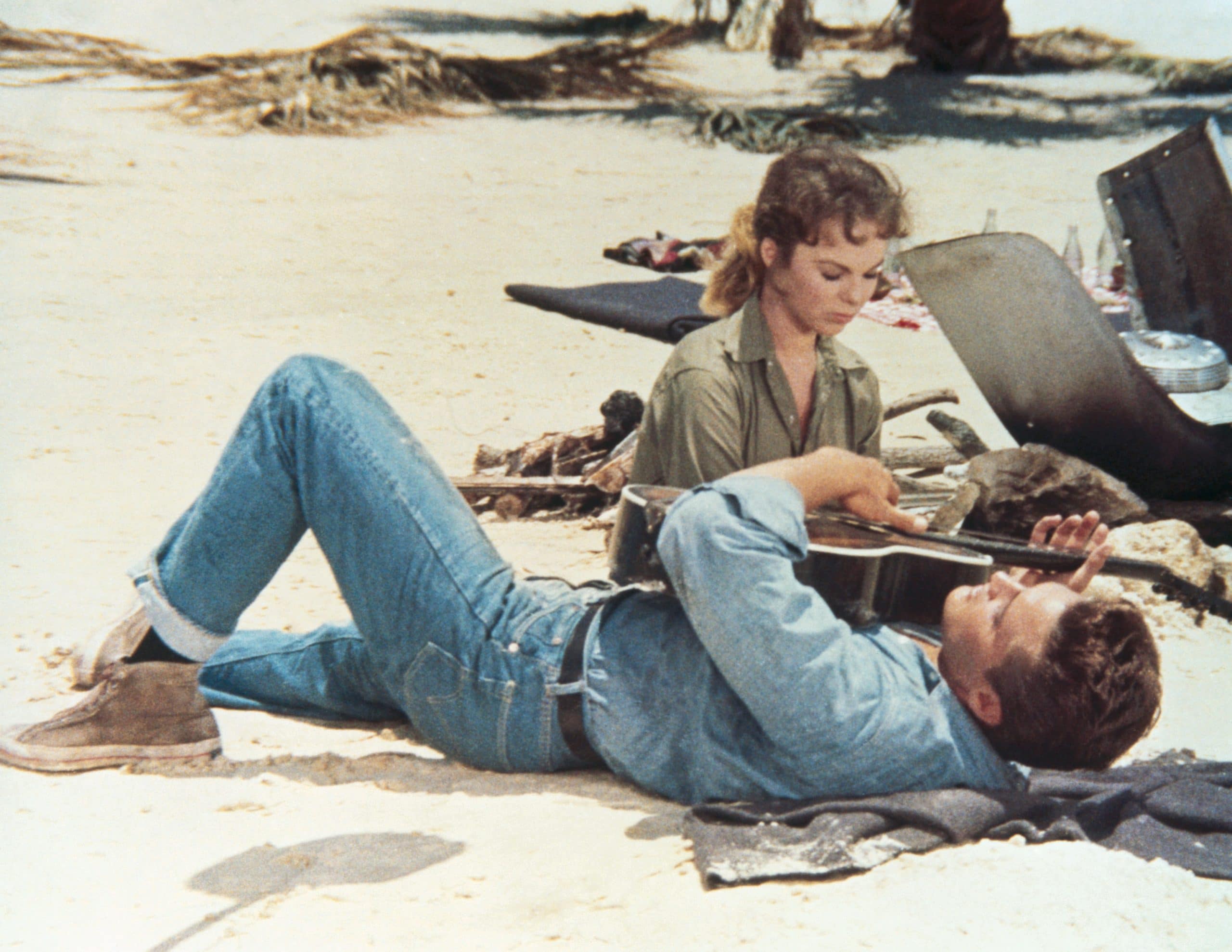 Elvis was definitely a ladies' man!