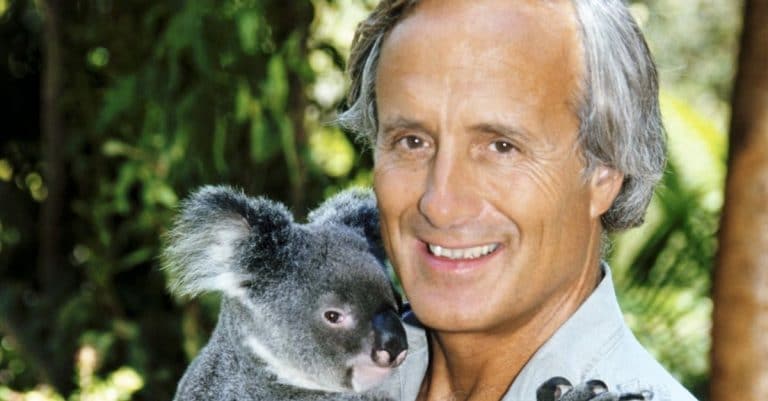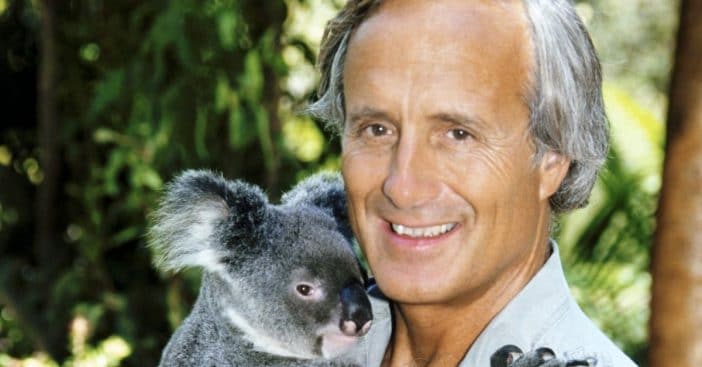 Well-known animal lover and director emeritus of the Columbus Zoo and Aquarium, Jack Hanna, has been in the spotlight for decades. Now his daughters have confirmed that the 74-year-old has been diagnosed with dementia, now believed to be Alzheimer's disease. They published a letter about his diagnosis.
Kathaleen, Suzanne, and Julie Hanna penned a note to share that their father cannot be in the public eye like he once was. They wrote, "A passion for wildlife conservation and education has been at the core of who our dad is and everything he has accomplished with the help of so many. He spent his life connecting people and wildlife because he has always believed that having people see and experience animals is key to engaging them in more impactful conservation efforts."
Jack Hanna will no longer appear in the public eye after diagnosis
The note continued, "He always said, 'You have to touch the heart to teach the mind.' Even though Dad is no longer able to travel and work in the same way, we know that his infectious enthusiasm has touched many hearts and will continue to be his legacy."
RELATED: Jungle Jack Hanna Announces Retirement After 40+ Years At Columbus Zoo
Jack was often seen on television sharing information about animals and even bringing exotic animals on the set of late-night talk shows. He also had several weekly programs. In December 2020, Jack announced his retirement.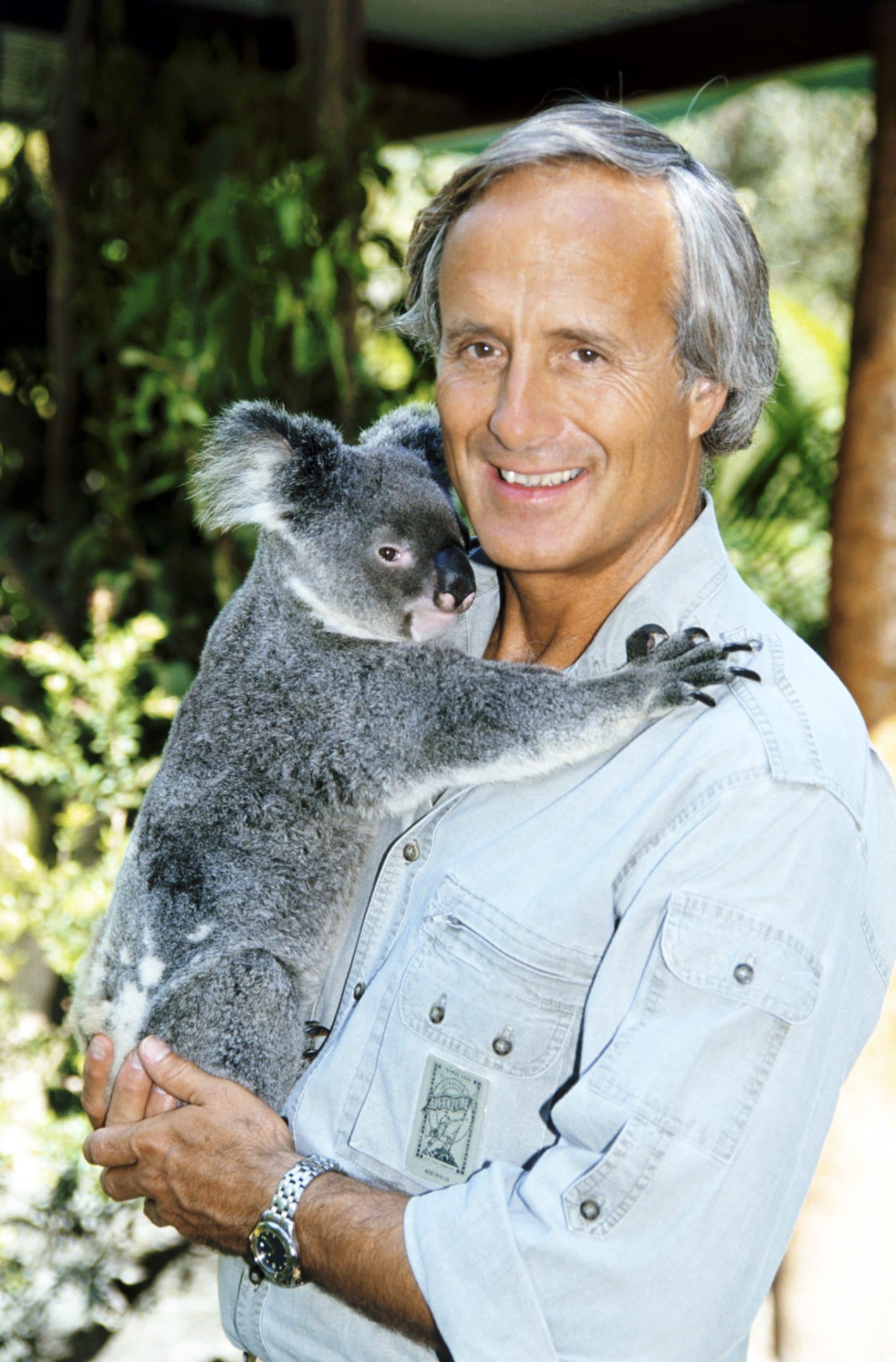 Jack's daughters added, "While Dad's health has deteriorated quickly, we can assure you that his great sense of humor continues to shine through. And yes — he still wears khakis at home."
Wishing the Hanna family all the best.