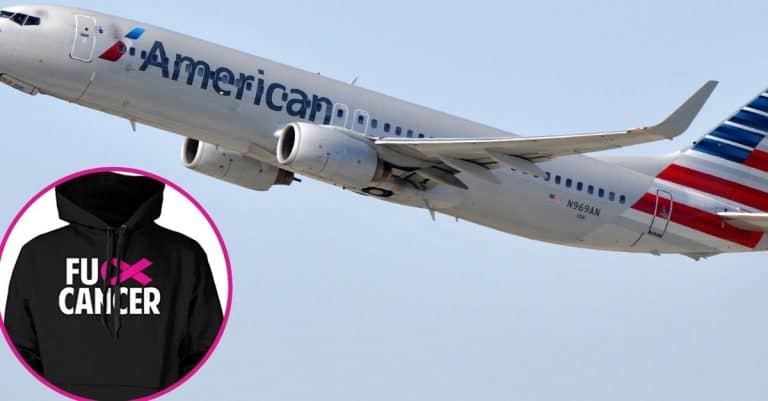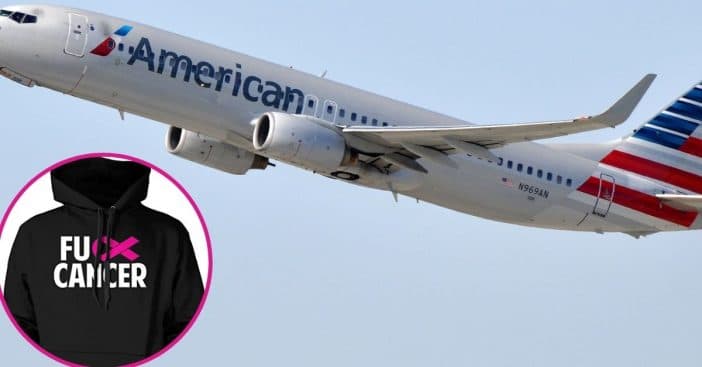 American Airlines reportedly told a cancer survivor to cover up their sweater celebrating their recovery from the disease. The sweater said 'F*CK Cancer' which apparently goes against the airline's dress code policy, citing inappropriate language, no matter the intentions. Roslyn Singleton of North Carolina says that the situation left her feeling humiliated as an agent of the airline pointed at her sweater as she stood in line, waiting to board the flight.
"I don't love cancer," she tells WSOC-TV. "I don't respect it, and my sweatshirt gave my exact sentiments on something that has tried to kill me twice."
Cancer survivor told to cover up sweater, she's left feeling 'humiliated'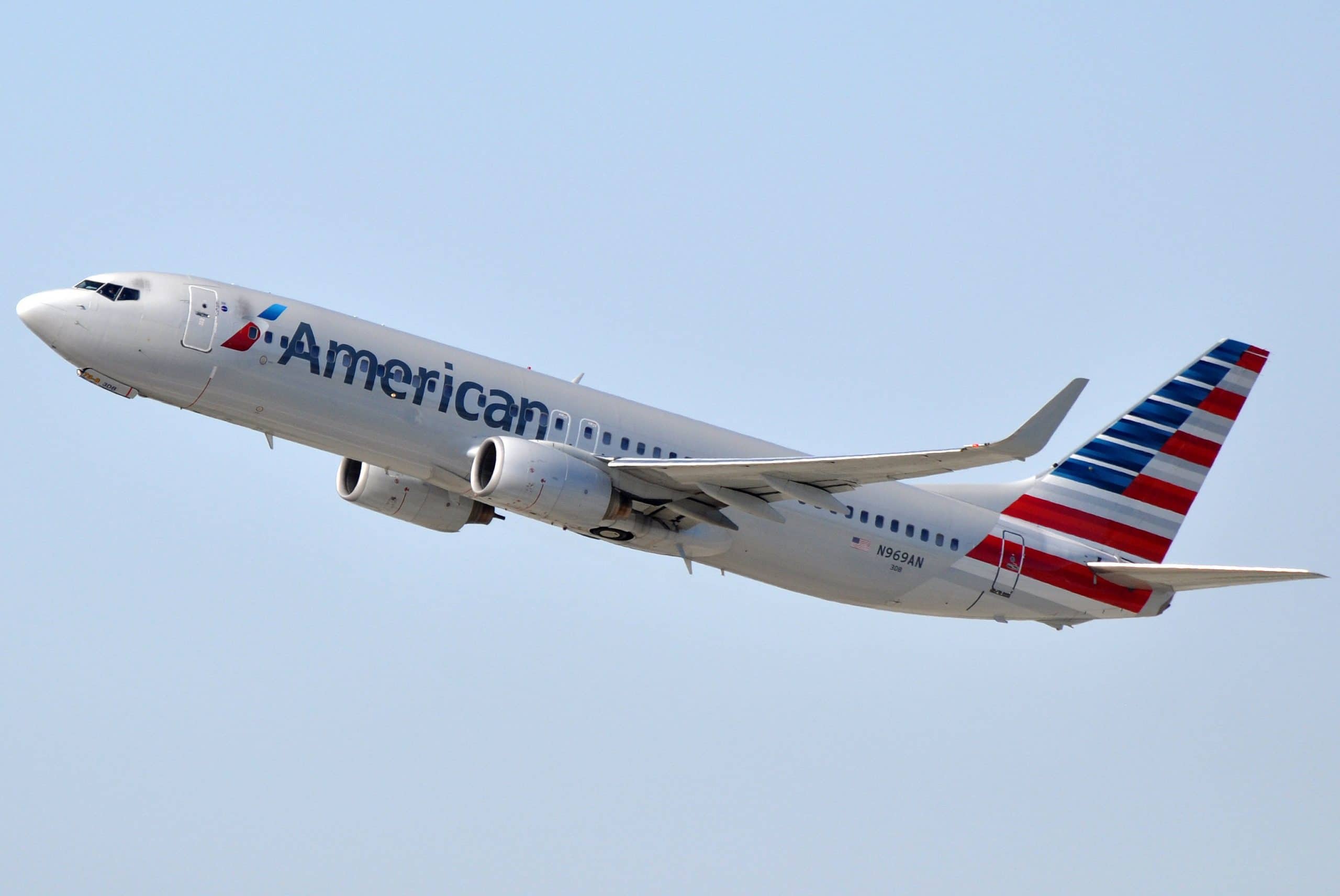 A spokesperson for the airline issued a statement on the situation. They went on to say that the dress code policy prohibits "clothing that displays offensive statements and inappropriate language from being worn on board." However, they did note that this situation should've been handled differently.
RELATED: Fight Breaks Out On American Airlines Flight Over Face Mask Policy
"In this instance, our team should have taken the broader context of the message displayed on the customer's shirt into consideration when explaining our policies," they say. "Our team is reaching out to learn more about Ms. Singleton's experience, apologize and reaffirm our support for efforts to fight cancer." Moreover, American Airlines has partnered up with Stand Up To Cancer and has helped raise over $8 million for cancer research. Every October, the airline employees are encouraged to wear pink in support of Breast Cancer Awareness Month.