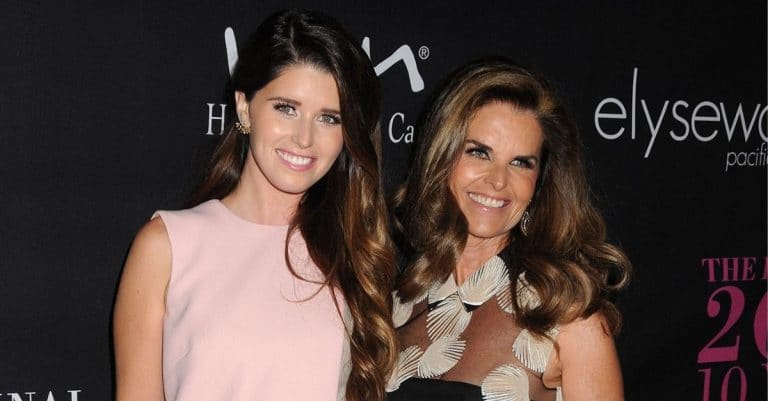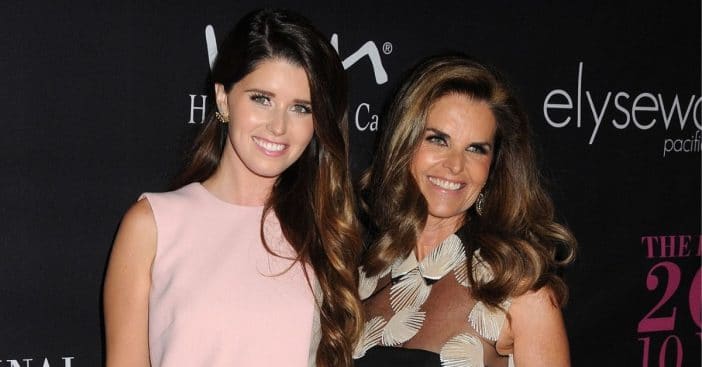 Maria Shriver is opening up about being a first-time grandmother. Her daughter, Katherine Schwarzenegger, recently had her first baby. She had a daughter named Lyla with her husband Chris Pratt. Maria said it has been so special to watch her daughter become a mother as well.
Maria said, "It's just this whole new joy for me, this whole new relationship for me. I'm learning to kind of be in it and also be out of it because it's not my baby. They're incredible parents, and watching Katherine in that role has been a gift, to be able to be alive to see that."
Maria Shriver talks about being a new grandmother amid the pandemic
View this post on Instagram

Although it has been a joy, it has also been a bit stressful due to the ongoing pandemic. At first, the new parents didn't really want anyone holding the baby. Now, Maria has had her vaccine so she is able to hold little Lyla and be around her more.
RELATED: Katherine Schwarzenegger Explains Why She Won't Post Photos Of Her Daughter's Face
Maria said that her daughter Katherine appreciates her even more now and is amazed at how she cared for four children! Maria admitted she doesn't know how she did it sometimes, as she was also working. She has four children with ex-husband Arnold Schwarzenegger: Katherine, 31, Christina, 29, Patrick, 27, and Christopher, 23.
Maria added that she feels very blessed.