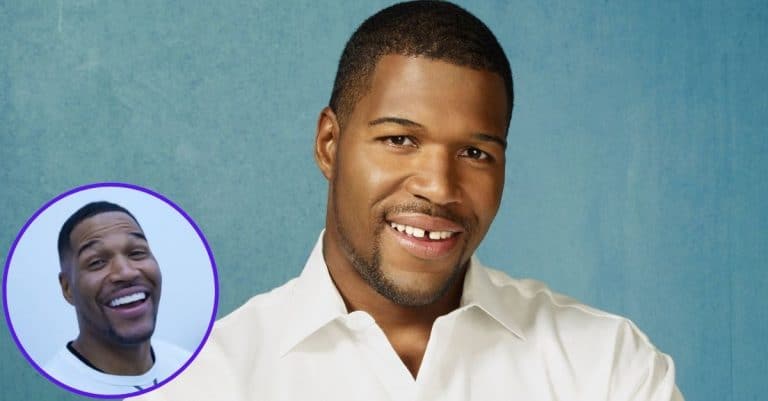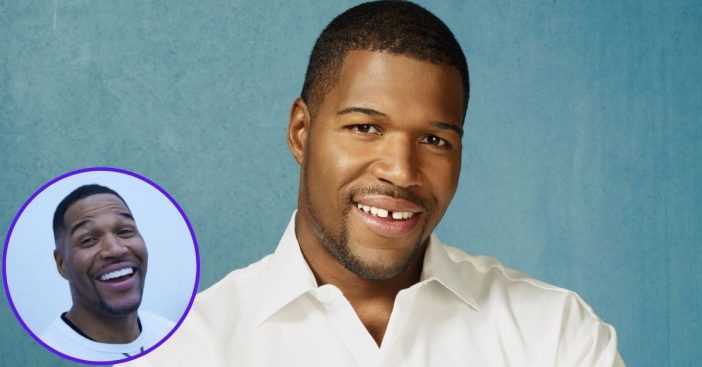 UPDATED 4/2/2021
Michael Strahan has revealed that closing the tooth gap was actually just a good, old-fashioned April Fool's prank. "I know a lot of you are wondering, 'oh, it's gotta be April Fool's joke, he's gotta be joking with the teeth … he must not've fixed that gap, it's his signature,'" he says in a video update on Instagram.
In the video, he's wearing a face-covering so fans can't tell if he actually got the procedure or not. "I was surprised, to be honest with you, at how many people were like, 'No! Don't get rid of the gap, it's your signature!' And I've always kind of looked at it that way, but I didn't know so many people cared."
View this post on Instagram
"I appreciate all the love for the gap, and I've had it for you know, almost 50 years," he continues and encourages other people with tooth gaps to feel confident in their smiles as well. "I just wanted to say, April Fool's!" Well, looks like it is an April Fool's joke after all!
——
It looks like Michael Strahan of Good Morning America has just made moves to get his famous tooth gap closed up, but people are thinking it might be an elaborate April Fool's joke. He recently posted a video of himself at Smile Design, a dentist's office in Manhattan, where he underwent a procedure to get the tooth gap filled.
In the video, he revealed that he did not tell anyone he was getting this done. He said he didn't get it done because anyone else told him to, but because he wanted to do it for himself. The result is stunning!
Michael Strahan fills his tooth gap… but is it for real?
I did it. #GoodbyeGap pic.twitter.com/0Z5ZcK925c

— Michael Strahan (@michaelstrahan) March 30, 2021
The video concludes with Strahan smiling and showing off his new pearly white, gap-less smile. It didn't take long for people to note that this video was posted dangerously close to April Fool's Day. Good Morning America co-host Lara Spencer even covered the video during her segment, noting it could very well be a prank! She did note, however, that Strahan was on vacation this week so no one would really know until he returns.
RELATED: Michael Strahan Of 'GMA' Doesn't Speak To Kelly Ripa Anymore
Strahan has talked about his famous tooth gap in the past. Back in 2012, he revealed that he thought about getting it closed, but ultimately decided not to. "There's so much pressure to be perfect. You can fix everything now. For me, I made the conscious effort to say 'This is who I am.' I'm not perfect. I don't want to try to be perfect," he says at the time. "At this point, I don't think my kids would recognize me without it. They'd be like, 'Who is this stranger in the house? Call 911!'"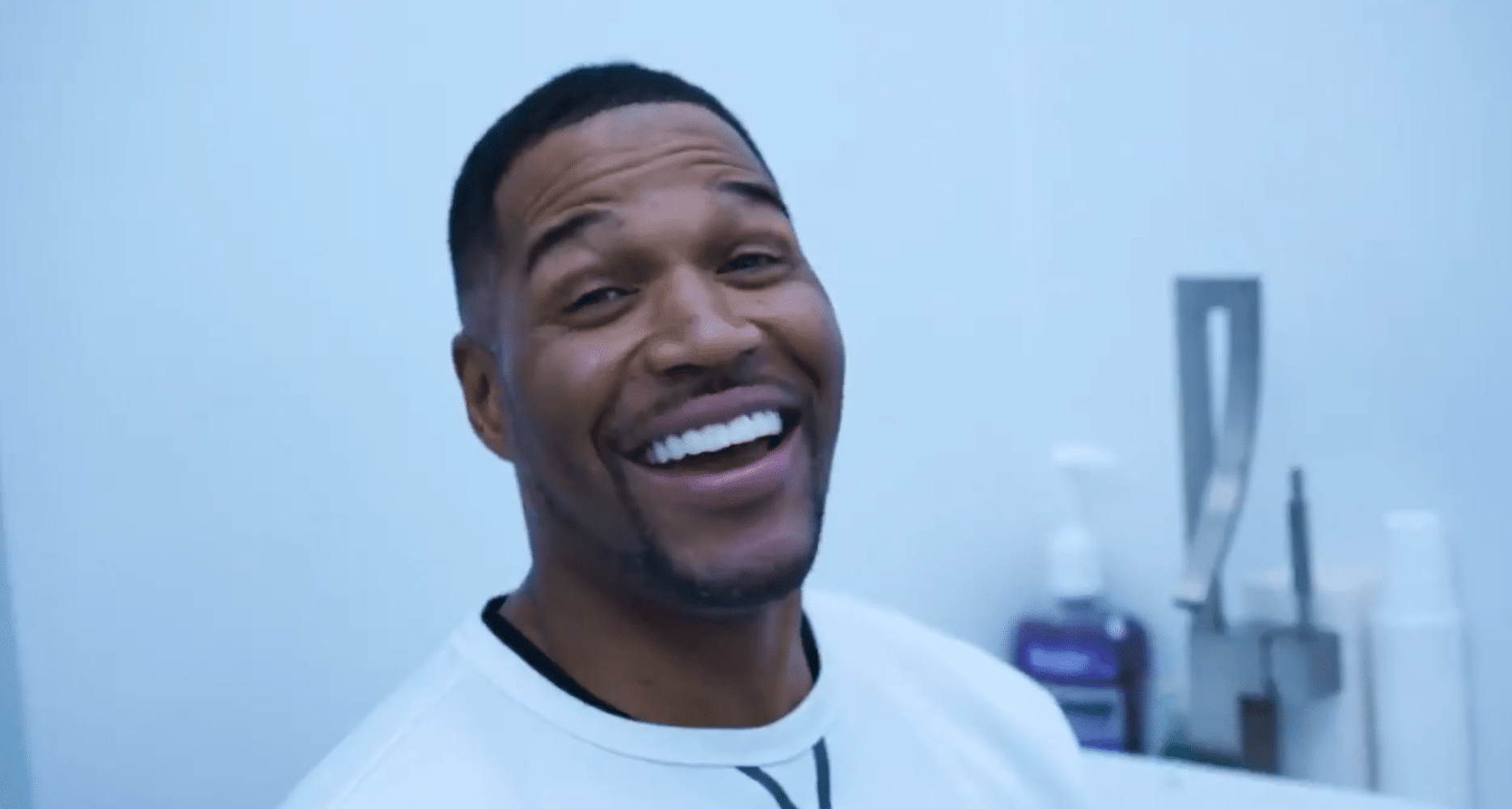 I guess we will all have to wait to see if this closed tooth gap is the real deal! Regardless, Michael Strahan looks handsome as ever.