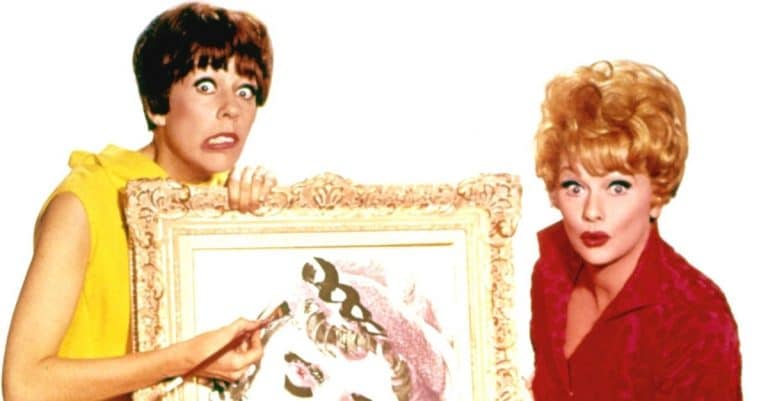 Did you know that Lucille Ball helped Carol Burnett get her own show? The Carol Burnett Show is iconic, right up there with I Love Lucy. It turns out these two leading ladies were friends. Carol and Lucille met when Lucille came to watch Once Upon A Mattress. Carol was in the Broadway show.
Lucille came backstage after the show and Carol recalls that she said, "Kid, if you ever need me for anything, give me a call." After the Broadway show ended, Carol was approached by CBS to do her own one-hour special. Since she wasn't a big name quite yet, CBS wanted her to find a big-name star to be her co-star.
Lucille Ball helped Carol Burnett jumpstart her television career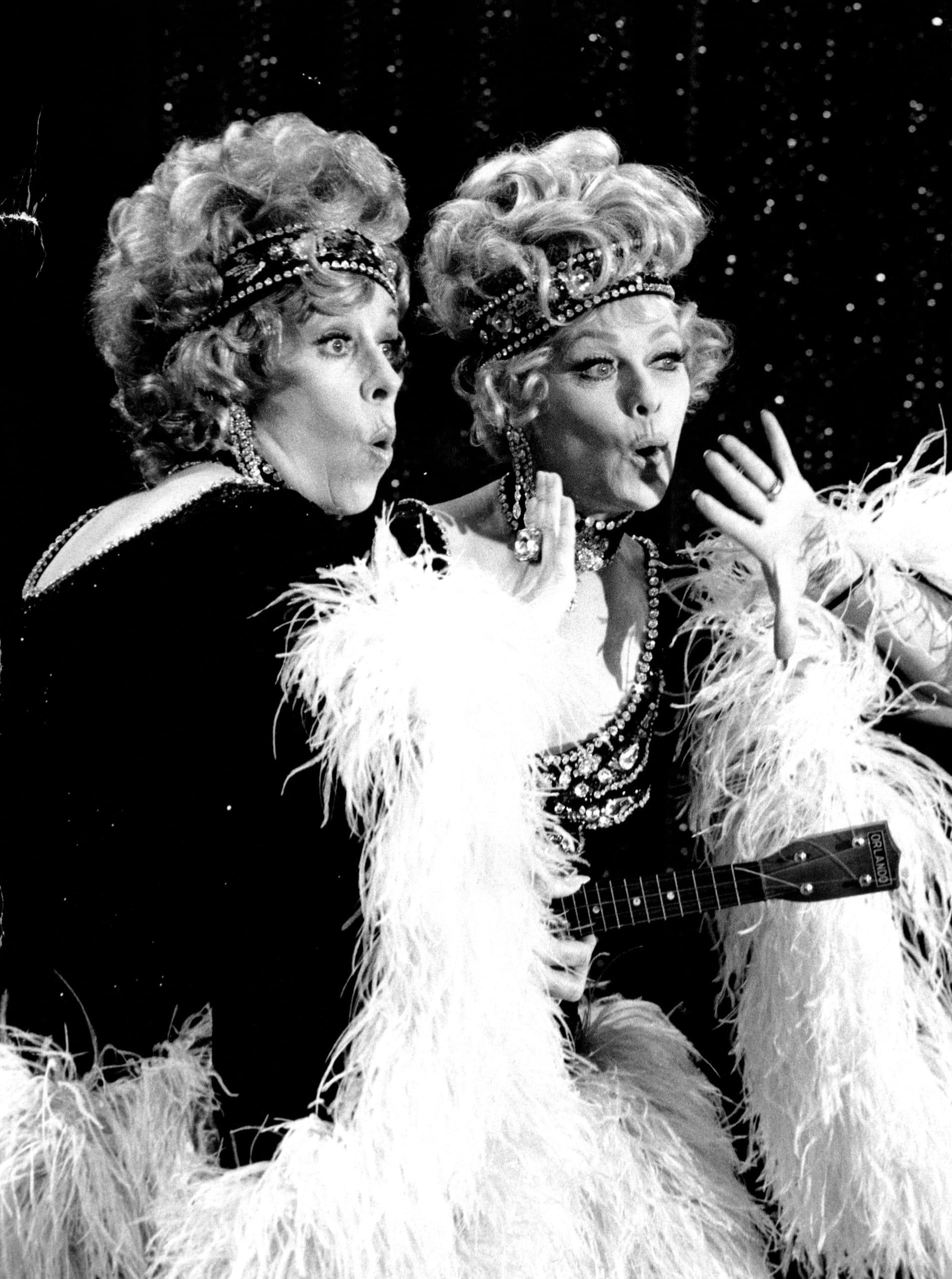 Carol called up Lucille and hoped that she would come through. Of course, she did! The special aired in 1966 and was called Carol + 2. Do you remember watching it? It also featured actor Zero Mostel.
RELATED: Carol Burnett Talks About Her Friendships With Lucille Ball And Julie Andrews
The special did very well and eventually, Carol was offered her own show, The Carol Burnett Show. It may not have been possible without the help of Lucille. Lucille had I Love Lucy, The Lucy Show, and Here's Lucy all on CBS.
Likely, she recommended Carol for her own show and CBS executives had no choice but to listen to her. Later, Lucille also appeared on The Carol Burnett Show.
In conclusion, watch Carol and Lucille together below. They are both so hilarious!