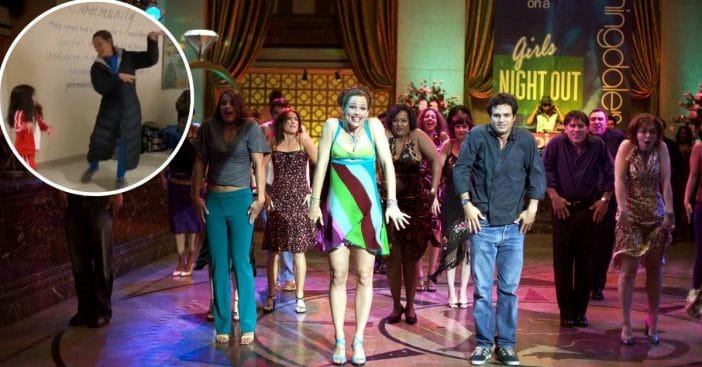 Jennifer Garner reminisced and paid tribute to one of her most popular films on the set of her new movie Yes Day. Jennifer stars in the new Netflix movie about a day where parents have to say yes to everything their children ask.
The actress shared a behind-the-scenes video of herself performing the dance from her 2004 film. In 13 Going on 30, Jennifer plays the adult woman of a teen who is transported into her body. In the dance scene, she dances to "Thriller" at a work event. Everyone who loves the movie knows this iconic scene!
Jennifer Garner recreates dance from '13 Going on 30′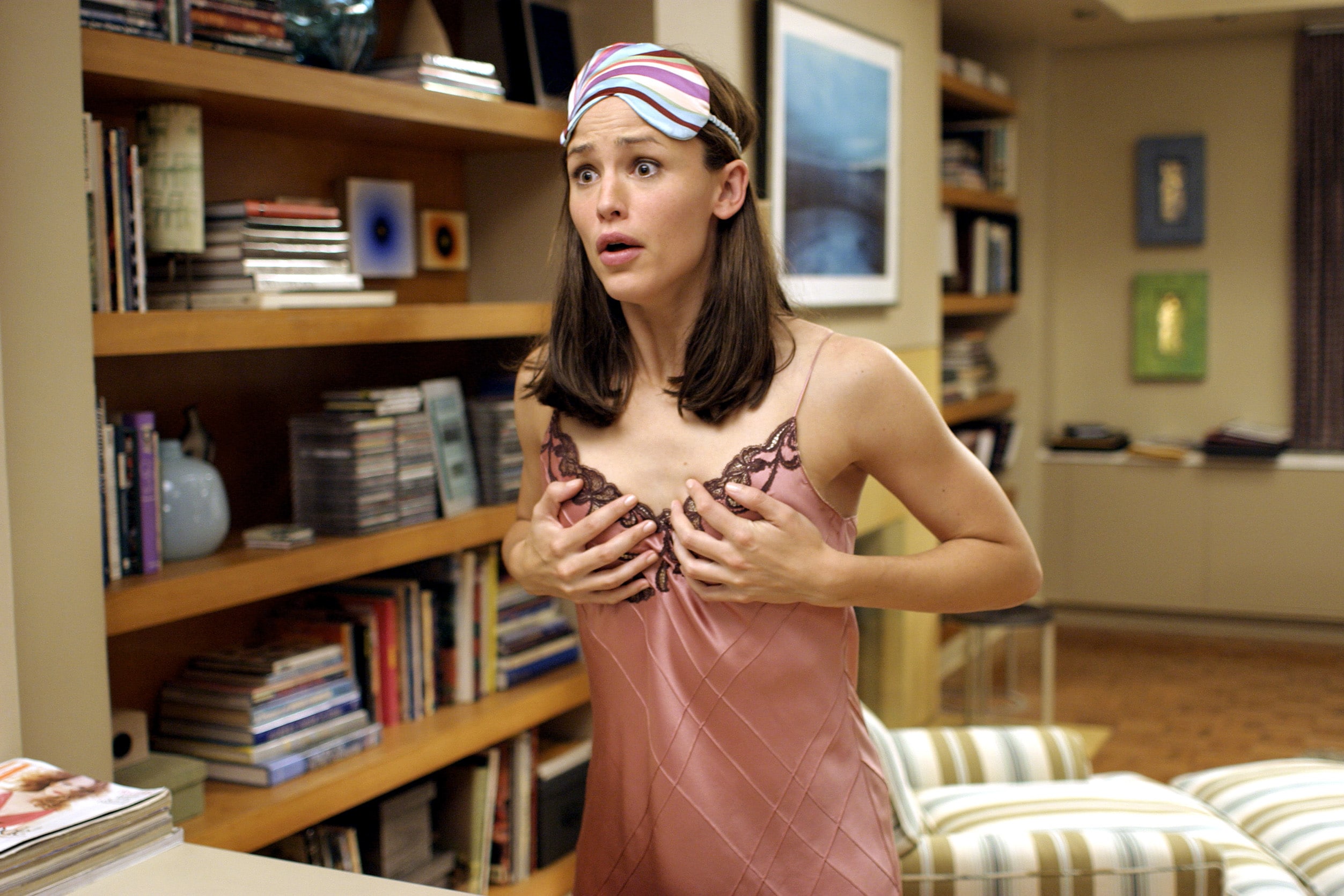 Jennifer was seen performing the dance once again on the set of her new Netflix film. She shared a video with the caption, "Victoria was an awesome photo double for "Ellie" (@everlyeverywhere) on YES DAY. She had one big ask of me: For everyone to see us dance Thriller together."
RELATED: Jennifer Garner Is Candid About Her Body After Having Three Kids
She continued, "Does this work for you, cutie-patootie? (So many amazing kids in and behind the scenes, I'm proud of all of you). ♥️"
Check out the adorable video below! Have you watched Yes Day on Netflix yet?
View this post on Instagram