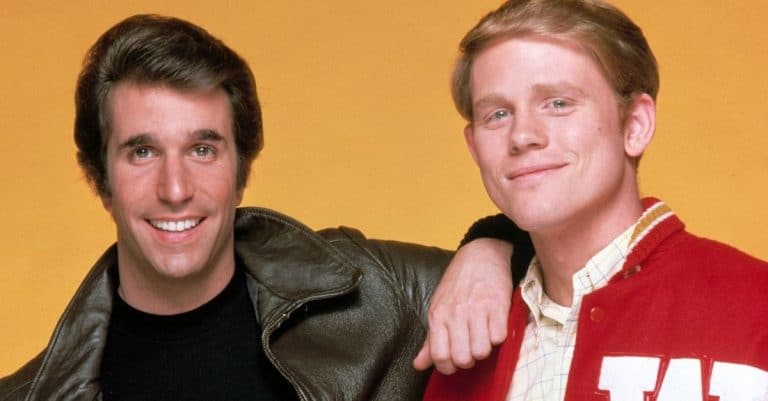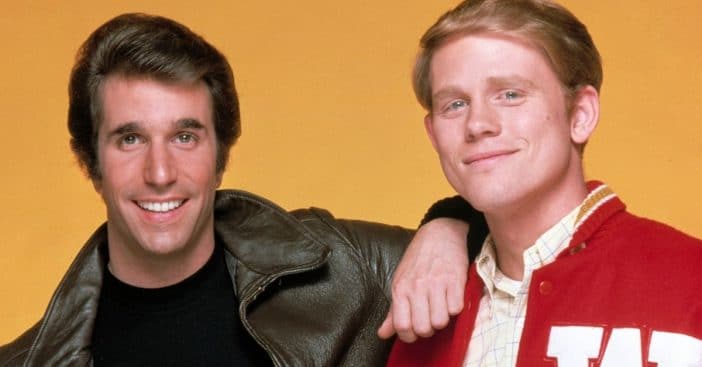 Many people recognize both Ron Howard and Henry Winkler from Happy Days. Decades later, they were able to co-star in another sitcom together! Ron was the executive producer and narrator of the show Arrested Development. He eventually cast Henry on the series as bumbling defense attorney Barry Zuckerkorn.
It is no surprise that Ron helped cast Henry on Arrested Development as they stayed friends over the years. In the series, there are also some fun nods to Happy Days if you watch closely.
Ron Howard and Henry Winkler work together again on 'Arrested Development'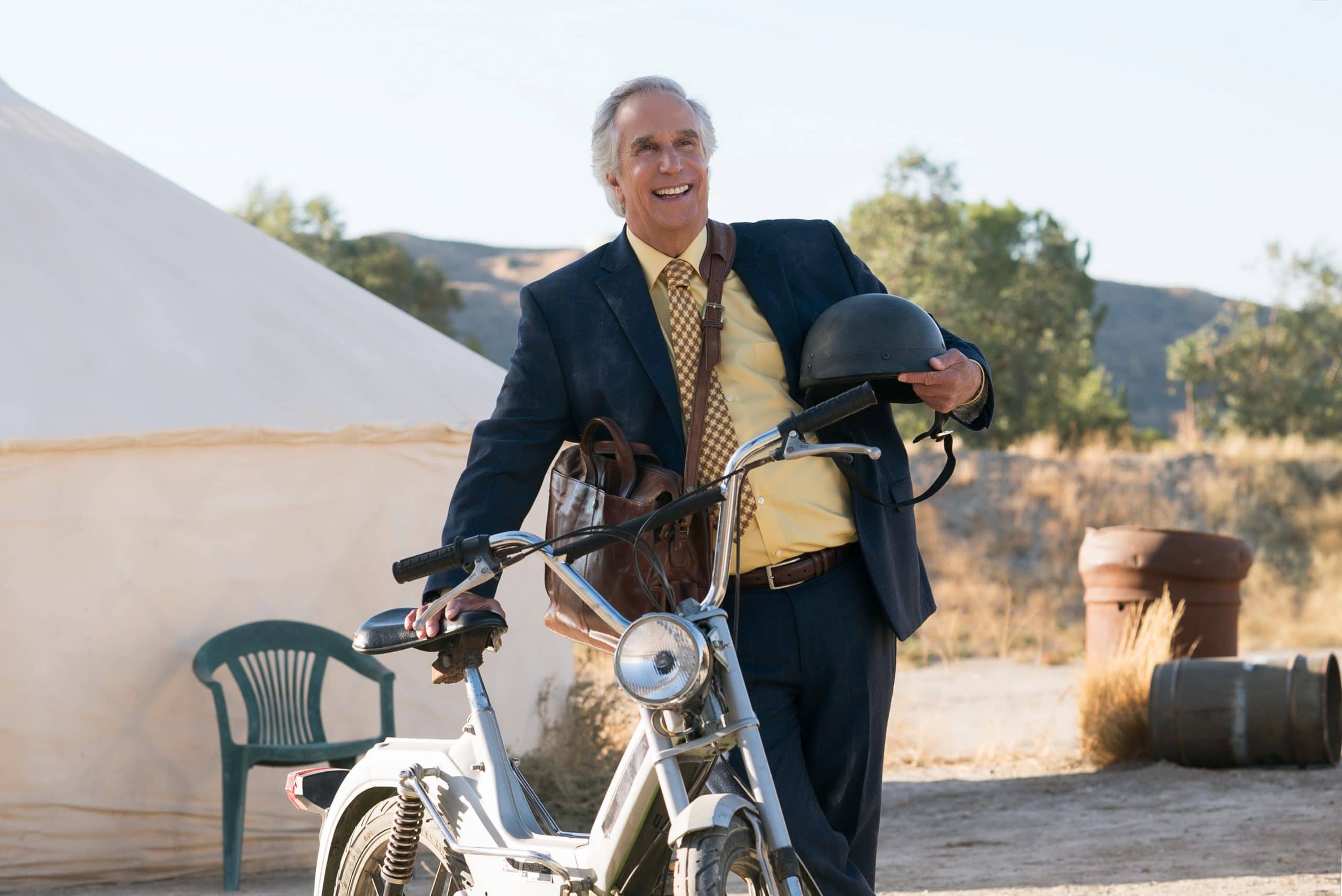 For example, in one scene Barry (Henry) combs his hair just like his character Fonzie on Happy Days. In another episode, Barry jumps over a dead shark which is a nod to Fonzie waterskiing over a shark in that iconic episode of Happy Days.
RELATED: Henry Winkler Talks About Hurting 'Happy Days' Co-Star's Feelings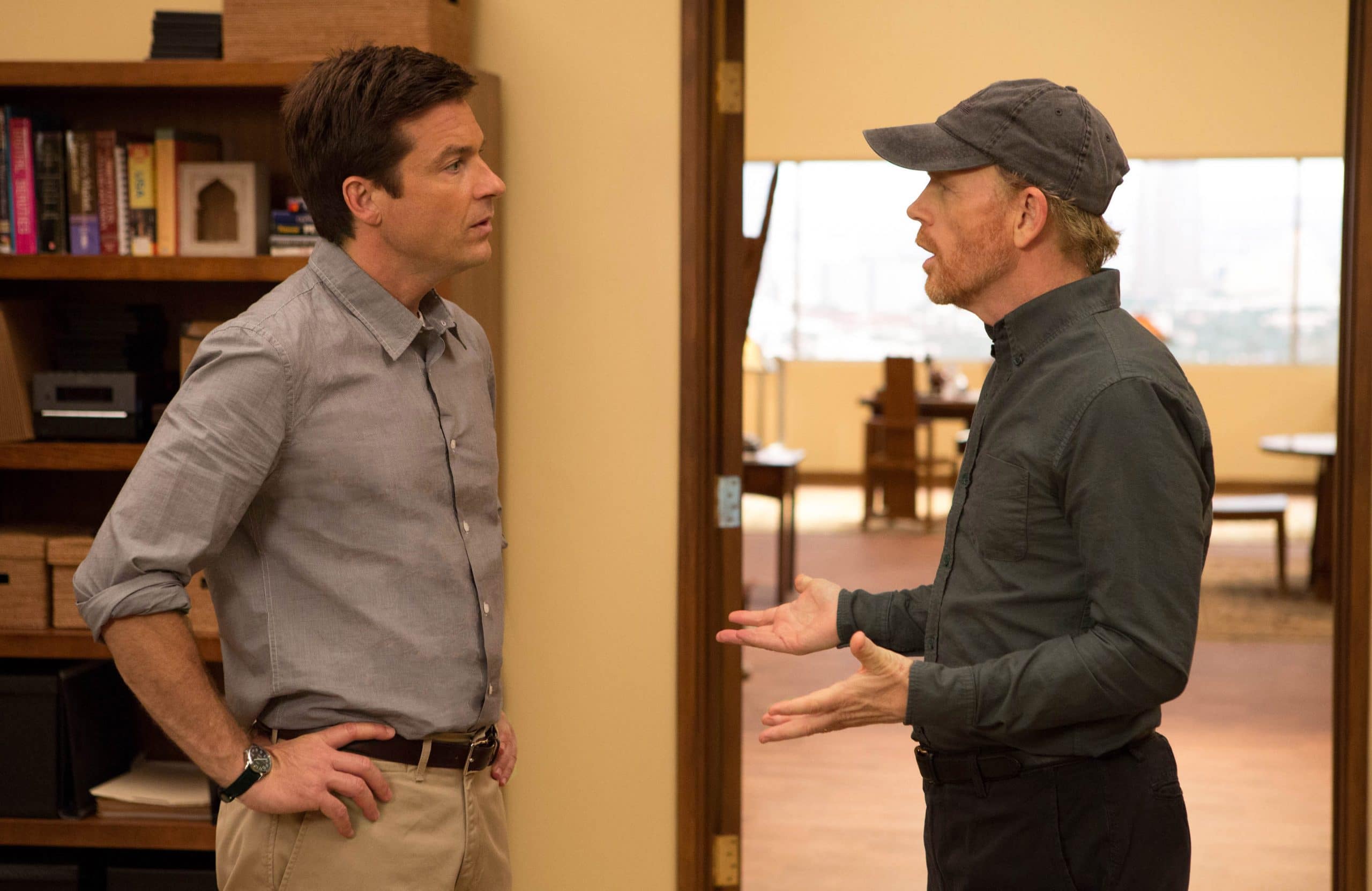 Ron appears as himself in the revival series of Arrested Development. The show first aired in the 2000s but was canceled. It came back in 2013 for two more seasons on Netflix. Sadly, one of the main cast members, Jessica Walter, recently passed away.
Did you know all of the comparisons between Happy Days and Arrested Development?