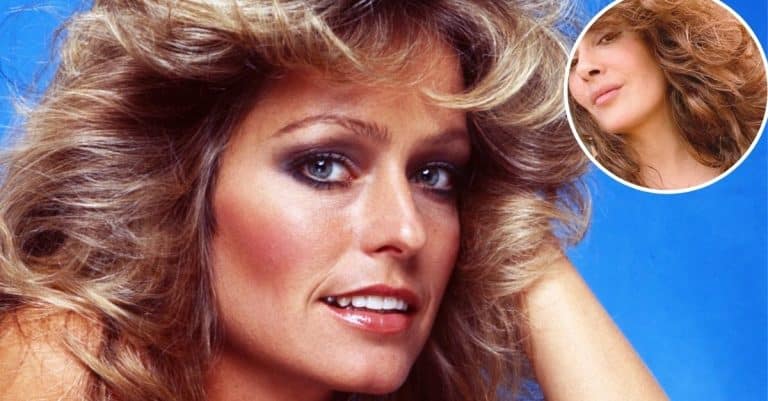 Salma Hayek admitted that she was channeling her inner Farrah Fawcett in a new selfie. In the photo, Salma is without makeup and her hair is flowing and wavy, much like Farrah's iconic hairstyle!
The 54-year-old captioned the photo, "My #hair channeling a Latina-Arab #farrahfawcett. Mi #cabello canalizando una latina-Arabe Farra. #latina #arab" She looks stunning rocking a '70s style hairdo.
Salma Hayek looks stunning as she channels Farrah Fawcett in new photo
View this post on Instagram
Salma has been showing off quite a bit on social media recently and she said there is a reason for it! She admitted that it has been "liberating" to post makeup-free selfies and photos in bathing suits.
RELATED: Salma Hayek Starts Debate Over Stunning New Swimsuit Photo
She revealed, "I had to lose a lot of weight and exercise to get into the bikini towards the end of last year. I'm glad I took a lot of pictures, I have no shame on it, because it was the first week of the vacation. But after that first week and when I heard that everybody was going back into quarantine, I started eating again."
View this post on Instagram
Salma is not slowing down. She starred in two films that were released last year, appears in the new film Bliss, and has two films in post-production. What do you think of her Farrah Fawcett look?