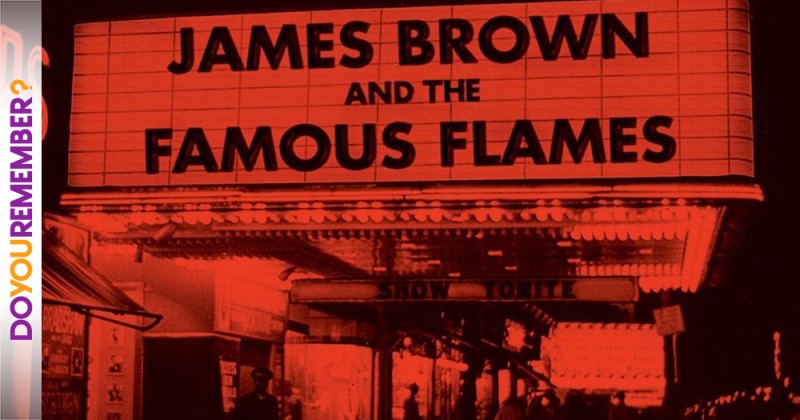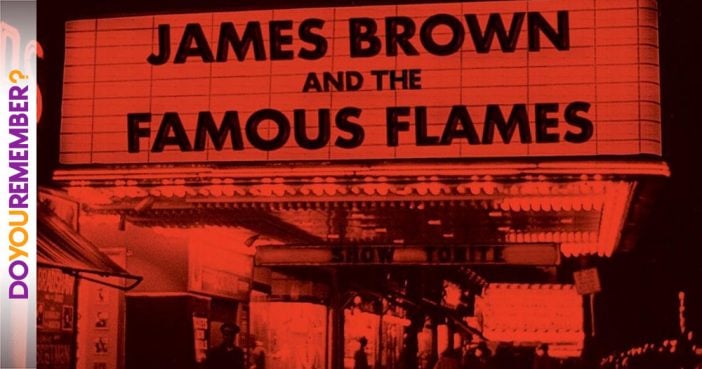 It's been over fifty years since the legendary James Brown and the Famous Flames played, funded and recorded their very first live album at Harlem's famed Apollo Theater, this compilation gives fans the opportunity to listen to a collection of the group's most iconic performances all in one place.
Best of Live at the Apollo: 50th Anniversary is a collection of tracks recorded during three of Brown's shows, and coincides with the release of the group's first album, Live at the Apollo, which was named number 25 on Rolling Stone magazine's list of the 500 greatest albums of all time.
Best Of features several smash hits such as "Night Train," "Try Me," "I'll Go Crazy" and "Sex Machine," as well as two previously unreleased tracks, the instrumental "Hot Pants Road" and "There It Is," which were recorded for the shelved album Get Down at the Apollo with the J.B.'s: Live At The Apollo Vol. IV.
Though they may have no been able to video their originals performances, here is James Brown performing one his many hits live from the Apollo Theatre in 1985.