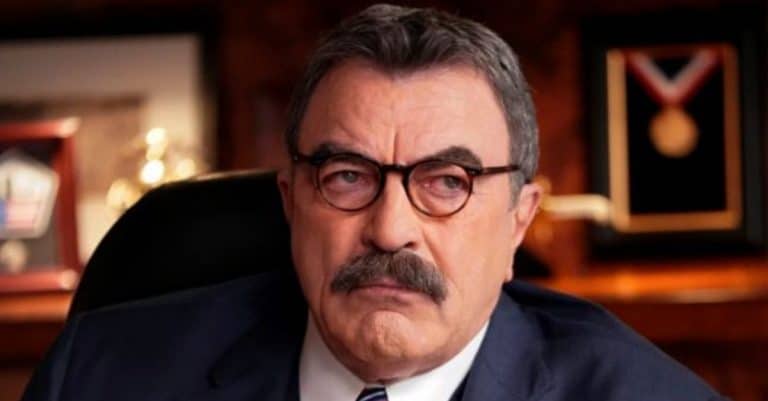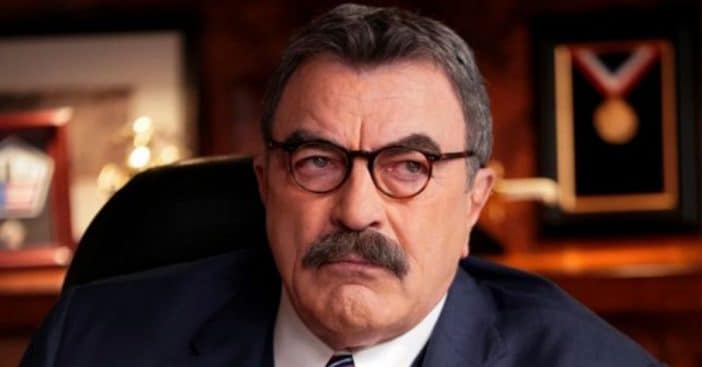 Rumors began circulating recently that Tom Selleck's health is declining and he may be leaving Blue Bloods. Blue Bloods has been on the air since 2010 and Tom stars as Frank Reagan on the popular series. It has not yet been confirmed if the show is returning for season 12.
Some say the announcement is delayed due to Tom's health and rumors are that he has gained a lot of weight. However, his rep was quick to shut down all of these rumors. The rep said, "Tom has not gained weight. Please watch the show, and you will see how great he looks. Tom is not retiring. End of story."
Tom Selleck shuts down rumors that he is leaving 'Blue Bloods'
Tom has also previously admitted that he would love to stay with the show until the very end. He said, "I don't think there is an endpoint. I think there is a lot of life in the show, as long as you let your characters grow and get older. It started out as a character-driven show, and it's even more than that now. When you get to a point like this, and we certainly had it on [Magnum P.I.], the audience is really inside the main characters' heads."
RELATED: Tom Selleck Talks About His Role And The Future Of 'Blue Bloods'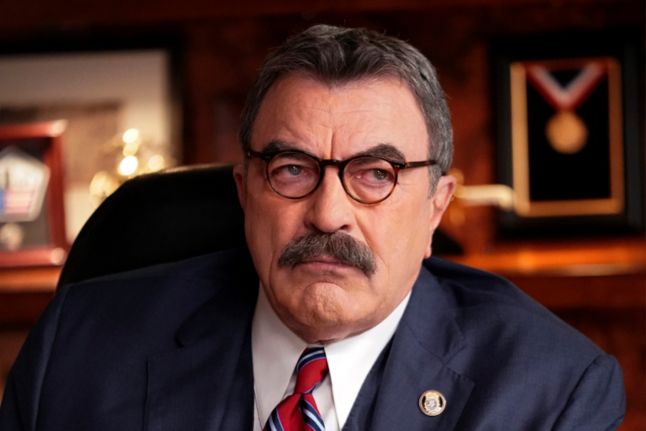 This is great news for Blue Bloods fans! Tom is also currently working on a new Jesse Stone movie. He has played the character in several made-for-TV movies.
In conclusion, check out a recent clip from Blue Bloods. Do you watch the show?