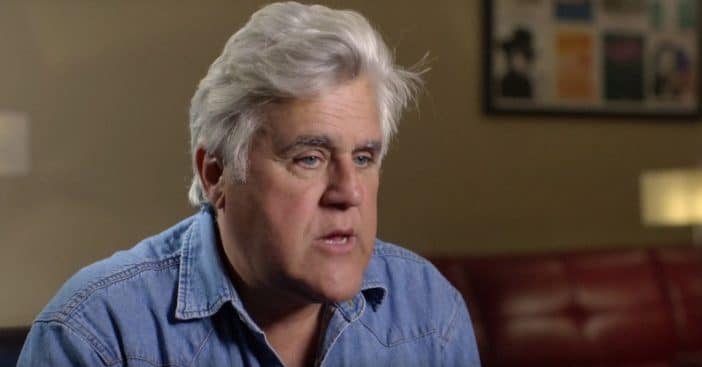 Former Tonight Show host Jay Leno has issued a formal apology. He has made offensive jokes featuring Asian stereotypes for years including jokes about Asian people eating dog meat. After recent events, many were quick to point out his jokes from the past.
Reportedly, the activist group Media Action Network for Asian Americans (MANAA) has been asking Jay to apologize for 15 years. He continued to make the jokes, as recently as last year during America's Got Talent.
Jay Leno releases official apology for offensive jokes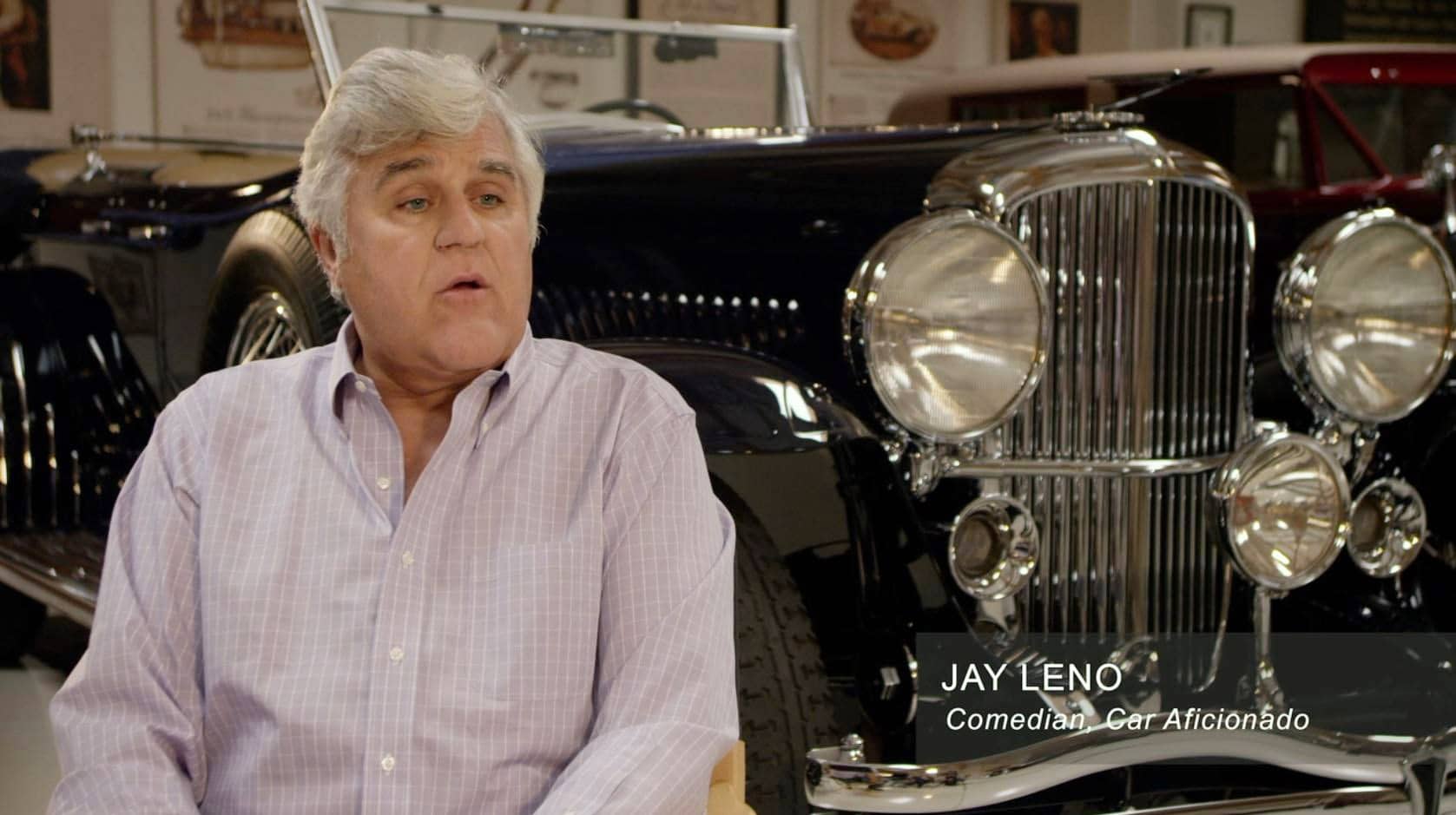 Now, Jay has released a statement on his offensive remarks. He wrote, "At the time I did those jokes, I genuinely thought them to be harmless. I was making fun of our enemy North Korea, and like most jokes, there was a ring of truth to them. At the time, there was a prevailing attitude that some group is always complaining about something, so don't worry about it. Whenever we received a complaint, there would be two sides to the discussion: Either 'We need to deal with this' or 'Screw 'em if they can't take a joke.' Too many times I sided with the latter even when in my heart I knew it was wrong."
RELATED: Tim Allen's Mike Baxter Faces Off Against Jay Leno On 'Last Man Standing'
He continued, "I do not consider this particular case to be another example of cancel culture but a legitimate wrong that was done on my part. MANAA has been very gracious in accepting my apology. I hope that the Asian American community will be able to accept it as well, and I hope I can live up to their expectations in the future." Reports show that the apology only came after an ultimatum that Jay may be fired You Bet Your Life, the show he currently hosts.
What do you think about Jay's apology?