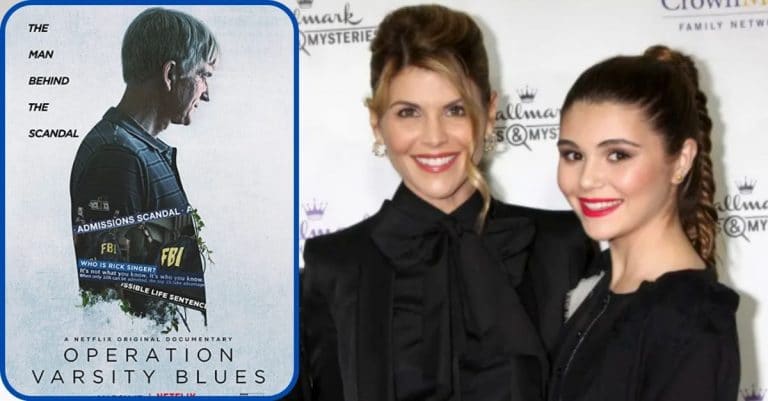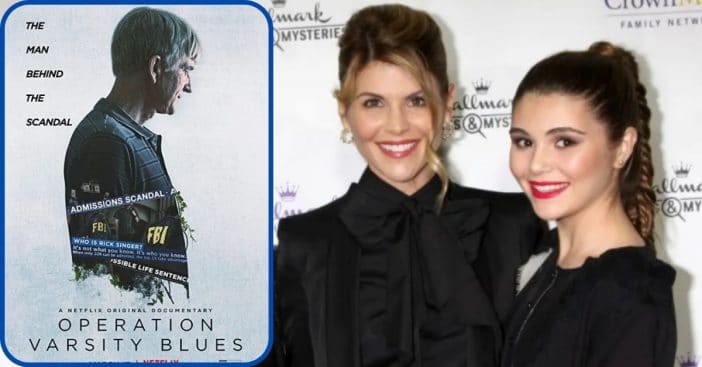 Operation Varsity Blues: The College Admissions Scandal was recently released on Netflix, and it sheds new light on the college admissions scandal situation that will leave us all dumbfounded. The documentary helps viewers understand exactly how Rick Singer, the mastermind behind the scandal, managed to get hundreds of students into colleges for years… and how it all eventually fell apart.
The documentary states that parents allegedly paid Singer $25 million between 2011 and 2018 to get their kids into universities in the U.S. Additionally, these transactions were considered tax write-offs because Singer created a fake non-profit claiming to serve underprivileged kids. This obviously proved to be false as he was just helping affluent families and their kids claim acceptance spots while also receiving tax deductions.
'Operation Varsity Blues' catches the wealthiest families in America red-handed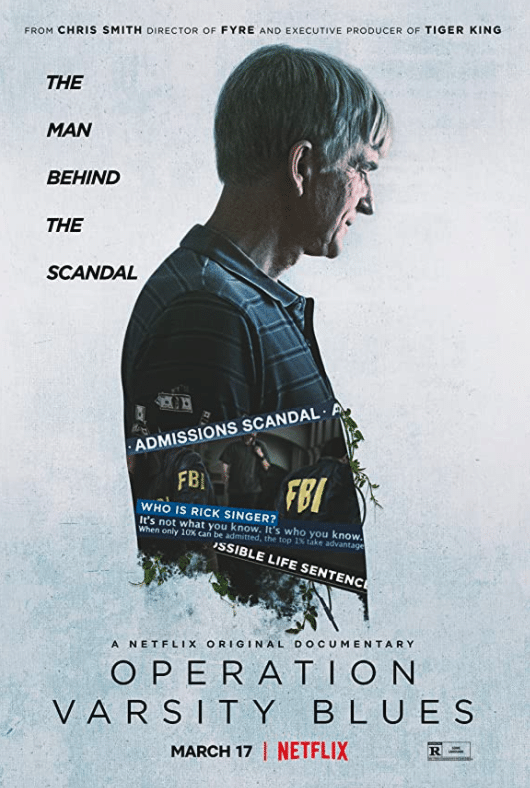 Some of the biggest names we know from the scandal are Felicity Huffman, Lori Loughlin, and her husband Mossimo Giannulli. While there are many people privileged and well-known public figures who participated in this scandal, these three people took the brunt of the backlash following the media coverage of the scandal. Parents and students alike were not afraid to unleash their wrath against these three people and their kids.
RELATED: Lori Loughlin Recently Photographed Doing 'Good Works' After Prison Time
The documentary shows Loughlin and Giannulli's daughter, Olivia Jade, curling her lashes and getting ready for a party. She has openly said in videos on her YouTube channel that she doesn't really care about school – meaning she took a well-deserving spot at USC away from another student who genuinely cared about their education (and whose parent couldn't afford to pay a sum of money to bribe their way into the college.)
Additional shocking information we didn't know before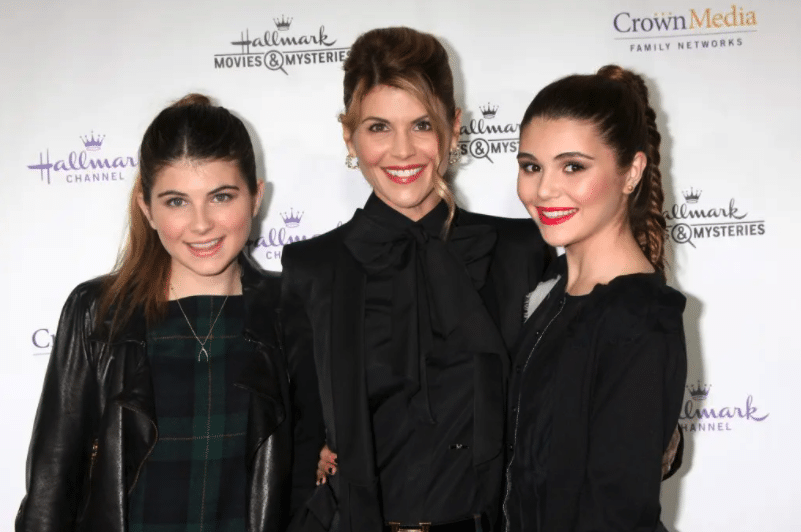 What's even more shocking is that the documentary reveals students were able to change their SAT or ACT scores after the fact. In a normal student's life, you can take the SAT or ACT more than once, but you cannot change the test scores. In this case, parents would pay Singer up to $75,000 for a test to take privately or with extra time. These accommodations are typically only utilized for students with learning disabilities.
The way by which the scandal was exposed was definitely an interesting situation – an outsider was arrested for unrelated charges, who ratted out former Yale soccer coach Rudy Meredith, who exposed Singer. Following that exposé, the people in question were approached by both the FBI and IRS officials at their doorstep, and the rest is history.