Ellen DeGeneres and her wife Portia de Rossi had a health scare over the weekend. Ellen shared the story this week on her talk show. She said that she rushed Portia to the hospital on Friday evening after she was experiencing intense pain.
Portia ended up having to have an emergency appendectomy. She is now recovering at home. Ellen joked, "We're driving and she's in so much pain and I'm worried about her. I don't know what's wrong with her because I grew up Christian Science so my best guess was a demon? I don't know. So anyway they gave her a CT scan."
Ellen DeGeneres rushed her wife Portia de Rossi to the hospital over the weekend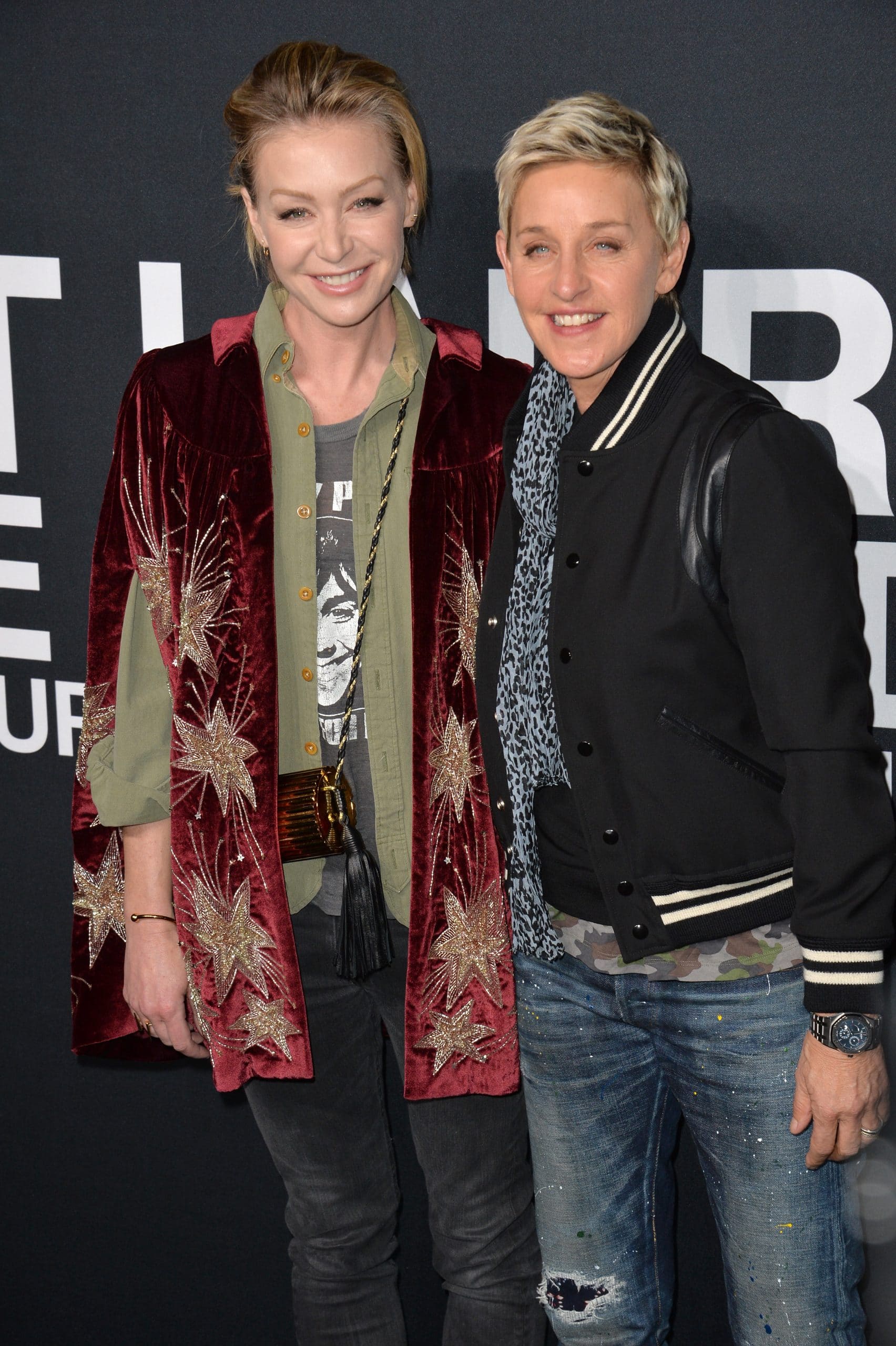 She added, "I didn't know what that was. They said 'cat scan' and I said, 'let's leave the cat out of this.' They did the CT scan and they still weren't sure because there was a lot going on, inflammation."
RELATED: Ellen DeGeneres Gets Candid About 'Excruciating Back Pain' After COVID-19 Diagnosis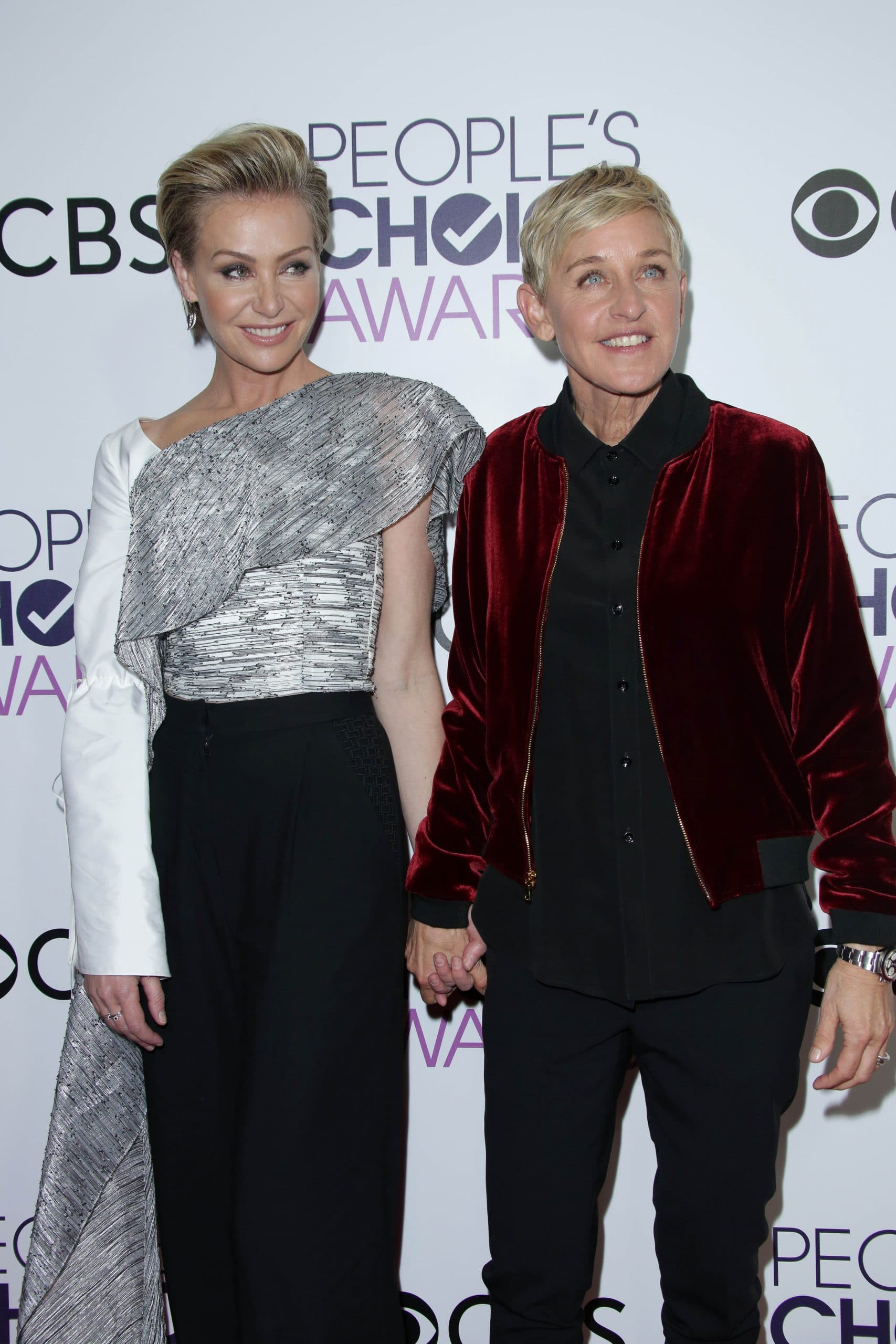 Unfortunately, Ellen couldn't stay with Portia at the hospital due to ongoing COVID-19 protocols. She continued, "They sent me home and I'm crying because someone was chopping onions at the nurses station. The next morning they call and say it's the appendix. We have to take the appendix out. I'm Christian Science so I said to the doctor, 'because of the demon? The appendix had the demon?' Anyway, they hung up."
Portia was able to go home on Monday and is feeling a lot better now. Back in December, Ellen had COVID-19. Hopefully, this is the end of the health struggles for the couple! They have been married since 2008.