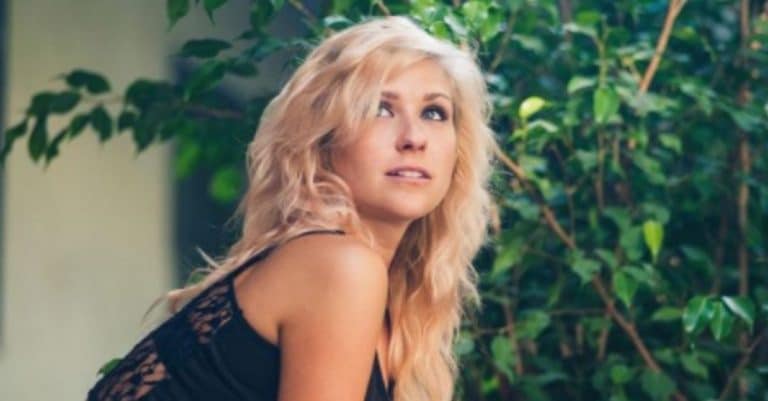 Country star Taylor Dee has died.  
She was only 33 years old. 
Taylor's album was released in 2019. 
Country singer Taylor Dee has died at the young age of 33. She was in a car accident in Texas. Police believe that alcohol may have been involved. Taylor was driving and was not wearing a seatbelt. She was with a 36-year-old male but he was found alive. The investigation is still ongoing.
Taylor was born Taylor Dawn Carroll. Her first single "The Buzz" was released in 2019 and became a hit. She soon released her debut album. Taylor often played in her home state of Texas. She previously tried out for both The Voice and American Idol.
Taylor Dee has passed away in a car accident
View this post on Instagram
A GoFundMe was created for Taylor's family to help lay her to rest. "She will be forever loved and missed," said the page. "She left this world sooner then [sic.] any of us were ready for."
RELATED: Country Singer Jerry Jeff Walker Dies At Age 78
View this post on Instagram
President of the Texas Country Music Association Linda Wilson also released a statement when the news broke. It said, "Taylor Dee was the real deal – a true talent with a heart and passion not only for her music but for people. In every performance, her talent was evident, but more importantly she allowed her fans to know her heart. She will be missed tremendously."
Taylor is survived by her husband and two children.