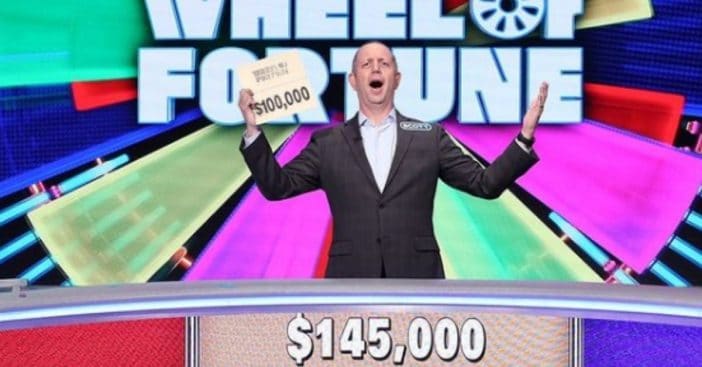 One Wheel of Fortune contestant decided to do something very admirable. Scott Kolbrenner appeared on the show Thursday evening. He ended up winning a total of $145,000! He won $45,000 during the regular rounds and took home the $100,000 Grand Prize as well.
Scott didn't dream he would end up winning that much. In the end, he decided to be a good Samaritan and donate the entire sum of money. He split it up and donated $72,500 each to Uplift Family Services at Hollygrove and the Los Angeles Regional Food Bank.
One 'Wheel of Fortune' winner donates it all to charity
View this post on Instagram
Scott said, "While I hoped I would do OK on the show, I never thought that anything like this could happen. I got lucky that day and knew right away that I wanted to share my good fortune. So, I decided to contribute all of my winnings to Uplift Family Services and Los Angeles Regional Food Bank, whose services support thousands of families. The fun and memories from the day will stay with me forever, but the urgent need in our community cannot wait."
RELATED: How To Become A 'Wheel Of Fortune' Contestant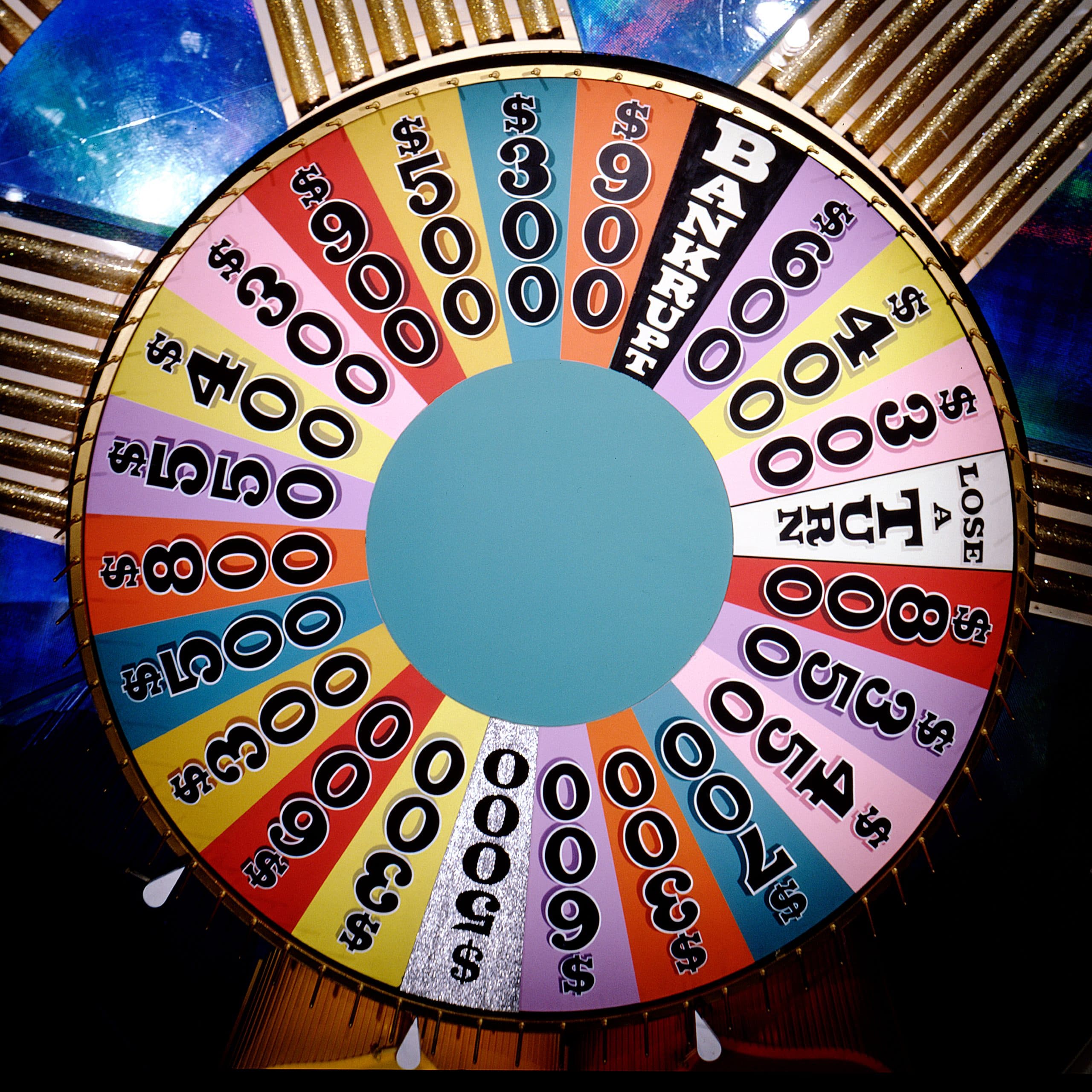 He has worked with Uplift Family Services for the last 20 years. He is now a member of the Board of Directors. Scott admitted that he has been watching Wheel of Fortune for his entire life. It must have been so exciting to win!
What a great guy! Watch his win below: