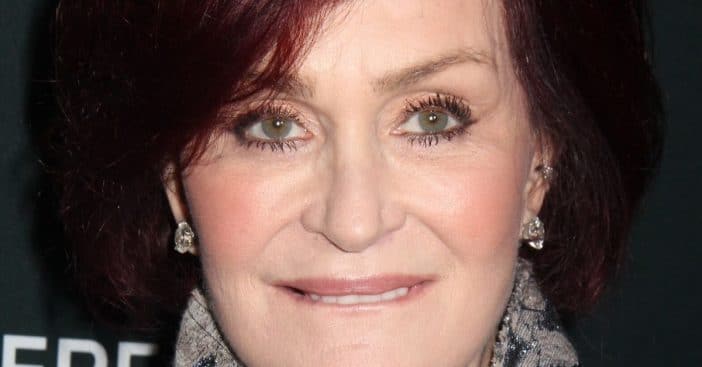 Sharon Osbourne has been on The Talk for many years but now doesn't know if she will return to the show. Sharon believes that she was set up by the producers at CBS. Last week, she discussed Piers Morgan's opinions about Meghan Markle. Sharon defended her friend Piers but later backtracked and apologized after people came at her for racist behavior.
Sharon said she believes that she was not sufficiently prepped for the segment and co-host Sheryl Underwood was given specific questions that would set up Sharon. She revealed, "Sheryl turns around and asks me this question and….she was reading it off a card. It wasn't on my cards. And then Elaine [Welteroth]'s reading her questions and I'm like, 'I've been set up.' They're setting me up. My anger was like, I cannot believe this, I'm your sacrificial lamb."
Sharon Osbourne is unsure if she will return to 'The Talk' after hiatus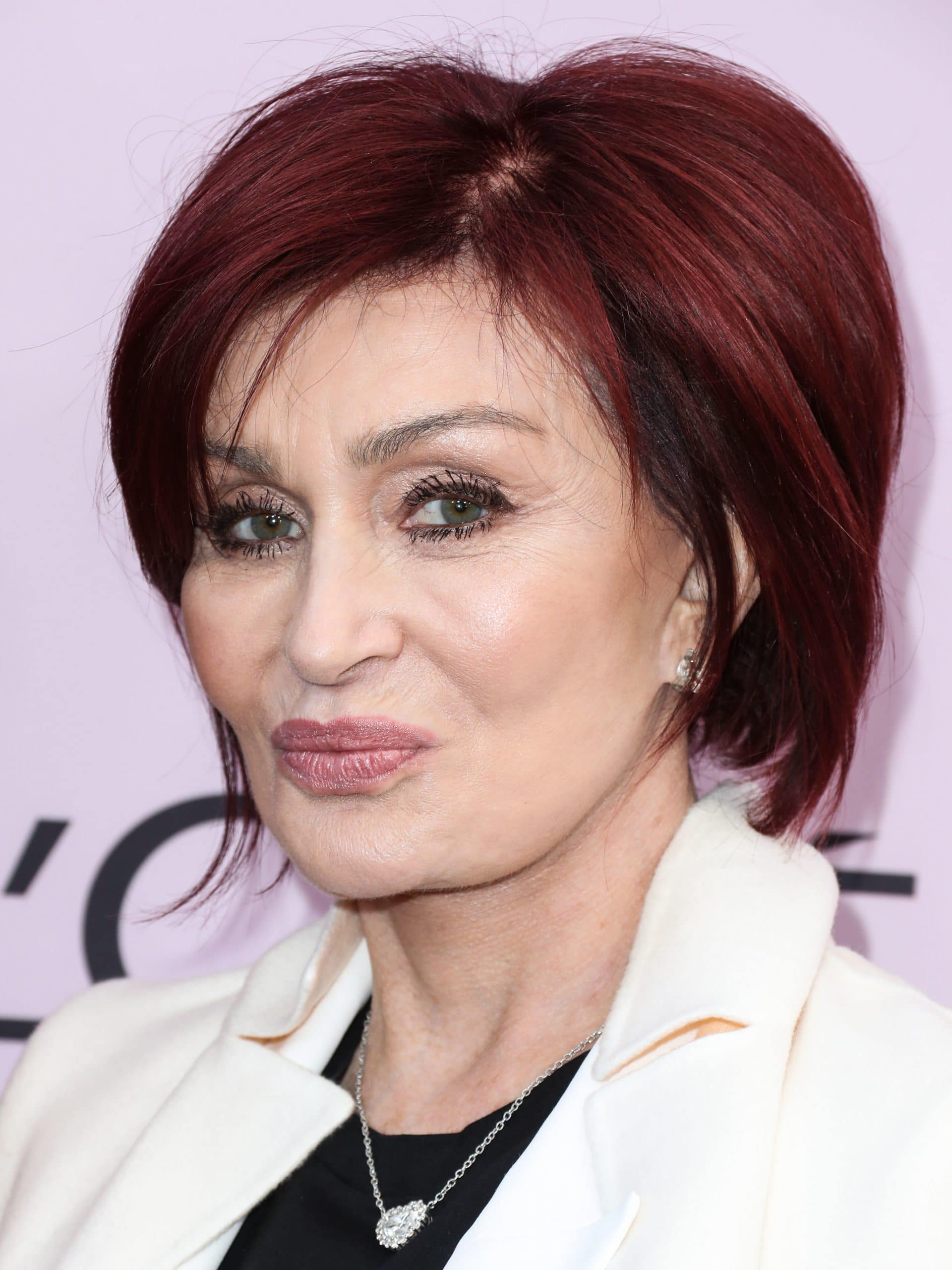 So, Sharon got a bit defensive and the conversation turned ugly. After the episode aired, other former co-hosts of the show have called out Sharon for racist, homophobic, and anti-Asian comments. The Talk has been on hiatus since the beginning of the week and is expected to return next Tuesday. Now, Sharon is wondering if she will even return.
RELATED: Sharon Osbourne Says 'The Talk' Fight About Piers Morgan "Biggest Setup Ever" (Video)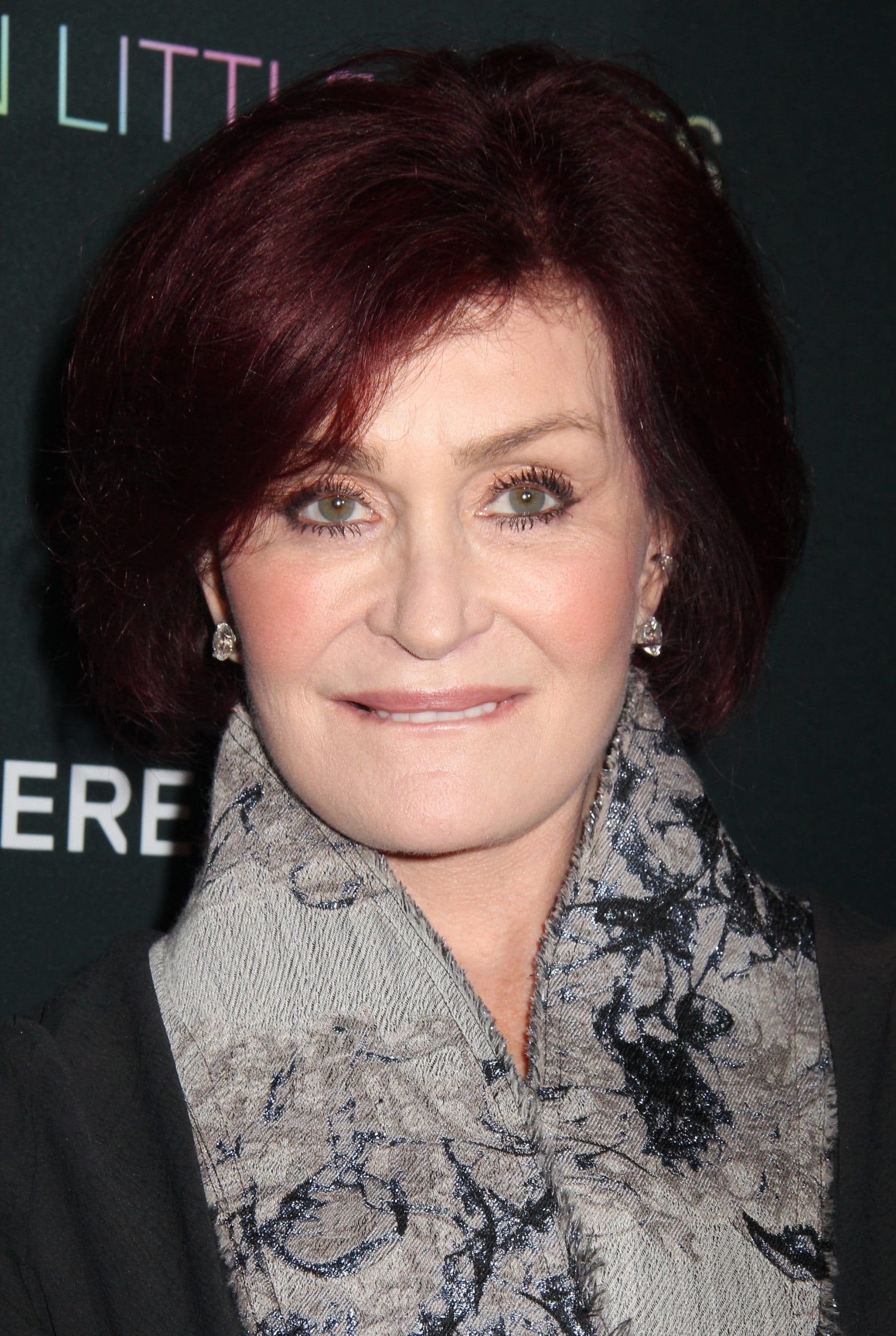 She said, "I own up to what I did. I can't not own up. I said what I said. I got too personal with Sheryl. I should've never said stop her tears. She was hurting as I was hurting. I love Sheryl, I've apologized to Sheryl, she's not gotten back and I can understand. Sheryl needs her time. I wish we could go on and have a adult conversation calmly and work it out but I don't know whether we can. I don't know whether it's gone past that. I would love to but I don't know whether I even want to go back. … I don't know whether I'm wanted there."
Sharon continues to deny claims against her. We are continuing to follow this updating story.