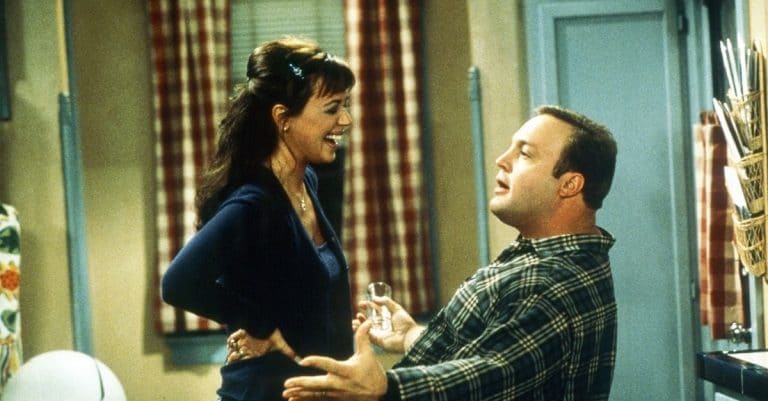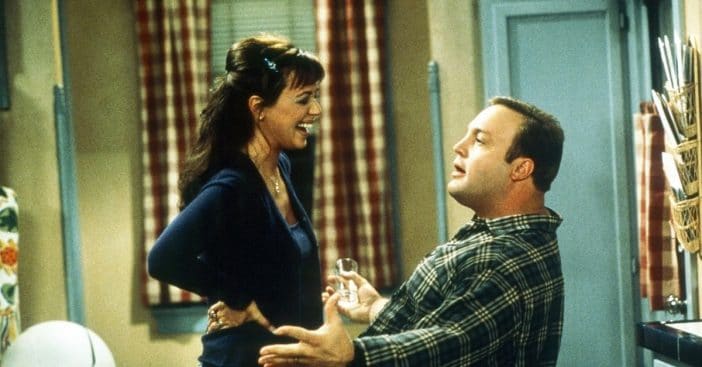 The King of Queens cast recently reunited for charity with a table read from the series. They did a table read of the episode "Cowardly Lion," which was in season five. The cast shared stories from the set and paid tribute to the late Jerry Stiller. Jerry played Arthur Spooner in the series.
The main stars Leah Remini and Kevin James also shared what their initial impressions of each other were. Leah came in for a table read but the problem was she was already on another show. Luckily for the producers of King of Queens, her other show got canceled and she was cast as Carrie Heffernan. Leah and Kevin hit it off right away and started joking with each other, just like they do on the show.
Leah Remini and Kevin James hit it off right away
Leah said, "What happened was I was just coming off of a show that got canceled, so I go in, I meet you, Kevin, and you immediately started making fun of me, going, 'I'm sorry, were you busy collecting unemployment? I'm sorry, did we interrupt all that to offer you a job?' And immediately I was like I don't even care what the script is, I just love this guy so much and I was like yes."
RELATED: A Look Back On The Late Jerry Stiller's Incredible Life And Career
She continued, "He is one of the rare, rare men in this town that I want to work with and I would do anything with. Kevin was always the man saying, give Leah more stuff, give Jerry more stuff, give them the laughs. That's very giving." The stars said they are still best friends to this day.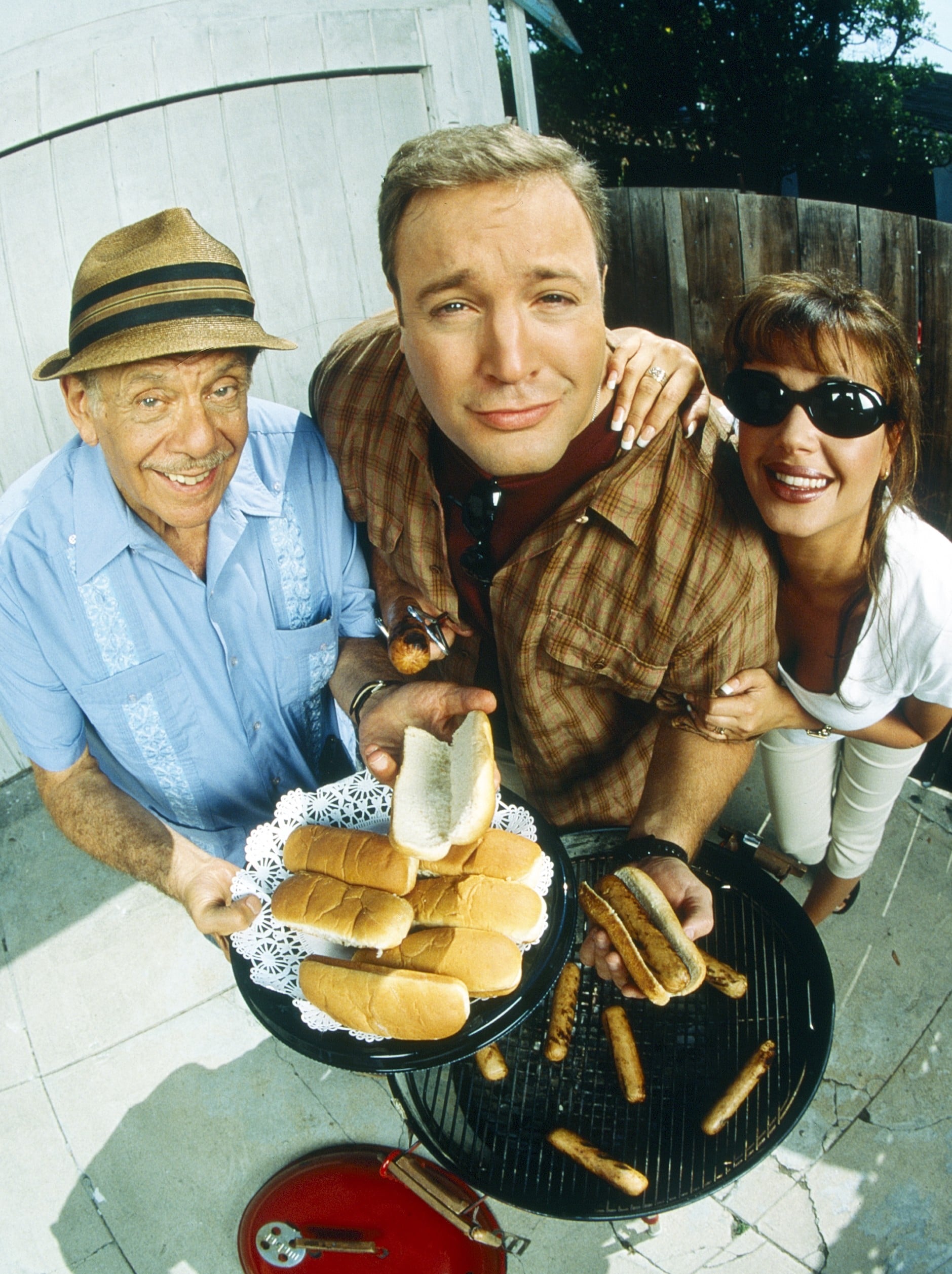 They also paid tribute to Jerry during the reunion. The cast talked about what a wonderful man he was. They said he would often stay on set even after his scenes were done filming. Kevin shared, "a lot of people see him how he acts, the cranky old man yelling and screaming, but it was the opposite of who he was. He's an angel. He was a great man."