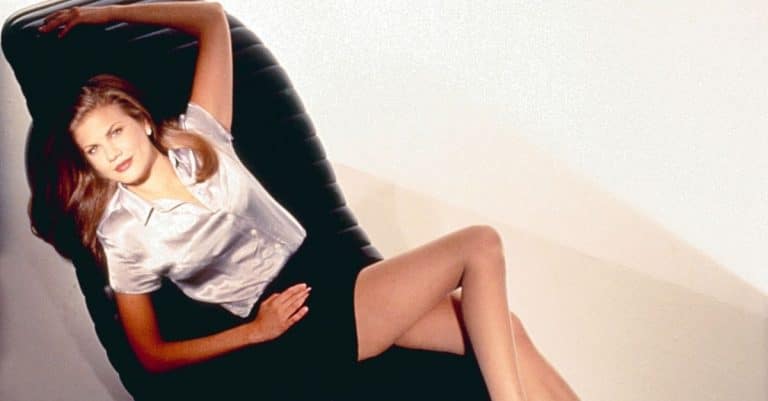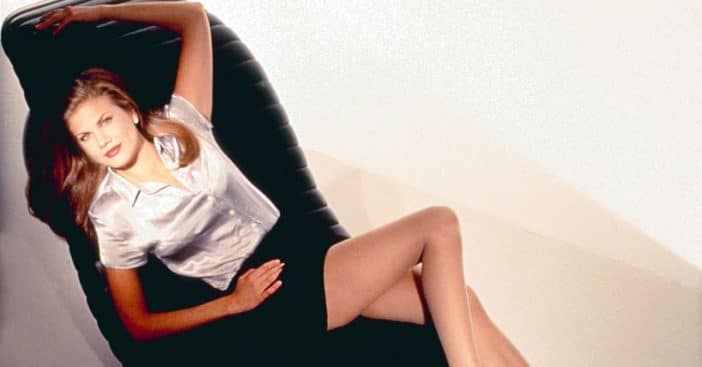 This year marks 14 years that Kristen Johnston can celebrate sobriety. The 3rd Rock from the Sun actress was hooked on both pills and alcohol for years, downing both in huge quantities early in her career. In a recent interview, she shared advice and insight into the life of an addict, a trip down memory lane that still leaves her shook.
Johnston spoke with journalist Elizabeth Vargas for her podcast, "Heart of the Matter." In that particular interview, Johnston, 53, explored her life over a decade ago as a "functioning alcoholic/addict."
Kristen Johnston fought addiction to multiple substances
For much of her early career, Kristen Johnston inhabited the stages of New York state. Much of her theater work came through the Atlantic Theater Company. Performances then earned her attention from television executives. Emboldened, Johnston auditioned for and won the role of Sally Solomon in 3rd Rock from the Sun. That brought her to Los Angeles, away from her roots and her support system.
RELATED: Jamie Lee Curtis Opens Up About Addiction Recovery, Struggle As "Part Of Human Existence"
"All of a sudden, your life beyond your imagination happens and all of it is scary because I was just too young to be equipped to deal with it," she reflected. "It really wasn't fun. The work was fun but everything that came with it was so terrifying to me." So, to cope, she turned to pills and alcohol.
Looking back still horrifies her
Yesterday my beautiful younger sister Julie lost her battle with addiction. 💔
I know she's finally at peace. She had the best belly laugh in the world. pic.twitter.com/tZZYlXbZfF

— kristen johnston (@thekjohnston) August 18, 2020
By just a few seasons in, she relied on both to combat the loneliness she felt. That culminated in two bottles of wine and 10-30 pills a day, "And that was a good day." Why? Johnston further explained, "[Addicts] don't do it 'cause it sucks, we do it because there is an initial benefit. It just doesn't last very long."
"Just thinking about that time in my life, it gives me chills," she admitted. But it's a confrontation she doesn't shy away from. In fact, in 2012, she released Guts: The Endless Follies and Tiny Triumphs of a Giant Disaster. Not only did it become a bestseller, it did so by outlining her struggles with addiction. Even without firsthand experience, this battle became personal when her younger sister Julie struggled with addiction. Sadly, she died from it in 2020. "It was just a very painful thing for my family," she reflected. "So I connect to [the loved ones] of addicts and the addict because I've been both. I really understand how painful it is to love an addict. I don't know which one is a greater hell."