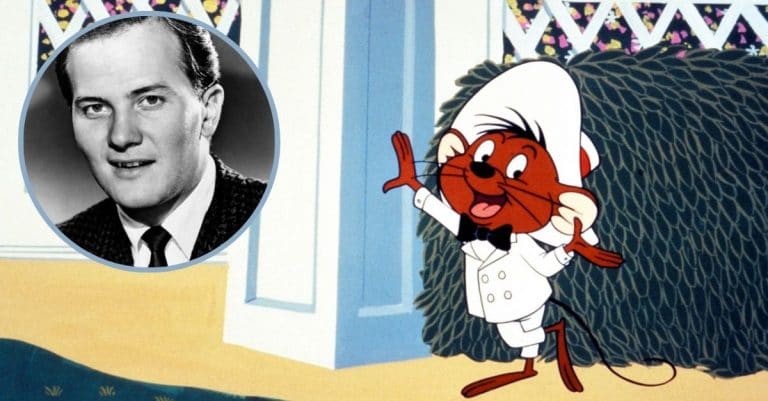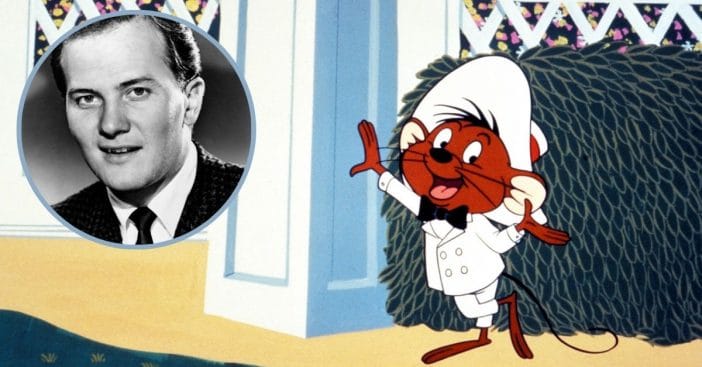 On March 3, columnist Charles M. Blow published an op-ed for the New York Times. In his article, Blow argued that Speedy Gonzales "helped popularize the corrosive stereotype of the drunk and lethargic Mexicans."
After the op-ed took over social media, Pat Boone was quick to fire back at the comments against the Looney Tunes character.
Speedy Gonzales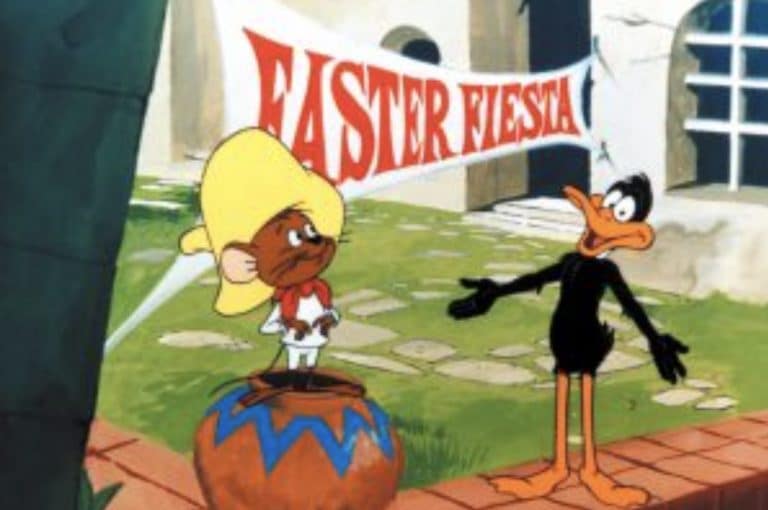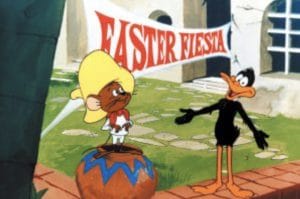 RELATED: Pepe Le Pew Canceled From 'Space Jam' And All Future Looney Tunes Projects
The animated cartoon mouse is a part of the Warner Brothers Looney Tunes universe. Speedy Gonzales is depicted as "The Fastest Mouse in all of Mexico" and speaks in a thick accent.
The bilingual and sombrero-wearing mouse is famous for outsmarting villains and repeating "¡Andale! ¡Andale! ¡Arriba! ¡Arriba!"
Pat Boone Reacts to Speedy's Backfire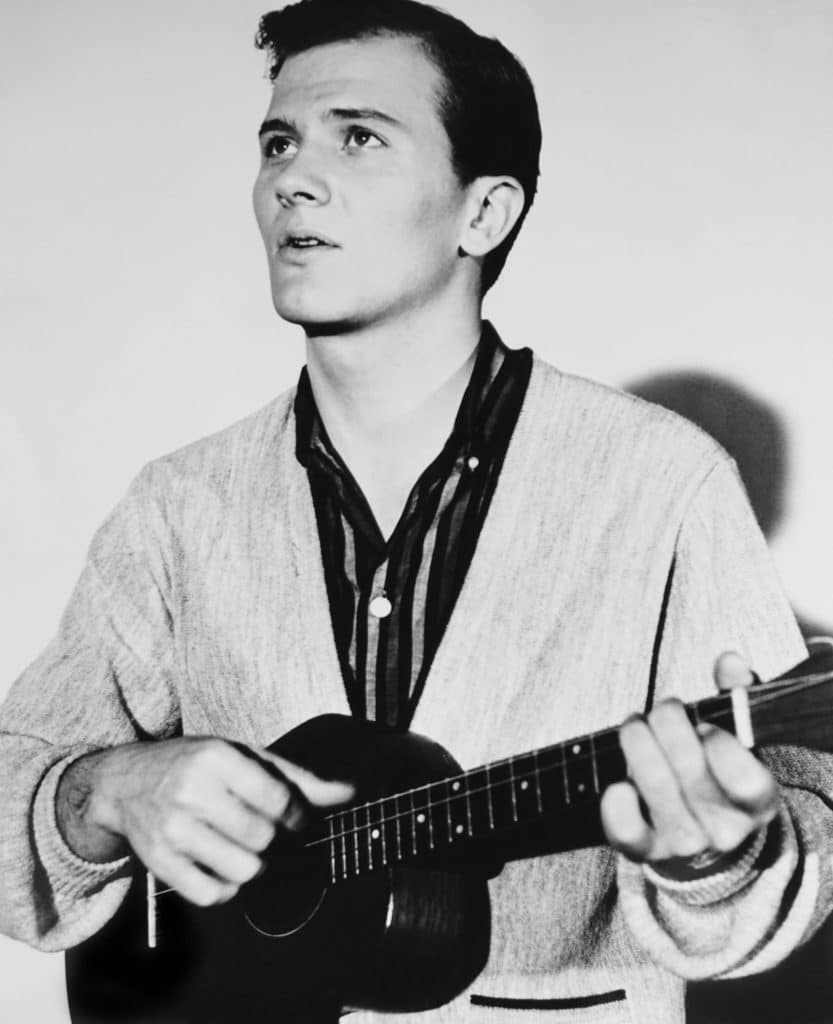 In an interview with Fox News, Boone expressed his confusion and anger regarding the backlash against the Looney Tunes character. "Hey, how stupid must you be to think a cartoon mouse is a bad influence?" he told Fox. "Is Mickey an insult to other rodents? Goofy to slow dogs? The Road Runner to Wily? Elmer Fudd to hunters?"
"Let's be truly concerned about jobless people, hungry children, maimed veterans, and war widows and leave the few harmless things we can still laugh about alone," Boone continued. "Let grandma and the three little pigs win once in a while. C'mon!" Pat Boone recorded "Speedy Gonzales" in 1962. The song was written by Buddy Kaye, Ethel Lee, and David Hess. Boone's cover charted #6 on the Hot 100 for 13 weeks straight. The song also reached the #1 spot in multiple European countries.
In addition to his outcry, Boone discussed his fanbase and how "Speedy" is always a hit during performances.
"Through my subsequent career, everywhere I perform, I always sing 'Speedy' – and the biggest cheers are from the Latin audiences," Boone told Fox. "He's their national favorite. Even Israel Prime Minister Netanyahu calls me 'Speedy' whenever we meet because he loved that song when he was at MIT in college – and it was my biggest hit in Israel, too."
Gabriel Iglesias Adds a Few Thoughts
Additionally, comedian, Gabriel Iglesias is set to voice Speedy in the new Space Jam movie. In a recent tweet, the comedian, also known as "Fluffy," called out cancel culture on Twitter.
Iglesias' tweet reads: "I am the voice of Speedy Gonzales in the new Space Jam. Does this mean they are gonna try to cancel Fluffy too? U can't catch me cancel culture. I'm the fastest mouse in all of Mexico."
I am the voice of Speedy Gonzales in the new Space Jam. Does this mean they are gonna try to cancel Fluffy too? U can't catch me cancel culture. I'm the fastest mouse in all of Mexico 💨 pic.twitter.com/Ov4wjO00kM

— G a b r i e l – I g l e s i a s (@fluffyguy) March 7, 2021