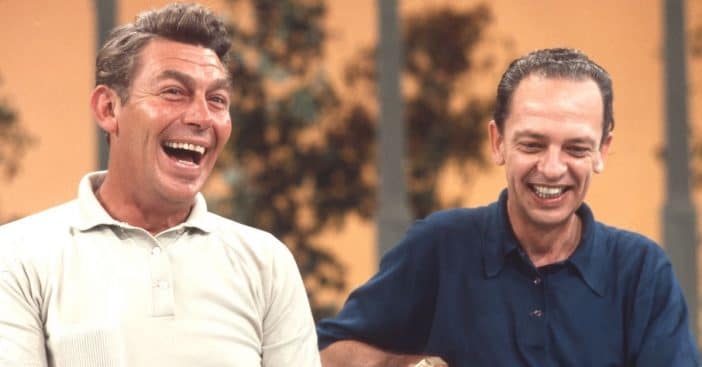 Andy Griffith and Don Knotts worked together for many years on The Andy Griffith Show. It is hard to imagine anyone else in those roles. They worked so well together because they were friends in real life and only became closer after the show ended.
Sadly, Don Knotts died in 2006. The day after the news broke, Andy appeared on The TODAY Show to talk about his best friend. He shared that they actually met in 1955 while both appearing in the Broadway show No Time for Sergeants.
Andy Griffith shared an emotional interview after his friend Don Knotts died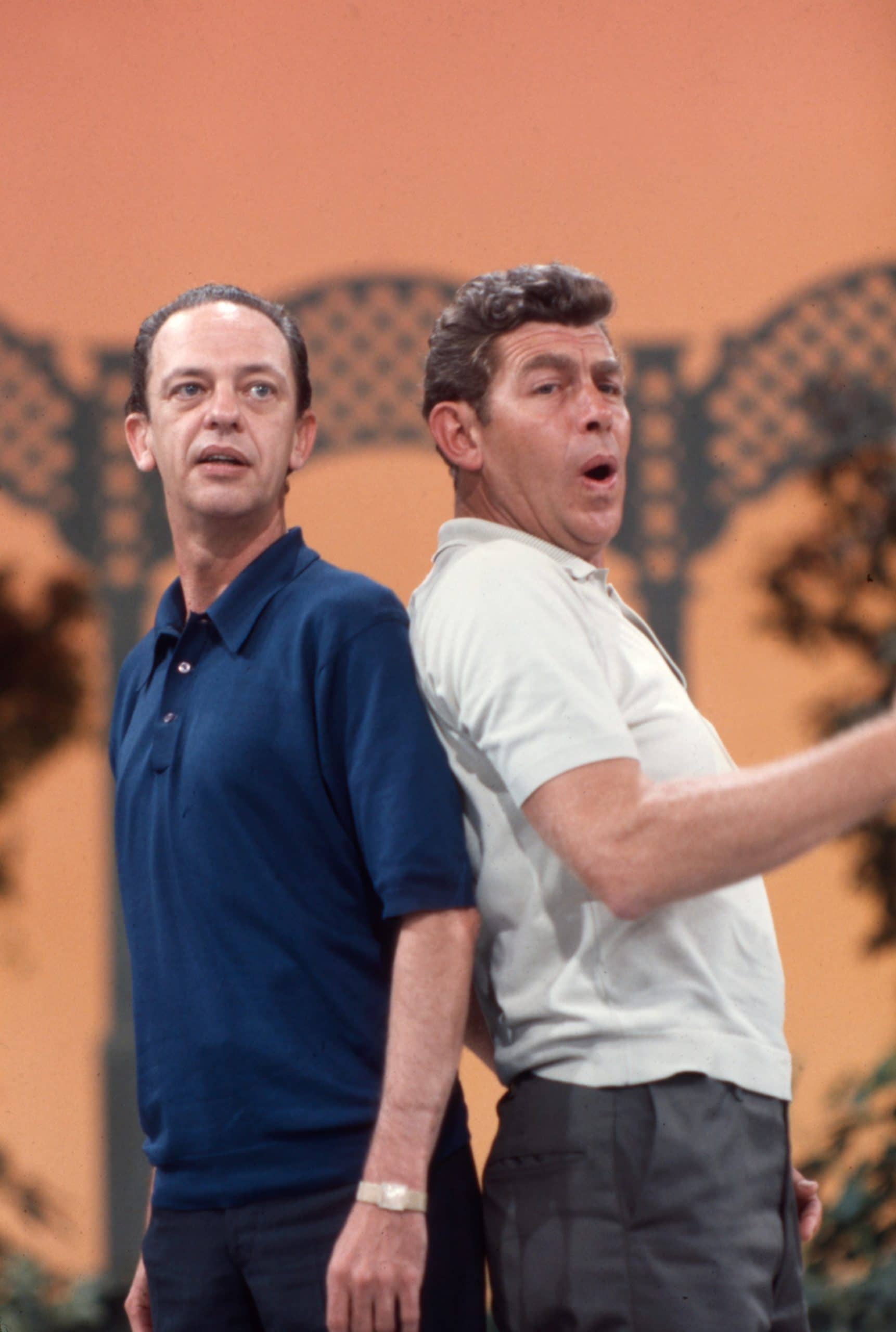 While they became fast friends, they lost touch for a few years. When the pilot episode of The Andy Griffith Show aired, Don watched it and knew immediately that he wanted to be a part of it! He called Andy and asked if he could possibly be on the show. Andy loved the idea and pitched it to showrunner Sheldon Leonard.
RELATED: 'The Andy Griffith Show' Cast Then And Now 2021
Both Andy and Don not only acted on the show but wrote for it as well. While Don played Barney Fife so well, he wasn't that way in real life. Andy said, "He was very much in control of himself. Barney… Don. Don was an extraordinarily bright man. He knew life, he knew how to get around. He had a great admiration of women and he wound up with a good one."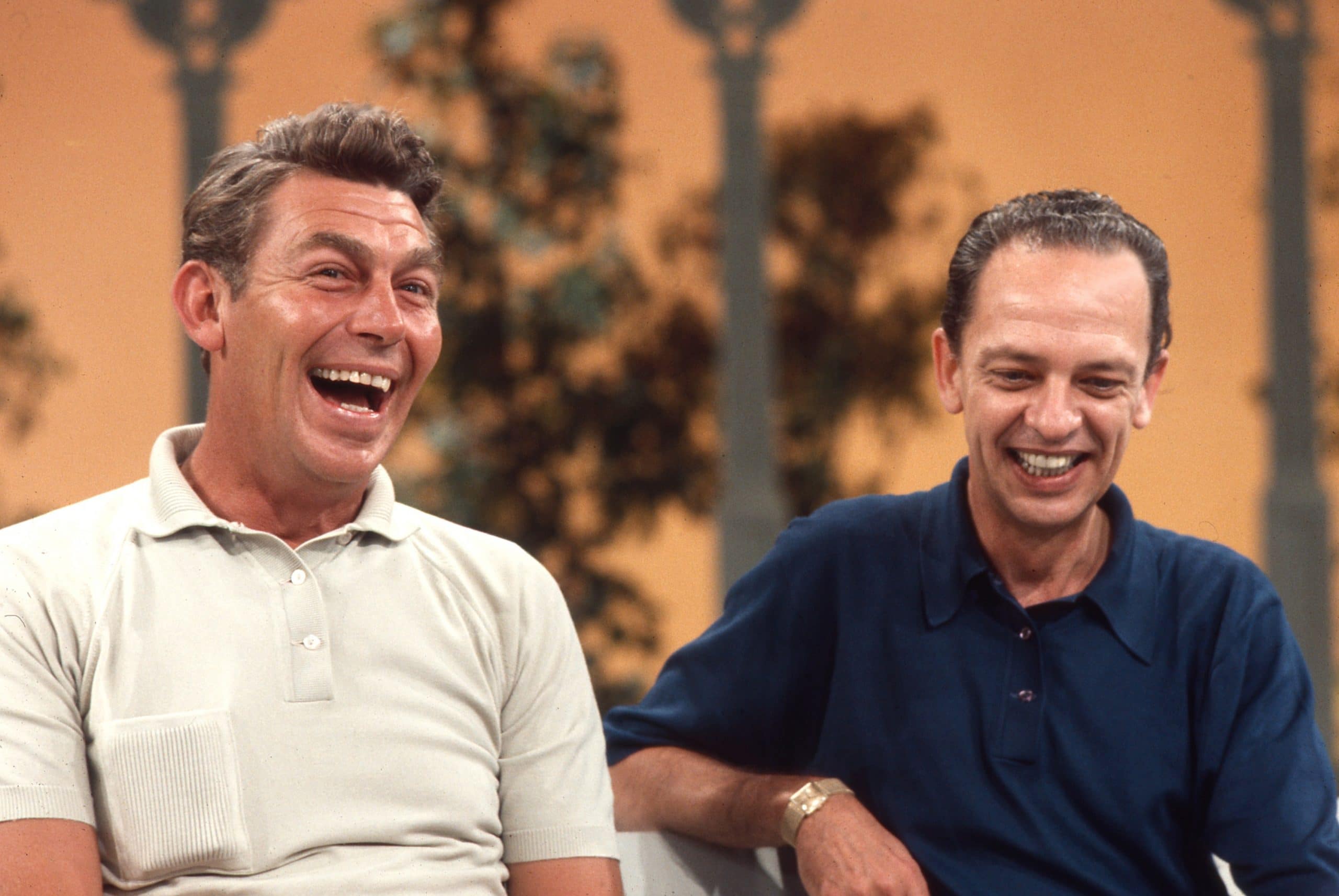 Andy also revealed in the interview that he last saw Don on his death bed. He said that Don would want to be remembered as, "A lovely, funny man who wanted people to laugh and wanted people to enjoy life."
The world lost Andy as well six years later. We hope they are now reunited.