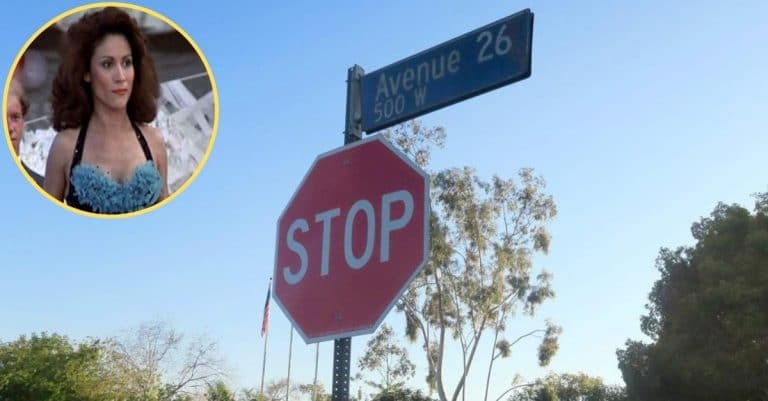 Cypress Park, a neighborhood located in Los Angeles, is now to be named after one of the many talented actresses of the 1978 film Grease. Annette Cardona Charles played the role of Cha Cha, also known as the best dancer at St. Bernadette's, "with the worst reputation."
Annette actually grew up in Cypress Park, which was also a few blocks away from Hollywood. And even after her big role in Grease, she always wanted to give back to the community who raised her.
Cypress Park to be named after 'Grease' star Annette Cardona Charles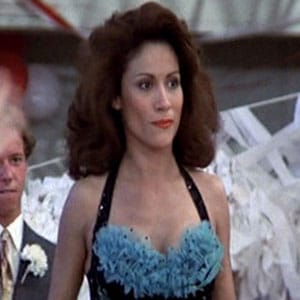 City Councilmember Gil Cedillo of the 1st District proposed a motion that the intersection of Avenue 26 and Jeffries Avenue be renamed in honor of the late actress as "Annette Cardona Charles Square."
RELATED: John Travolta And His Daughter Do Iconic 'Grease' Dance Together In New Super Bowl Ad
"Even after her role in Grease, Annette always sought to give back to the community that raised her," Cedillo says in his proposal, "becoming a professor of speech and interpersonal communication at California State University, Northridge's Chicano Studies Department in 2002. Her students speak of her key role in helping them find their place in the world, giving them the confidence to become the leaders of tomorrow."
Her time as an actress
This specific intersection was chosen because it's near Rio de Los Angeles Park. The actress was born on March 5, 1948, to a Mexican-Italian family. Annette had snagged almost a dozen TV roles before she landed her role in Grease, which primarily showed off her incredible dancing abilities. She was quoted recalling how she almost turned down the role!
"I was working really hard to become an actress and didn't want to be thought of as just a dancer," she originally said. Annette continued acting through 2009, while also graduating in 2001 from the NYU School of Social Work. She would go on to teach at Cal State Northridge and New Jersey City University until she died of cancer in 2011.