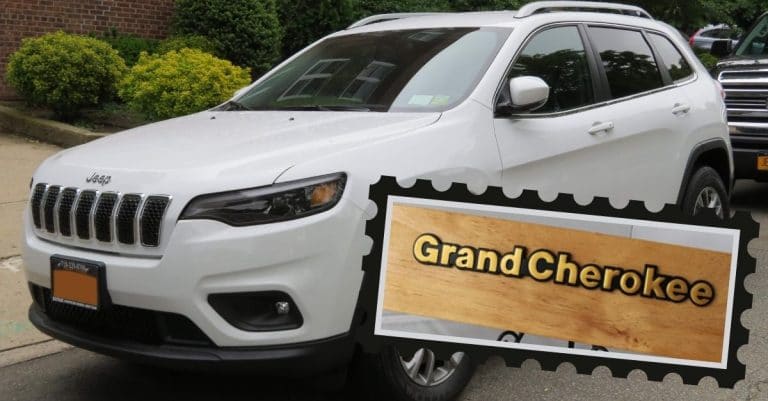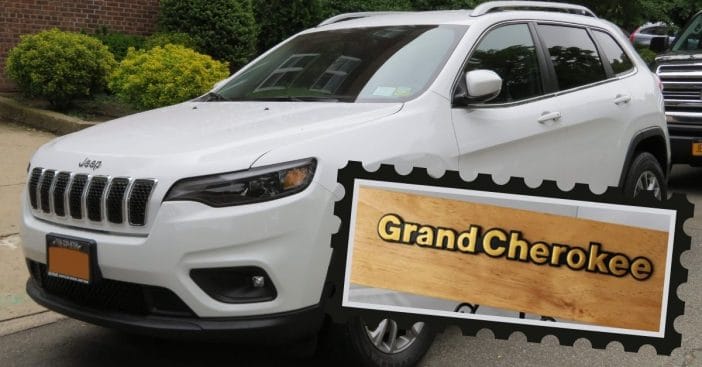 Jeep has been using the Cherokee name for its vehicles for decades. However, that might be changing, according to parent company Stellantis. The principal chief of Cherokee Nation actually directly spoke out against Jeep's use of the name in model cars such as the compact Cherokee crossover and the Grand Cherokee.
As Jeep prepares to launch three-row Grand Cherokee L and reveal the equally new two-row 2022 Grand Cherokee, they have a decision to make. Will they eliminate the name from their models for good?
Will Jeep drop the Cherokee name from their vehicles?
When this story first came up, Jeep had originally released a statement saying they always intended to honor the tribe name by using it for its vehicles. However, as we now know, principal chief Chuck Hoskin, Jr. is asking Jeep to completely drop the name altogether. Carlos Tavares, the CEO of Stellantis, did reveal an openness to revisit the name in the future.
RELATED: Autoworkers Fear Electric-Based Vehicles Will Leave Them Without Jobs
"At this stage, I don't know if there is a real problem. But if there is one, well, of course we will solve it," he says. He adds that the name itself wasn't implicitly problematic, saying, "I don't see anything that would be negative here." Regardless of his personal thoughts, he is currently in discussion with the Cherokee Nation over Jeep's use of the tribal name.
With this being said, it's clear that this may be leading to a total re-naming of all the Cherokee models in existence and all those to come.