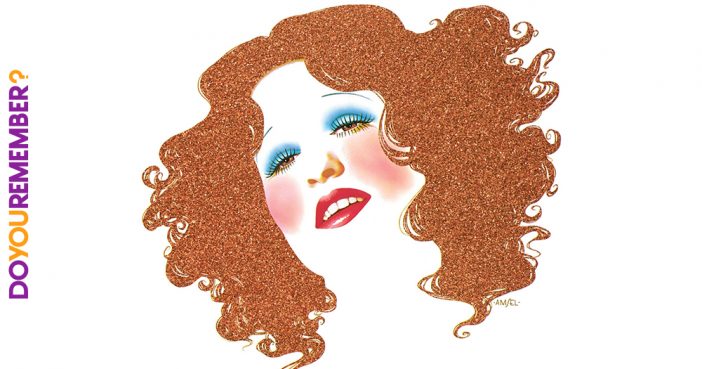 She can sing, she can act, she can do it all…
Born in Honolulu, Hawaii, The Divine Miss M" aka Bette Midler began her professional career in several Off-Off-Broadway plays, prior to her engagements in Fiddler on the Roof and Salvation on Broadway in the late 1960s. Then in 1970 her star really began to rise as she began singing in the Continental Baths, a local gay bathhouse where she managed to build up a core following. Since then Midler has released 14 studio albums as a solo artist (and boy can she sing)!
Soon after Midler made her motion picture debut in 1979 with The Rose, which earned her a Golden Globe for Best Actress. In the following years, she starred in a string of hit films, including: Down and Out in Beverly Hills, Outrageous Fortune, Beaches, The First Wives Club, and The Stepford Wives. She also starred in For the Boys and Gypsy, which won her 2 additional Golden Globe awards for these films.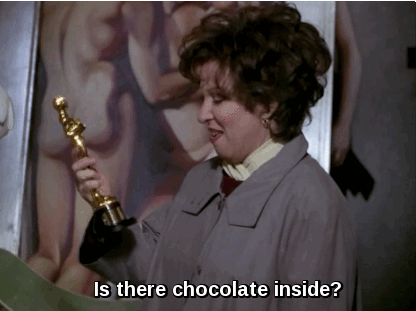 During her over half a century long career, Miss Midler has won 3 Grammy Awards, 4 Golden Globes, 3 Emmy Awards, and a special Tony Award. She has sold over 35 million records worldwide, and has received 4 Gold, 3 Platinum, and 3 Multi-platinum albums by RIAA. (She's pretty amazing!)
Then in 2008, she signed a contract with Caesars Palace in Las Vegas to perform a series of shows titled Bette Midler: The Showgirl Must Go On, that ended in January 2010. (See that divas Bette did it first!)
Even then, with all that Miss M's accomplished she's still as active as ever, constantly being noted in the news for her tongue and cheek social media posts but more importantly being in the news for her return to broadway. Yep, you read that right Bette's heading back to Broadway in 2017's "Hello Dolly"!
It amazing what this phenomenon of a woman has done over the span of her epic career.
And with that we gift you with a small playlist of some of our favorite Bette's songs. Which one is your favorite?
The Rose
Boogie Woogie Bugle Boy
Wind Beneath My Wings
Strangers/Do You Want To Dance?
https://youtu.be/GF0MZ4JkApk?t=2m
From a Distance