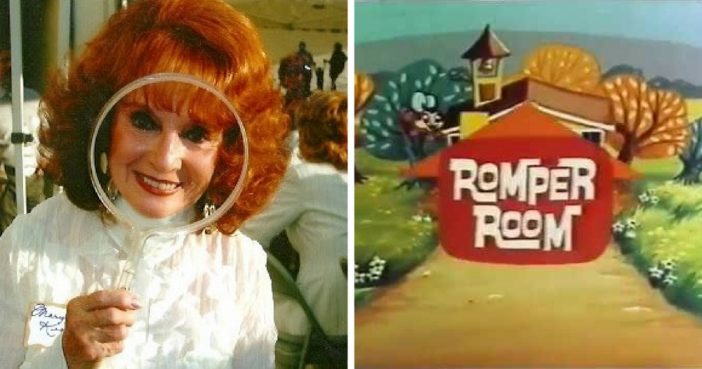 Long after she left the children's television show "Romper Room," King continued to carry her Magic Mirror, a prop she peered through to list the names of the special viewers at home. She brought it with her on errands later in life for the people who never heard their name on air.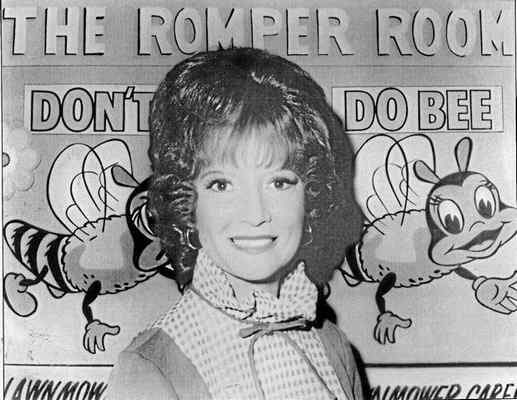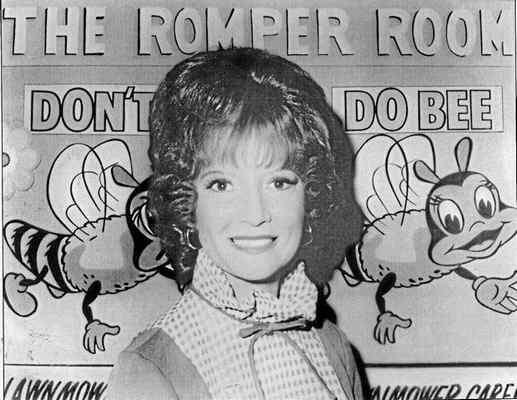 "People stopped her everywhere we went and wanted her to say their name," said Kandace Del Rosario, King's daughter. "That's why she carried it."
The television host and long-time Hacienda Heights resident died June 16, 2016, at 82.
"She's going to be greatly missed. Not just by me, but I think by many, many people," Del Rosario said.
The day she passed, a Facebook post ("My mother just informed me that our longtime neighbor Ms. MaryAnn passed away early this morning. She filled our little street with much joy, we were lucky to grow up with her.") about her death was posted and received more than 153 comments from friends and viewers.
"Romper Room" aired around the world with different hosts in each locale. Here in Los Angeles, "Miss Mary Ann" hosted the show in the 1960s and 1970s. "It was a grand journey," King said last year.  "When you do a daily show, it stretches your mind and keeps you busy. You really work hard. But I would have done it for nothing. I just loved it."
Click "Next" to read more.