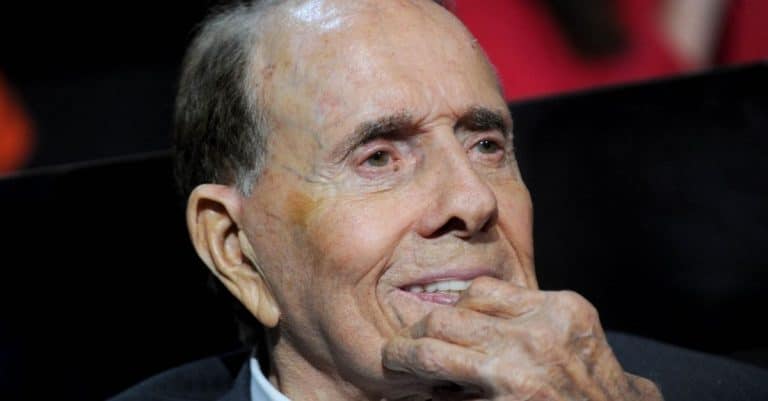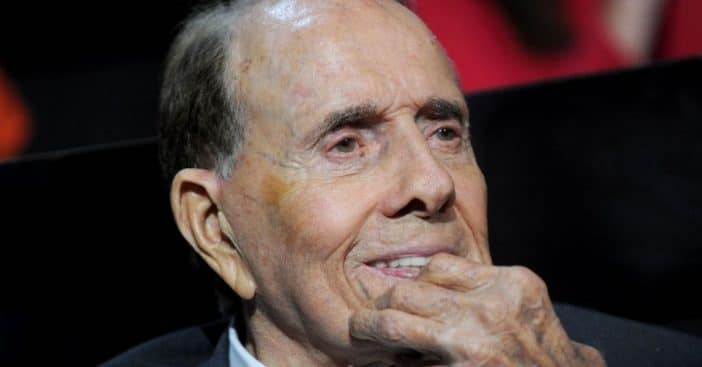 Former Sen. Bob Dole has announced that he has been diagnosed with stage 4 lung cancer at the age of 97. He announced via Twitter that he will begin treatment for the disease on Monday. "Recently, I was diagnosed with stage 4 lung cancer," the statement reads.
"My first treatment will begin on Monday. While I certainly have some hurdles ahead, I also know that I join millions of Americans who face significant health challenges of their own."
Bob Dole and his legacy in politics
STATEMENT BY SENATOR BOB DOLE ON HEALTH CHALLENGES pic.twitter.com/ndRxqNWb30

— Senator Bob Dole (@SenatorDole) February 18, 2021
Dole originally served as a Congressman from 1961 to 1996 in the state of Kansas. His first eight years in Washington were spent as a member of the House before he would graduate to the Senate in 1969. During his lengthy time in politics, he ran for both president and vice president.
RELATED: Breaking: Conservative Talk Radio Host Rush Limbaugh Dies At 70
Dole was also honored with the Presidential Medal of Freedom by former President Bill Clinton, just a few months after losing the presidential election to him. It was in 2018 that Congress awarded him the Gold Medal.