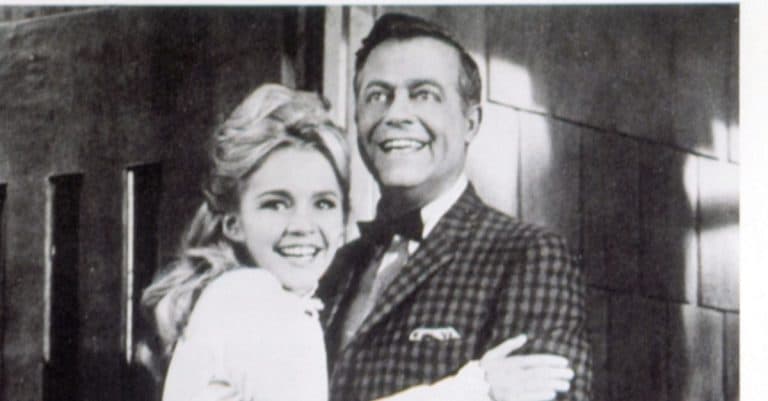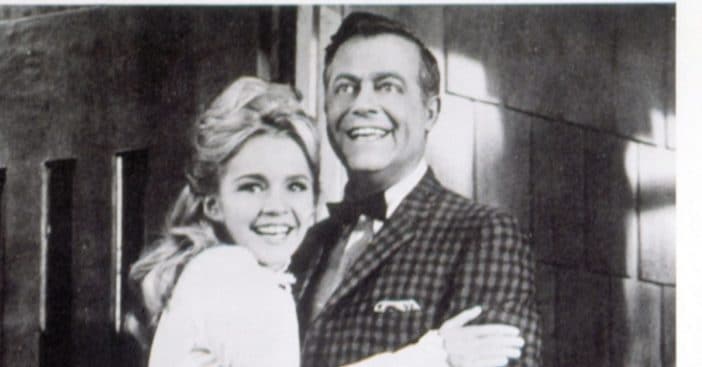 Hugh Beaumont is the Ward Cleaver on Leave It to Beaver that you would recognize. However, there was another Ward Cleaver before Hugh appeared as the character! At first, the show was called It's a Small World. It starred Barbara Billingsley (June Cleaver) and Jerry Mathers (Beaver) but Ward was played by Casey Adams.
You may also remember Casey as Ralph Mason on The Andy Griffith Show. In the episode, "The Horse Trader," Andy lies to Ralph and tells him an old cannon has historical significance. Of course, he ends up telling the truth. The actor has been seen on other shows and films including Niagara with Marilyn Monroe.
There was once another Ward Cleaver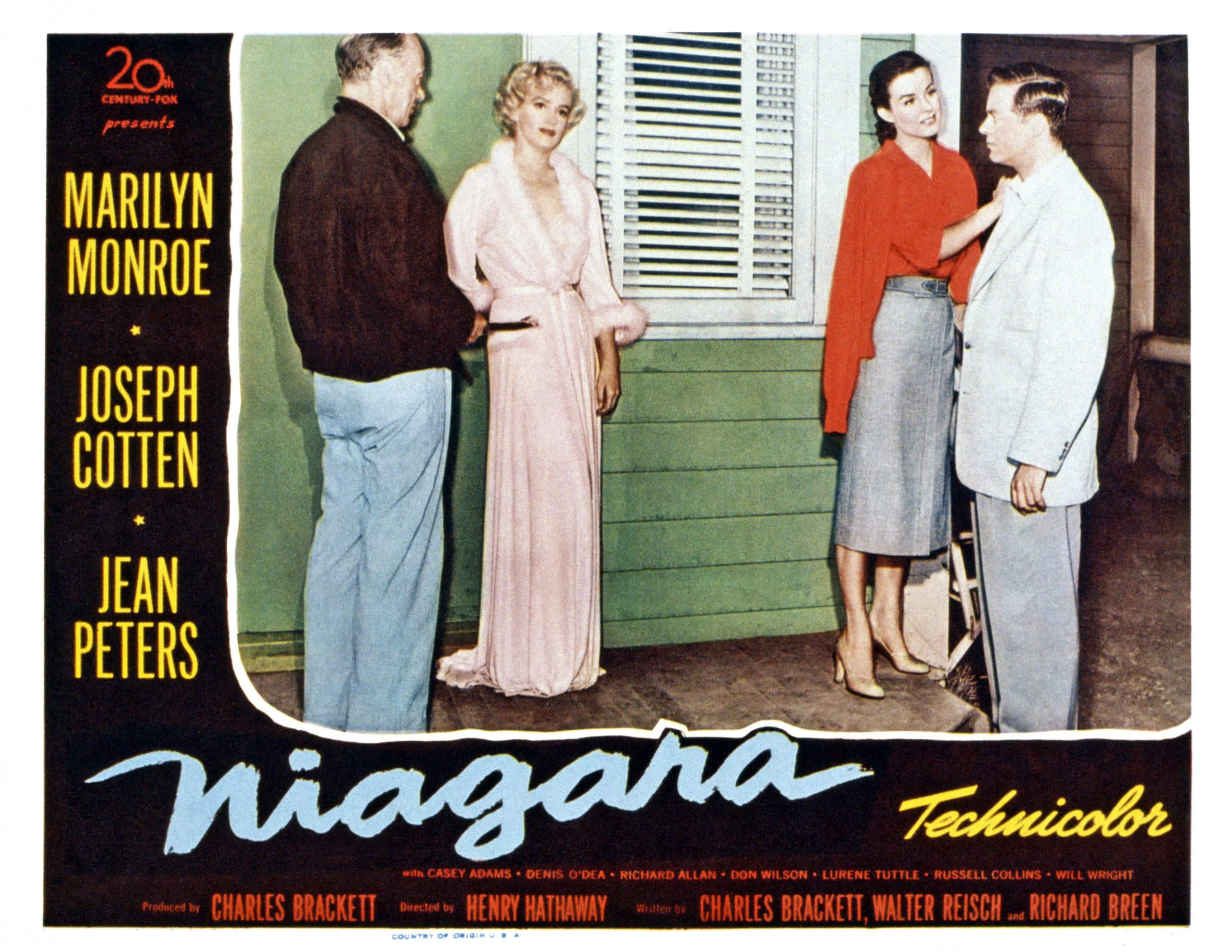 If you remember his face but the name doesn't match up, you're not alone. He went under the name Casey Adams for certain projects and Max Showalter for others. His name is actually Max Showalter, but 20th Century Studio box Darryl F. Zanuck reportedly didn't like the name so he changed it to Casey Adams.
RELATED: Daughter Of 'Leave It To Beaver' Star Hugh Beaumont Says He Was Just Like Ward Cleaver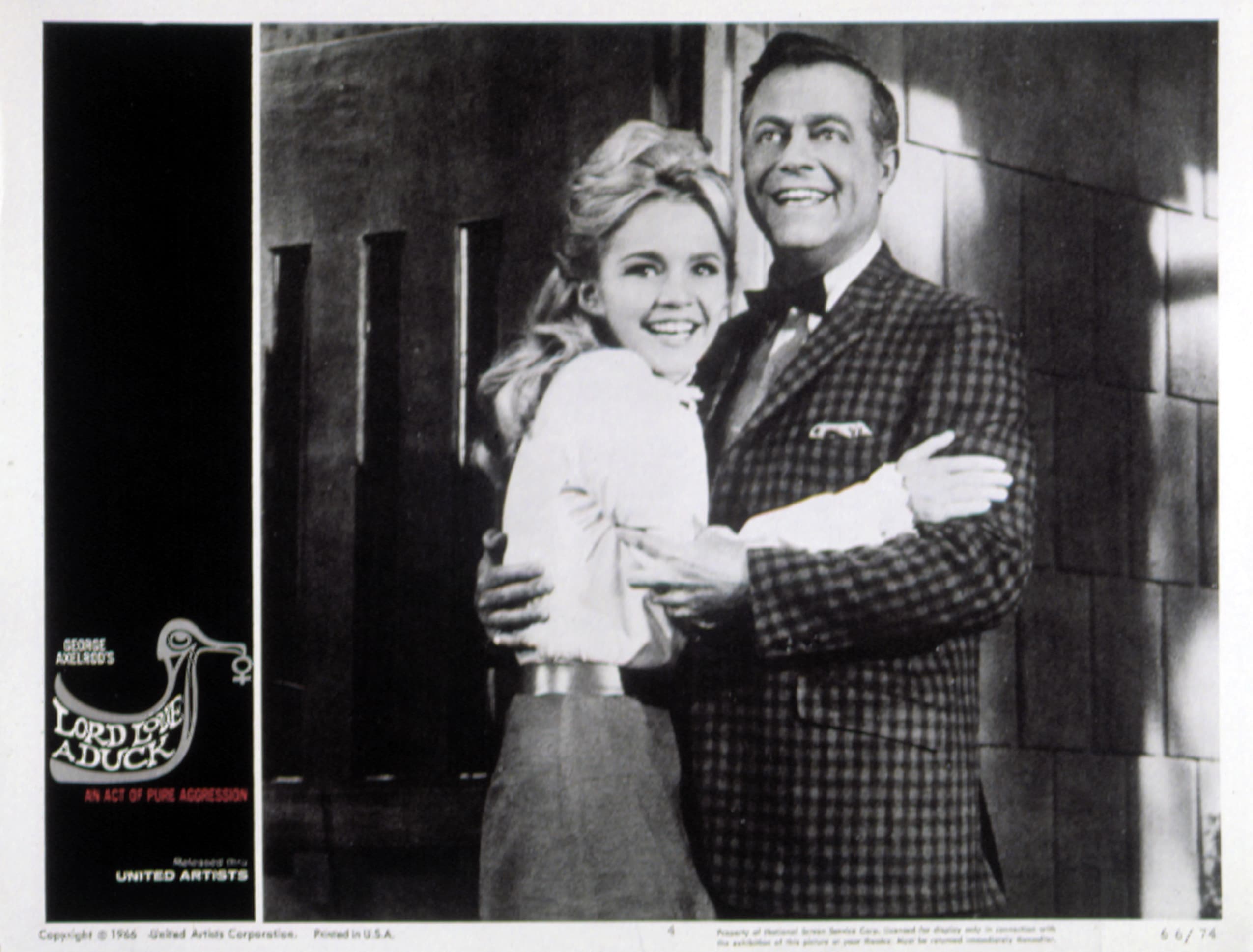 He could have played the iconic Ward Cleaver, but ended up losing the role to Hugh. Later in his career, he changed his name back to Max Showalter. You may remember the name and face in Bewitched, The Love Boat, and Perry Mason.
Do you remember the original Ward Cleaver? If you forgot, check out some scenes below:
h