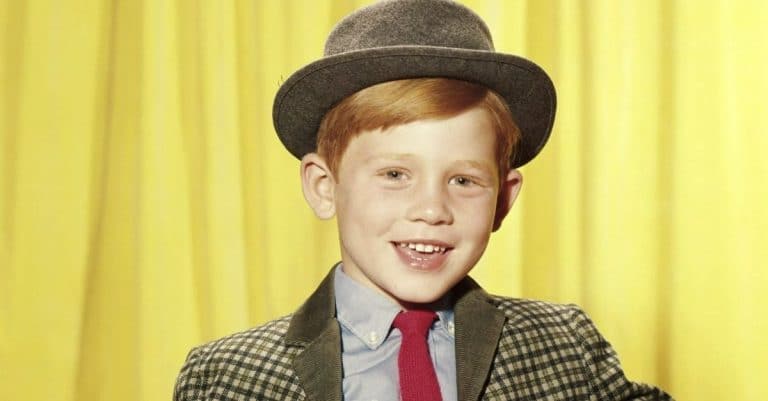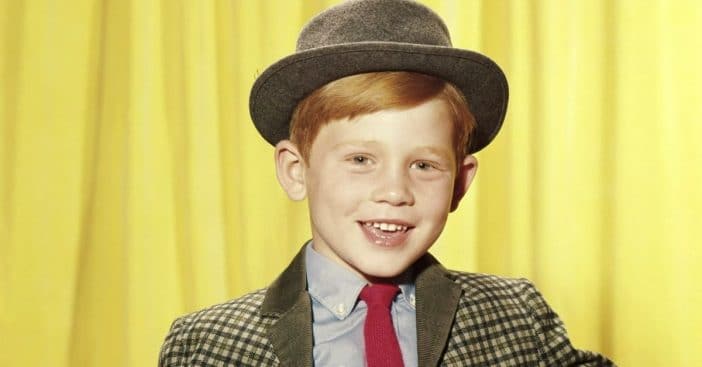 Ron Howard appeared as adorable Opie on The Andy Griffith Show. Looking back, he generally loved his time on the show as a kid, but there was one episode that he hated to film. It featured a food that he couldn't stand in real life and he had to eat it on the set!
Do you remember the episode called "The Pickle Story?" In the episode, Aunt Bee makes tons and tons of pickles. Unfortunately for everyone else, her pickles are disgusting and some  even admit they taste like "kerosene." Of course, they don't want to hurt her feelings so they continue to eat them happily.
Ron Howard hated pickles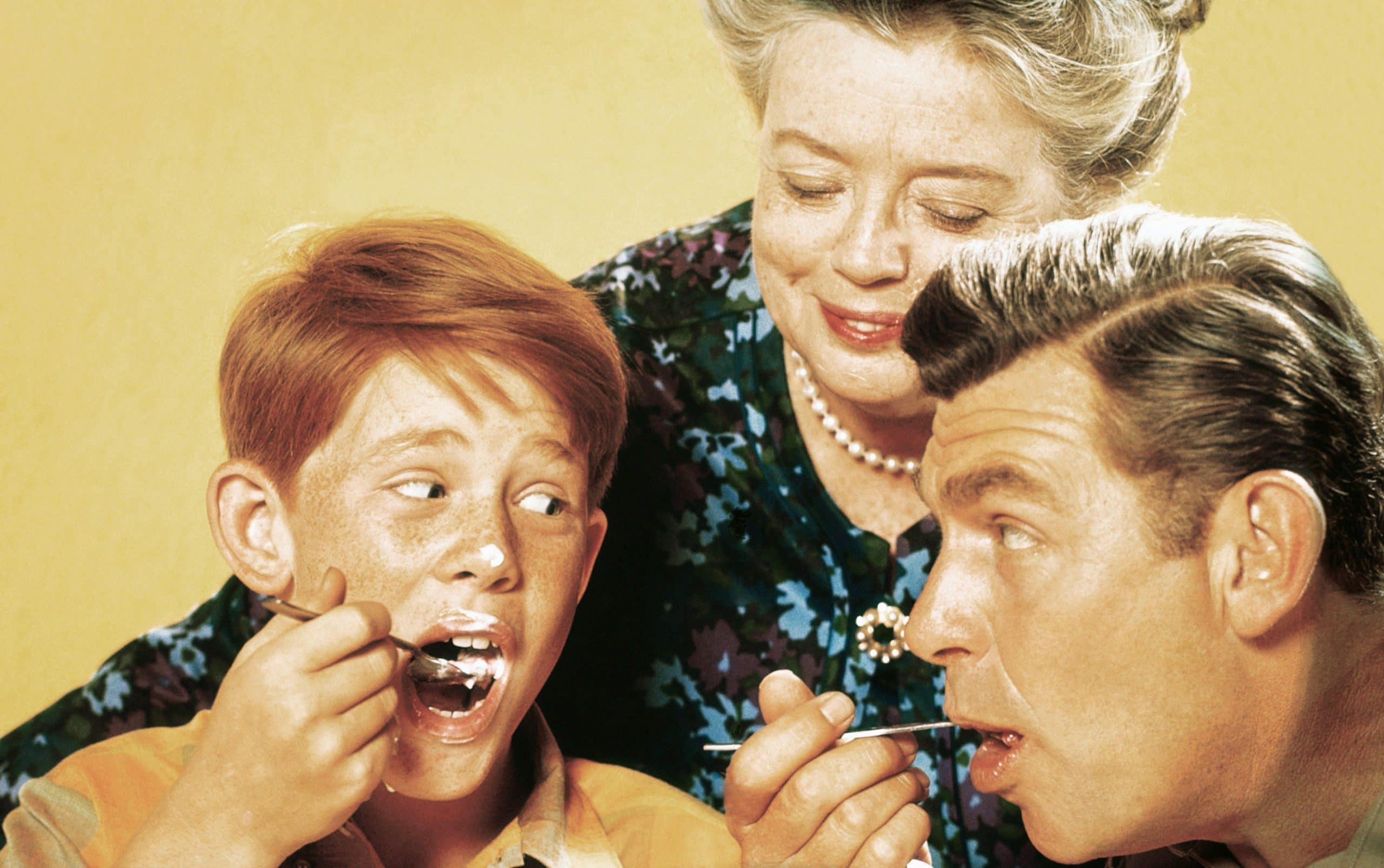 This backfires when Aunt Bee decides to enter her pickles in a contest since everyone loves them so much. Turns out that Ron hated pickles in real life, so his disdain wasn't very hard to act out at all!
RELATED: Ron Howard Was Bullied For Playing Opie On 'The Andy Griffith Show'
Ron later said, "I hated pickles so much. Biting those pickles was just an unbelievable burden. It was a chore, painful. What I remember of the pickle episode is just all the wincing and frowning. The acting came in trying to act like I enjoyed the pickles."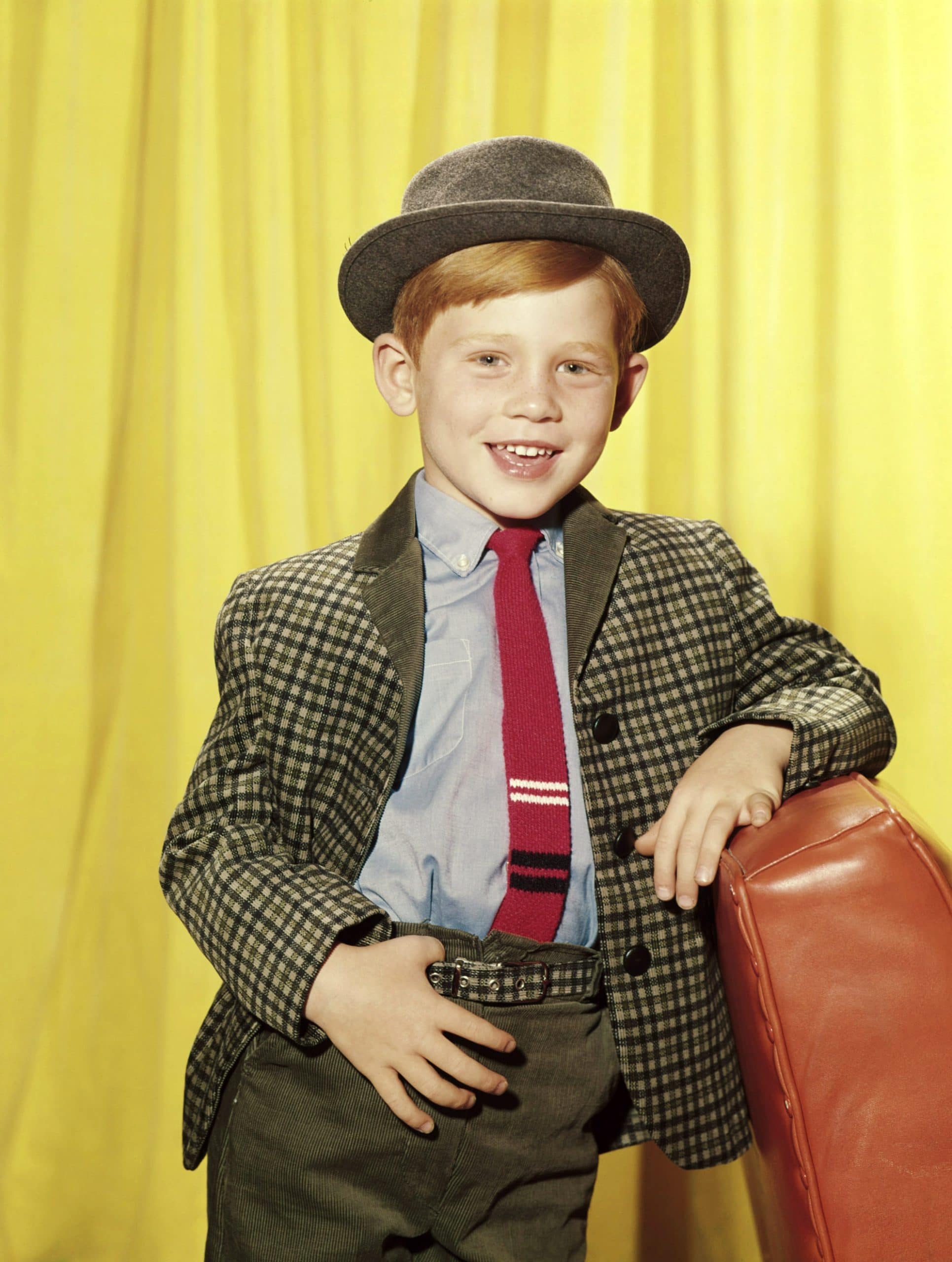 He also revealed that in scenes where he was supposed to be eating ice cream, he was really given cold mashed potatoes! The lights on the set were very hot so the ice cream would have melted while filming the scene. Yuck!
Watch a clip from the episode below: