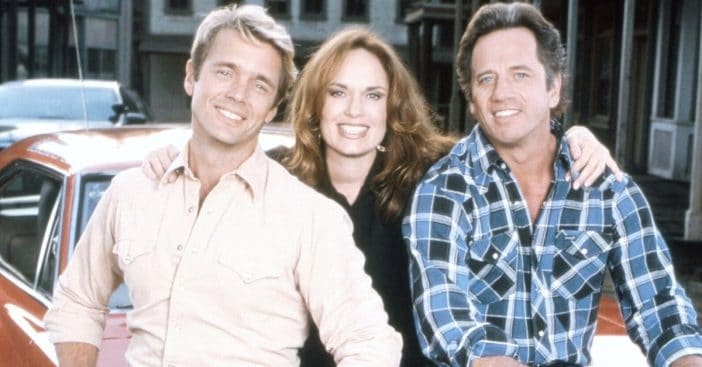 The Dukes of Hazzard was a popular show that started in 1979. It was a hit and ran for six years! It starred John Schneider, Tom Wopat, and Catherine Bach. Often film studios will turn old nostalgic shows into movies. Sometimes it works and sometimes it doesn't. In this case, many people didn't like The Dukes of Hazzard film, including the original TV stars.
The Dukes of Hazzard movie came out in 2005 and starred Jessica Simpson, Johnny Knoxville, and Sean William Scott. Willie Nelson, Burt Reynolds, and Lynda Carter also appeared but their iconic appearances weren't enough to make audiences fall in love with the film.
'The Dukes Of Hazzard' cast hated the movie made based on the show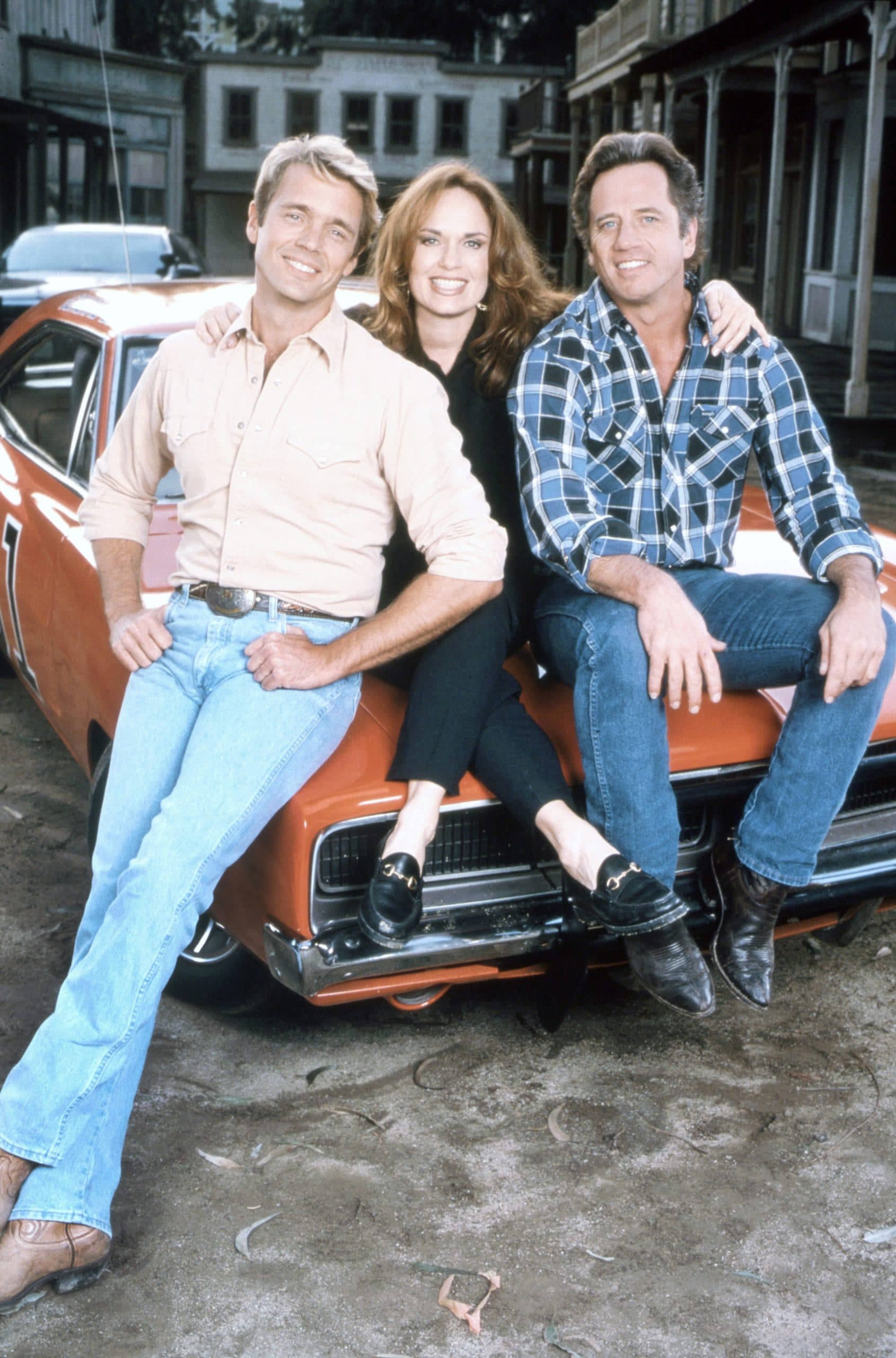 At the time of this article, the film has only 14% on Rotten Tomatoes which is not great. Reportedly, the three famous stars from the television show were asked to appear in the movie but they didn't like the script. They have since trashed the film.
RELATED: 'The Dukes Of Hazzard' Cast Then And Now 2021
Tom said, "I told people I didn't watch it because it would be like watching my ex-wife go out on a date." While John said, "I thought it would have to get considerably better to suck. The way Willie Nelson depicted Uncle Jesse as a pot-smoking ancient slacker I think was a disgrace to Denver Pyle's portrayal of Uncle Jesse."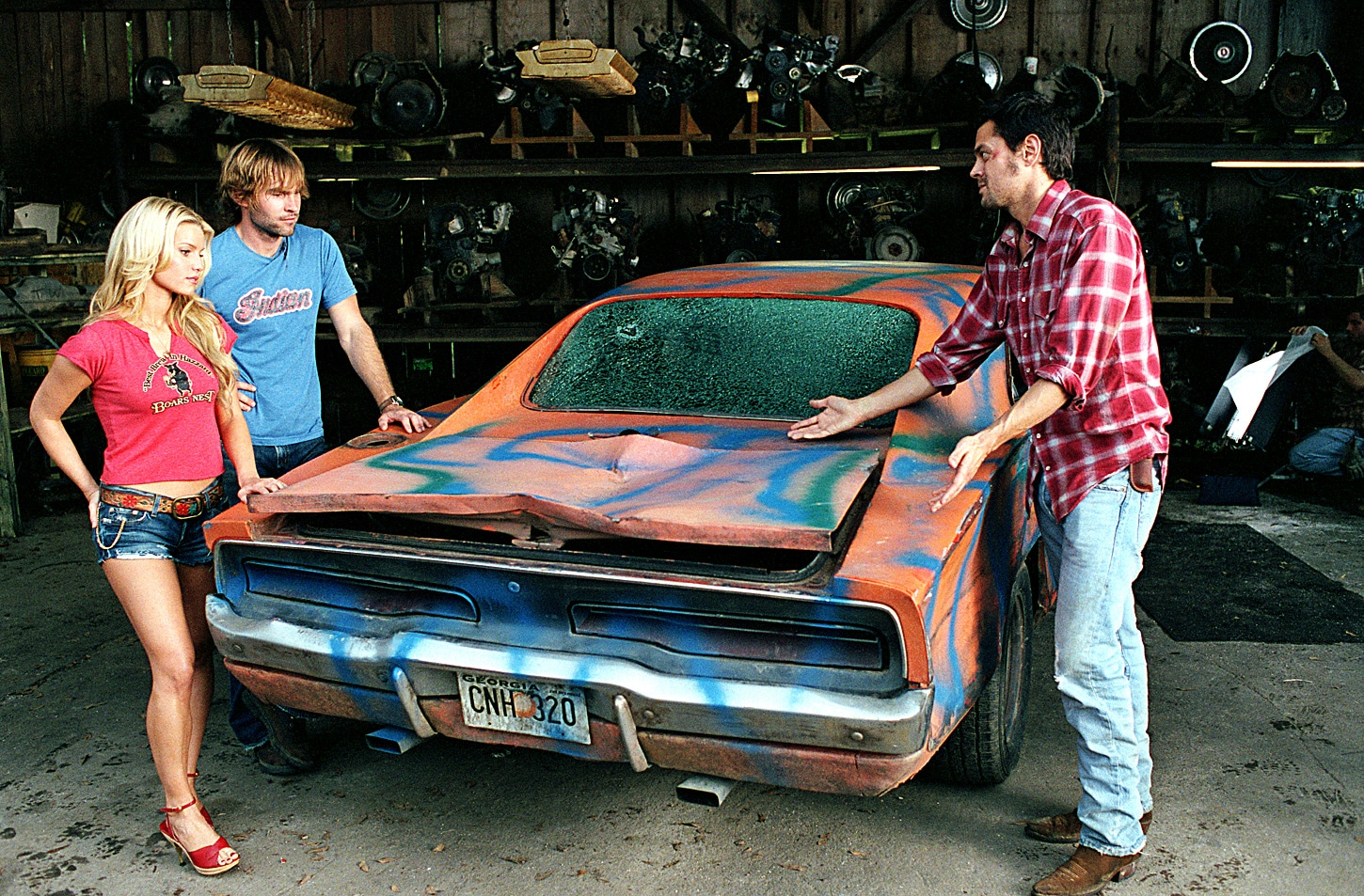 The one thing they did like? They both admitted that the car stunts were pretty cool. Have you seen the movie? What did you think of it? Many who were fans of the original series just didn't think the film did the series justice.
In conclusion, check out a trailer of the movie below: