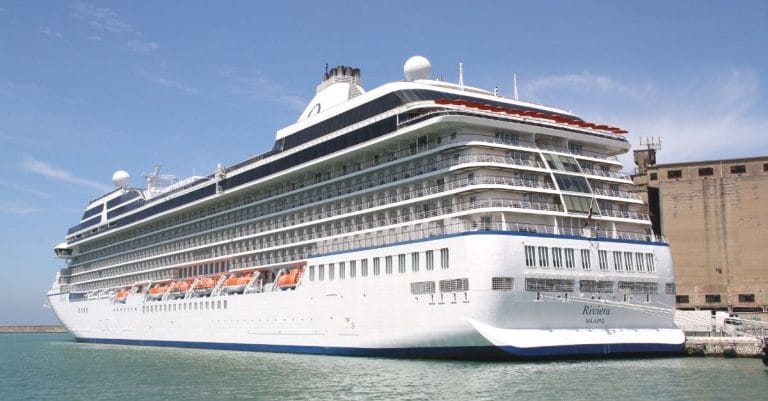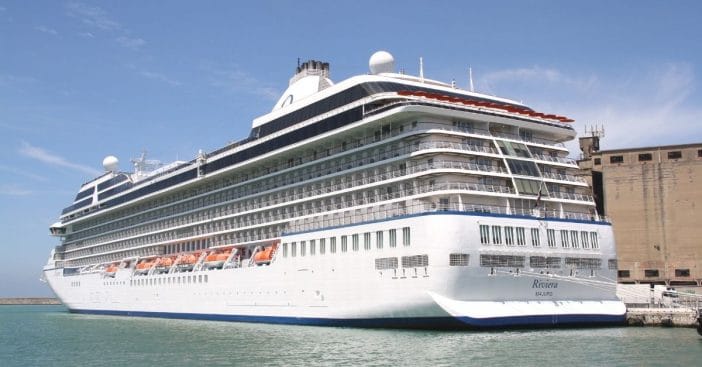 A 180-day cruise set to sail around the world sold out in one day. The cruise is set to sail in 2023 when hopefully, it is safer to do so. The cruise will sail between January 2023 and July 2023. It is with Miami-based Oceania Cruises.
The cruise can also be extended to 218 days. The guests that set sail on this cruise ship will visit 33 countries and see 96 ports total. They will also get to see three full days in Antarctica. What an incredible vacation.
An 'Around The World' Cruise sold out in just one day
View this post on Instagram
Think it was cheap and that's why it sold out in one day? Think again. The prices ranged between $41,599 and $49,999 per guest.
RELATED: Cruise Lines Looking For Volunteers To Test New Safety Protocols
A press release from Oceania Cruises read, "The response to our epic 2023 around the world voyage clearly illustrates the enthusiasm that experienced travelers have for immersive and memorable travel experiences. Despite the challenges the world faces today, travelers are clearly bullish on the future and are embracing these new opportunities to travel the world and create lifelong memories."
View this post on Instagram
The company is also allowing people to book for 2022 and other 2023 cruises. Currently, all cruise lines are shut down due to the pandemic. They are set to return sailing in May 2021, but it could be postponed again depending on how things are in the world.