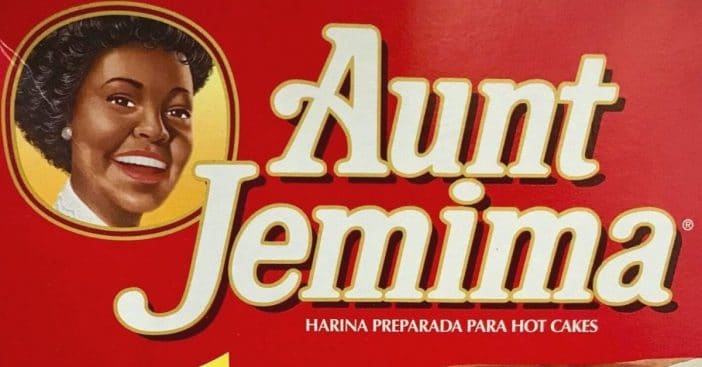 PepsiCo has announced the new names of its Aunt Jemima products. Last year, the brand was under fire for racial insensitivities. They vowed to change the name and logo to something else. The new name for the pancake mix and syrup is Pearl Milling Company.
A press release read, "Though new to store shelves, Pearl Milling Company was founded in 1888 in St. Joseph, Missouri, and was the originator of the iconic self-rising pancake mix that would later become known as Aunt Jemima."
Aunt Jemima products are now known as Pearl Milling Company
View this post on Instagram
In addition to changing the name and logo, PepsiCo pledged $5 million for the Black community. The new packaging has a similar red theme, but the logo has been changed to the Pearl Milling Company building and obviously, the name has changed. Fans of the product will likely recognize the packaging in stores due to the colors.
RELATED: Quaker Oats Renaming Aunt Jemima Products And Removing Racist Image
When people began to complain about Aunt Jemima products, the Quaker Foods CMO, Kristin Kroepfl said, "We recognize Aunt Jemima's origins are based on a racial stereotype. While work has been done over the years to update the brand in a manner intended to be appropriate and respectful, we realize those changes are not enough."
The new packaging should be rolling out to stores soon. Have you seen it yet? What do you think of the changes?