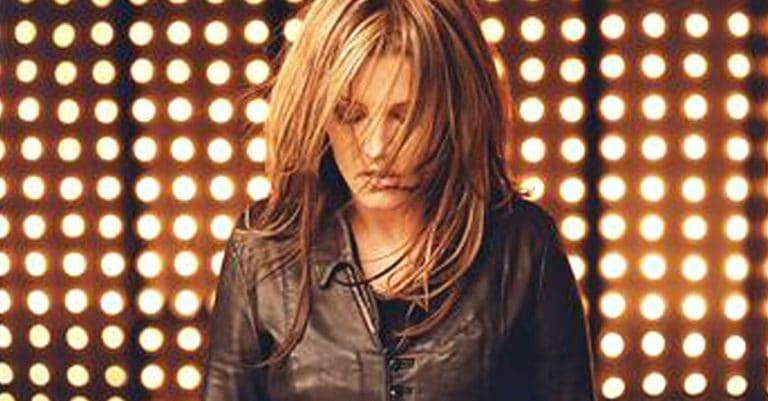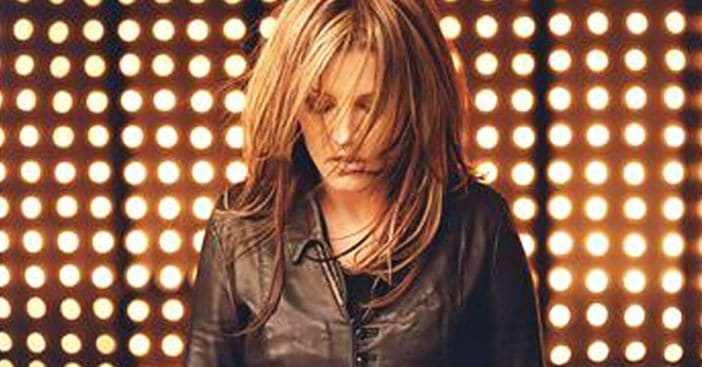 Lisa Marie Presley, the only daughter of Elvis Presley, recently celebrated her 53rd birthday. She thanked fans for their birthday wishes and her daughters for their support this year. Lisa Marie's daughters are 31-year-old Riley and 12-year-old twins Harper and Finley.
Lisa Marie lost her 27-year-old son Benjamin last year. She credits her daughters for helping her get through such a hard time. She shared a rare picture of herself and all three girls to celebrate her birthday.
Lisa Marie Presley celebrated her 53rd birthday with her girls
View this post on Instagram
Lisa Marie wrote, "Thank you for all of the overwhelming birthday wishes from everyone. Like everyday, I couldn't have made it through without these three by my side. 💙~ LMP"
RELATED: Lisa Marie Presley Pays Tribute To Late Son Benjamin Keough On His 28th Birthday
After Benjamin passed away, she wrote, "My beautiful beautiful angel, I worshipped the ground you walked on, on this earth and now in Heaven. My heart and soul went with you. The depth of the pain is suffocating and bottomless without you every moment of every day. I will never be the same."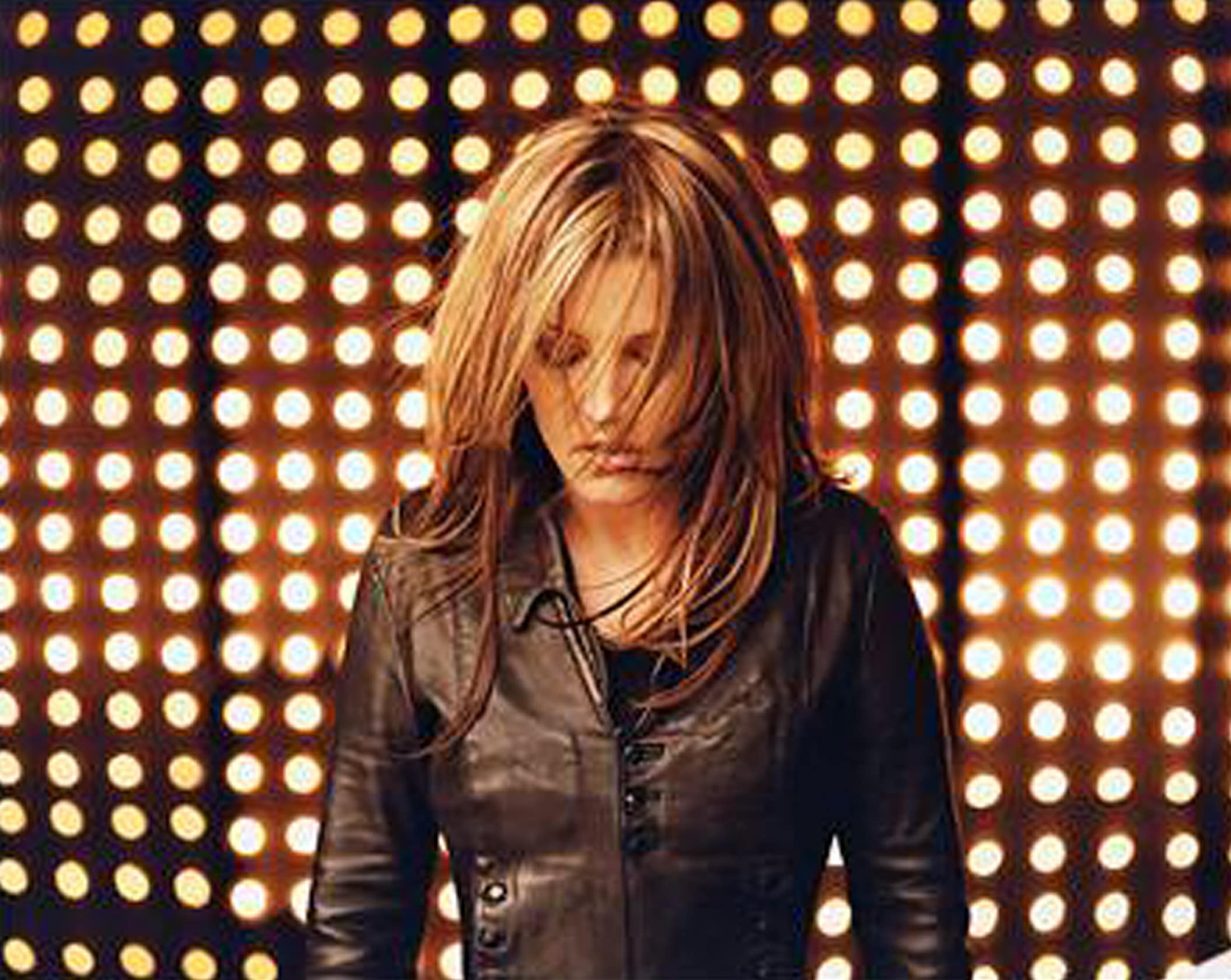 "Please wait for me my love, and hold my hand while I stay to continue to protect and raise your little sisters and to be here for Riley. I know you would want that. Happy Birthday my sweet sweet Boy. You were much too good for this world. 😞💔," she concluded.
Sending continued condolences to Lisa Marie and her daughters and wishing her a Happy Birthday!