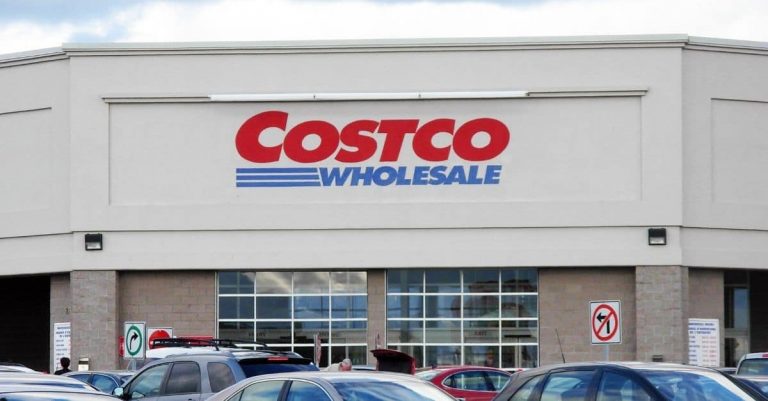 During the coronavirus pandemic, Costco has been offering special hours for members 60 years and older. Seniors are more vulnerable so many stores have been offering seniors only shopping hours to help protect them from others. They often include members with disabilities for those with comprised immune systems in this as well.
While many Costco locations have varying hours, generally the senior shopping hour is from 9 a.m. to 10 a.m. Monday through Friday. At first, there were only two days, then three, and now five days per week at most locations.
Costco added senior shopping hours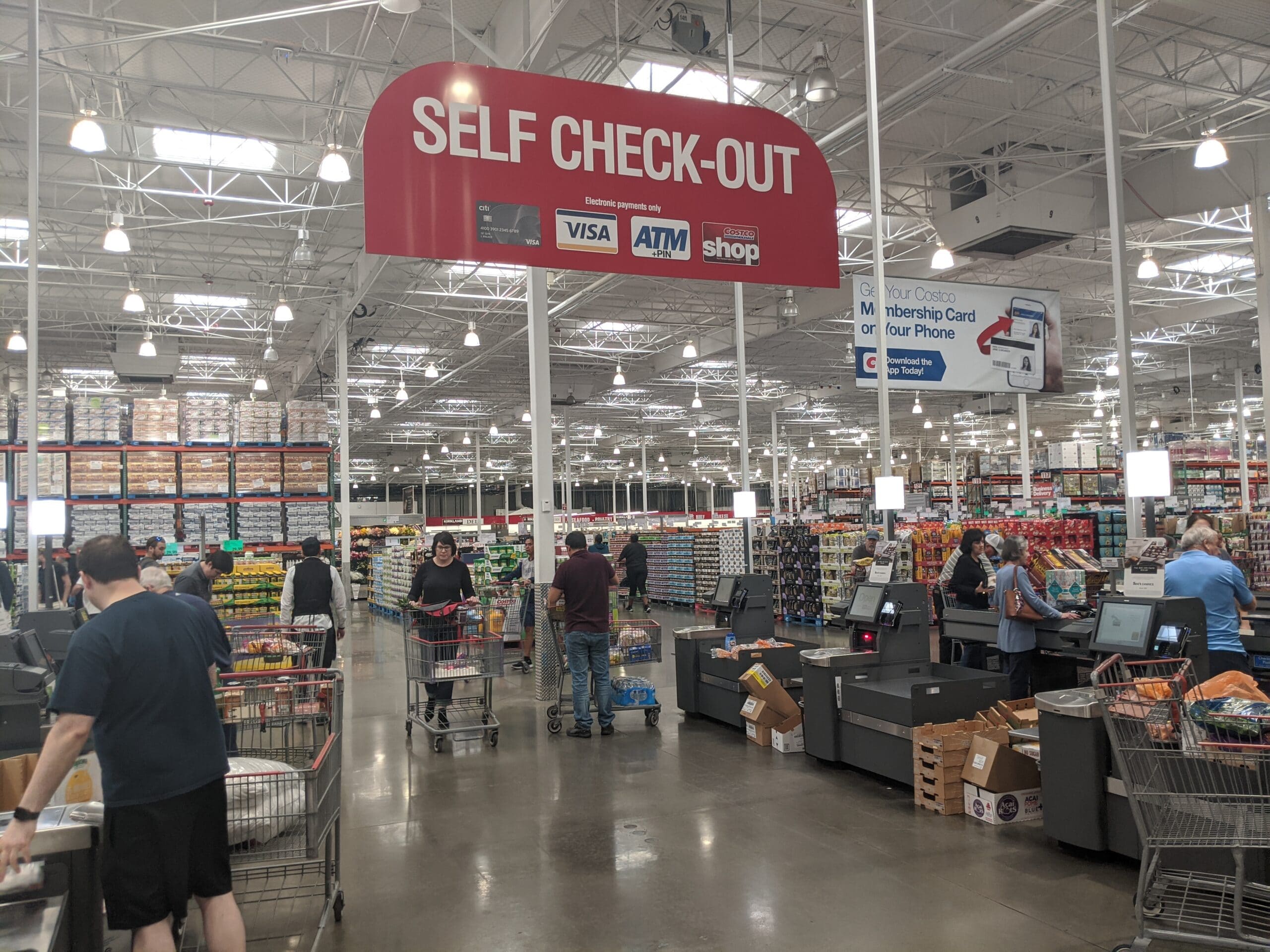 In addition, Costco is now enforcing shoppers to wear face masks while shopping. All members, guests, and employees must wear a face mask or face shield. If you are unsure of your local Costco store's senior hours or policies, visit their website.
RELATED: Store Brand Products Like Costco's Kirkland Are Doing Very Well During Coronavirus Pandemic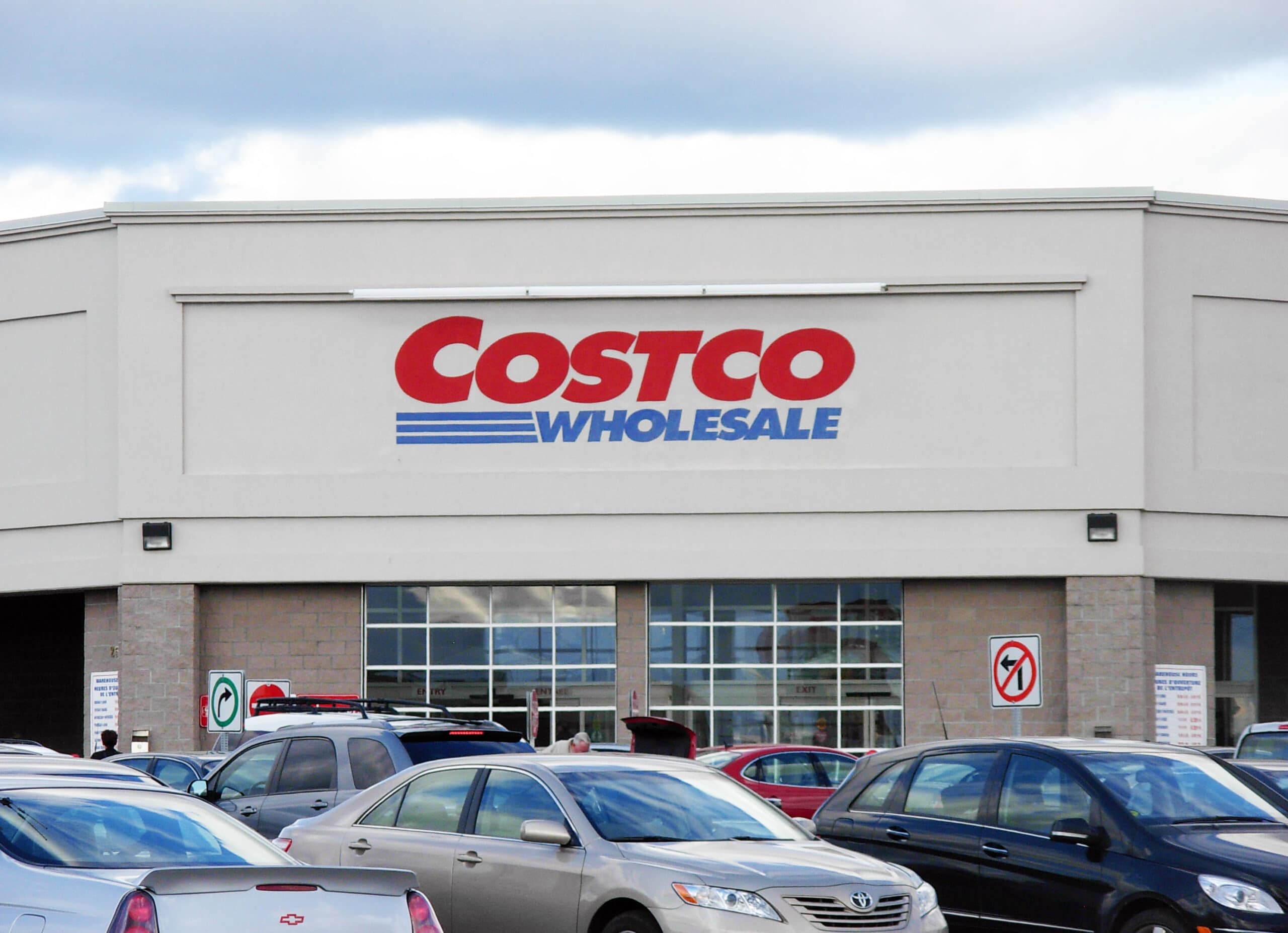 There have also been some product limitations due to increased want and need during the pandemic. Items under the limitations include toilet paper, rice, meat, and other products that people are buying frequently. They are limiting the amount that members can buy just to ensure there is enough to go around.
What do you think about stores like Costco continuing senior shopping hours?