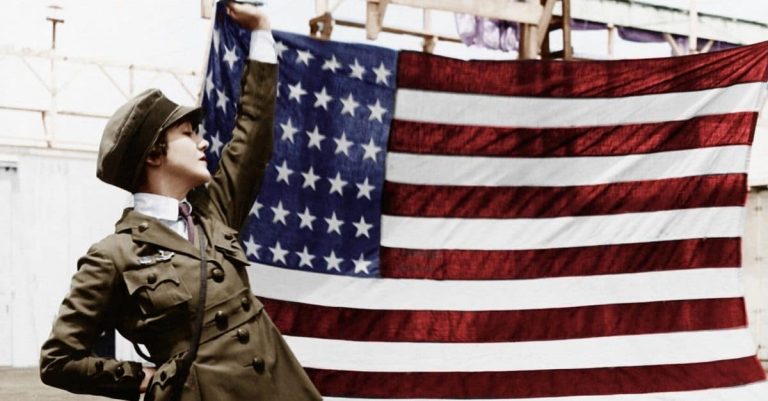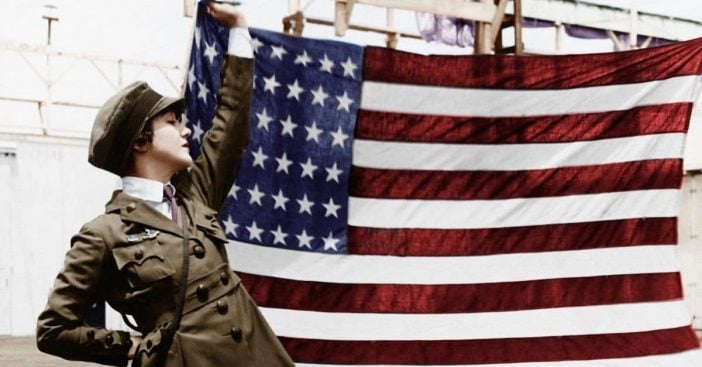 When women joined the Army, there were specific beauty rules that they had to follow. It was first called The Women's Army Auxiliary Corps in 1942 when the military needed lots of people. They did not do the same jobs as men, but women were very important in medical, support, and other fields of work.
In the '40s, there were certain beauty rules for women in the Army. They had to make sure their appearances are always neat and their hair was short or pinned up. It had to be pinned in place or shorter than their collars.
Rules for women in the army in the '40s
They had to wear lipstick too! In the '60s, the rules remained the same except that women were encouraged to shave their legs and armpits. Lipstick was necessary and they had to outline their lips with lip liner and blot the excess with a tissue.
RELATED: Eight Military Nurses Who Made The Ultimate Sacrifice
They also had to keep their nails short with clear or light colors. Their shoes had to always be polished and they had to keep their appearance very neat and tidy. They were not even allowed to wear pants at this point, but things changed quickly in the '70s and '80s.
Learn more about the vintage beauty guide for Army girls: