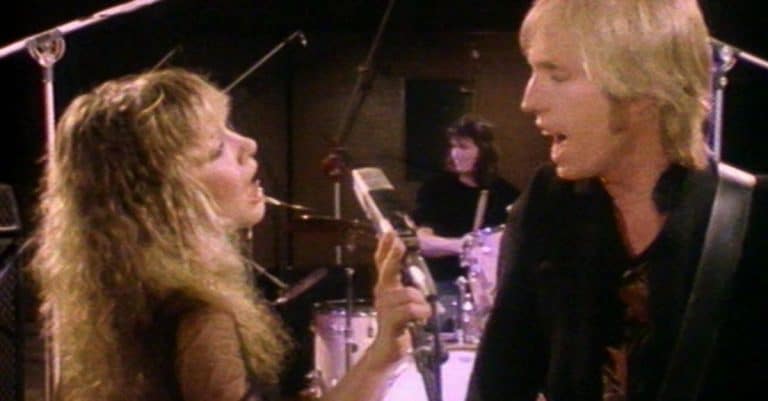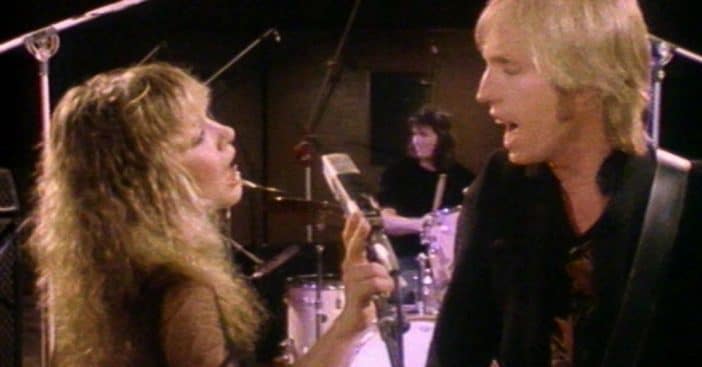 Famous songs as we know them can pass through many hands. Indeed, composing songs made popular by others sums up the start to some now-iconic musicians. Some combinations prove to be matches made in musical heaven, such as when Tom Petty brought on Stevie Nicks for a cover of "Needles and Pins."
This collaboration represents a lot of positive things in the long run. Petty went through a few different bands during his career and both he and Nicks, of Fleetwood Mac, could support one another as individual artists. All the while, they paid tribute to Jack Nitzsche, Sonny Bono, Jackie DeShannon, and more.
Waiting on needles and pins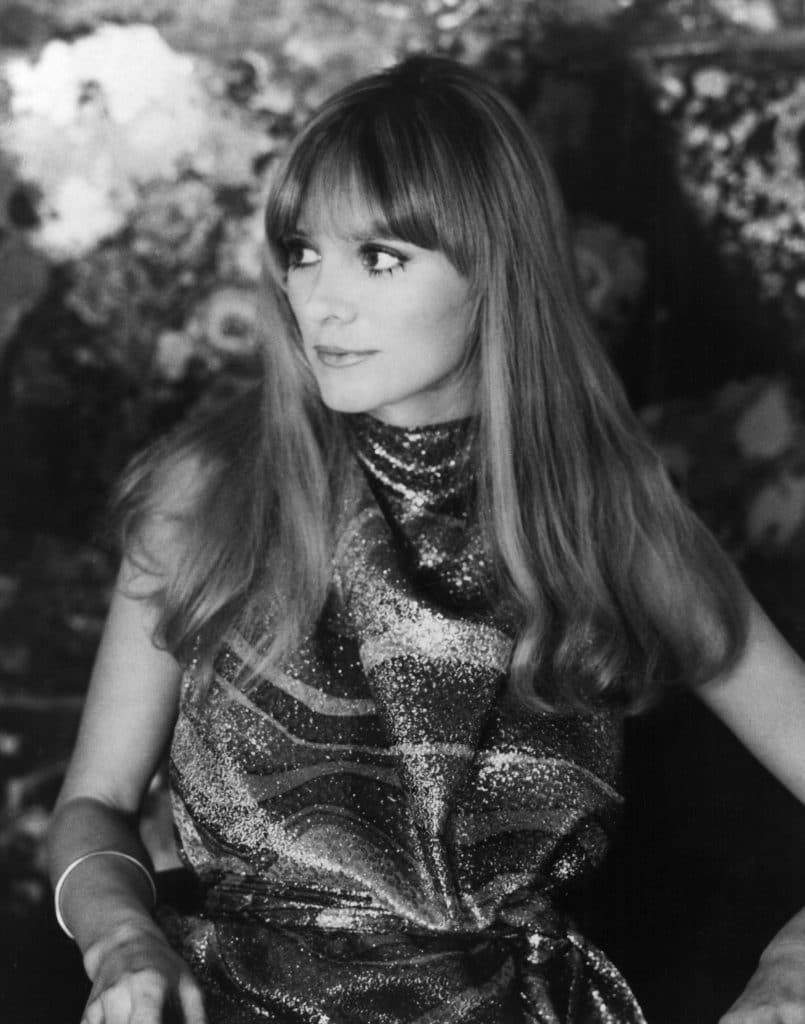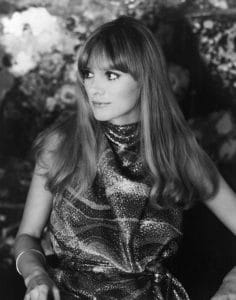 Formally, credit goes to Sonny Bono singing along to Jack Nitzsche's guitar progression. Thus, lyrics and chords worked together to form the song as it's known today. Behind-the-scenes, singer-songwriter Jackie DeShannon notes she'd actually participated in the song's creation, which had actually involved heavy use of a piano.
RELATED: Did You Know Prince Inspired A Popular Tom Petty Song?
Though she doesn't receive formal credit for its birth, the renowned artist became the very first to record "Needles and Pins" in 1963. It reached 84 among U.S. charts, a notable accomplishment already, but completely topped charts overseas. More versions would follow in 1964 (The Searchers) then 1977 (Smokie). The following year, 1978 (The Ramones), then 1985, with Tom Petty and the Heartbreakers – accompanied by Stevie Nicks.
Collaboration between Tom Petty and Stevie Nicks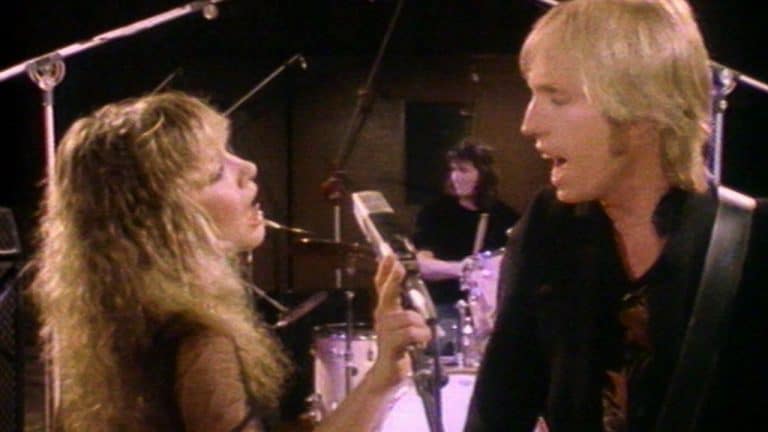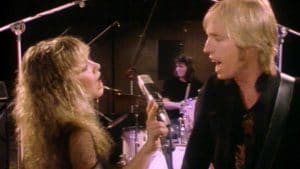 At that point, both Stevie Nicks and Tom Petty actually needed this collaboration. "I almost preferred the Heartbreakers' music to Fleetwood Mac's music at that point," Nicks admitted in 2007. "So I called Jimmy Iovine and asked him if he would consider producing my first solo record. I thought maybe this is the way to get that Tom Petty and the Heartbreakers sound. And I wanted to be friends with Tom, and friends with the Heartbreakers."
That wasn't all she got from the experience. She further reflected of Petty himself, "He gave me a lot of advice about stuff. He was the kind of person who said, 'Here's my advice. If you take it, great. If you don't, that's fine too.'" The enjoyment proved mutual. "Some of my best musical memories of her are sitting on the couch and just playing the guitar while she sings," Petty revealed in 2014, three years before his devastating death.