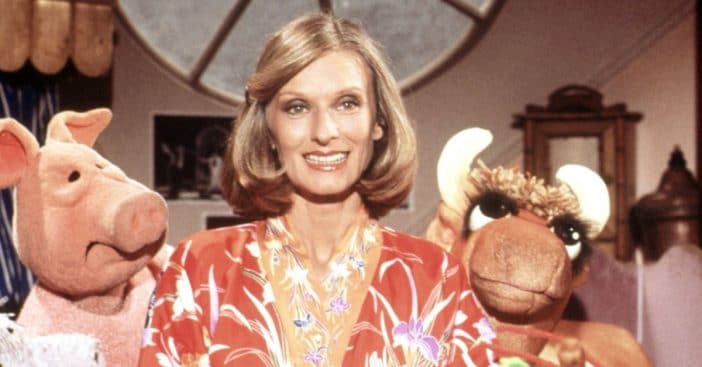 Cloris Leachman was an incredible actress. Her career spanned decades until her recent death at the age of 94. To celebrate the life that she lived, let's take a look back at her career and learn some fun facts about Cloris.
Cloris began her career by studying drama. Before Cloris was a famous actress, she actually made the top 16 of the 1946 Miss America pageant. She received some scholarship money that helped her move to New York City and pursue a career in entertainment.
1. Actress Cloris Leachman went to school with two other famous actors
She went to school with Paul Lynde and Charlotte Rae. The three became close friends and all of their careers would soon take off! Later in life, Cloris replaced Charlotte in The Facts of Life.
2. She worked for eight decades in a row
Cloris will remain an icon on the screen. She was on television for eight decades in a row! At times, she was even on your television screen on several shows in the same night. For instance, she appeared on Saints and Sinners, Stoney Burke, and The New Loretta Young Show episodes that aired on Christmas Eve in 1962.
RELATED: Breaking: Cloris Leachman Dies At 94
3. Cloris received eight primetime Emmy Awards
Due to her wonderful and steady work, she received eight primetime Emmy awards, more than many actors. She also had a Daytime Emmy, an Oscar, a Golden Globe, and more. Cloris even moved to reality television and competed in Dancing with the Stars. She was the oldest contestant at the age of 82 and did quite well!
4. Cloris was a lifelong vegetarian
She became a vegetarian when she was 35 years old. She once said, "I decided I wouldn't eat meat anymore, not even for a million dollars. I felt cleansed and incredible, like the inflammation in my body had been reduced. It was life-changing. Now I eat lots of fresh soup with vegetables — veggie stock instead of chicken stock." She also said that it cured her asthma.
RIP Cloris. You were truly a legend.