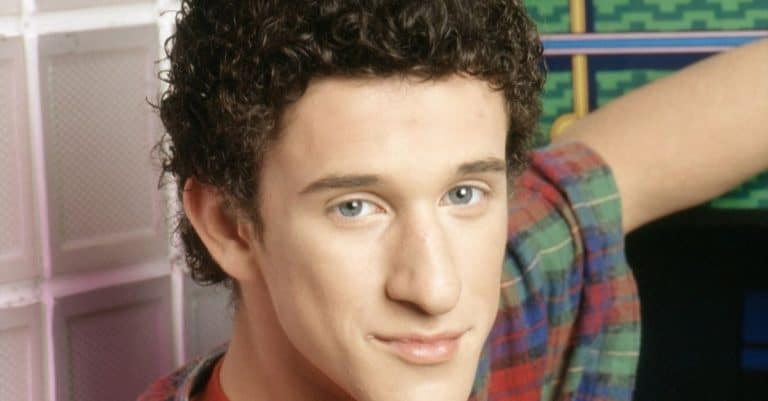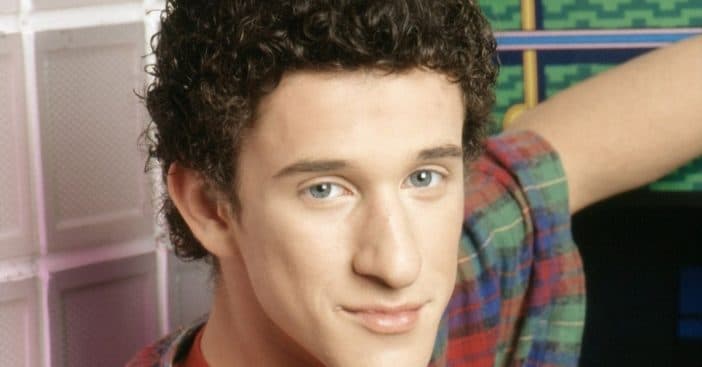 Actor Dustin Diamond has died. 

He was 44 years old. 

He was best known for playing Screech in 'Saved by the Bell.'
Dustin Diamond has passed away after a battle with stage four lung cancer. The Saved by the Bell star was recently hospitalized for feeling pain all over his body. He was diagnosed with stage 4 small cell carcinoma.
Dustin had just begun his chemo treatments when he passed away. He was 44 years old. Dustin was best known for playing Screech on the '90s sitcom, which is recently airing a reboot. However, he was not asked to be a part of the new revival series.
Dustin Diamond dies at 44
After playing Screech on Saved by the Bell and the spin-off series Saved by the Bell: The College Years and Saved by the Bell: The New Class, he also appeared in several reality television shows. He was in Celebrity Boxing 2 and Celebrity Fit Club.
RELATED: Dustin Diamond, Best Known As Screech From 'Saved By The Bell' Has Cancer
Dustin was often controversial in these reality shows but he still received a lot of love from fans and friends over the years. In addition to acting, he also played bass and wrote many songs for the band Salty The Pocketknife. The band split up shortly after their first album.
RIP Dustin.