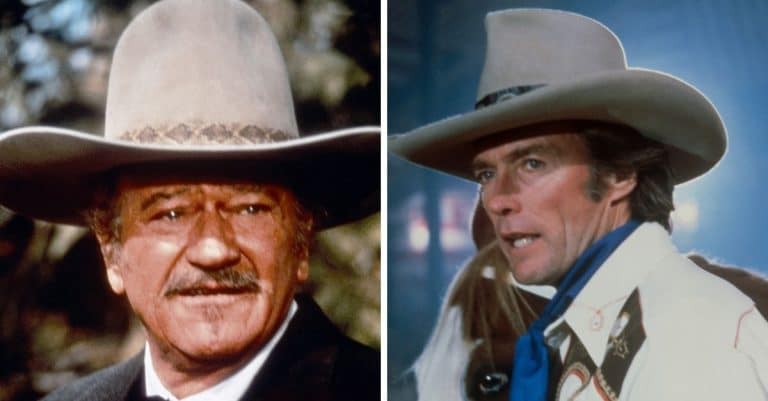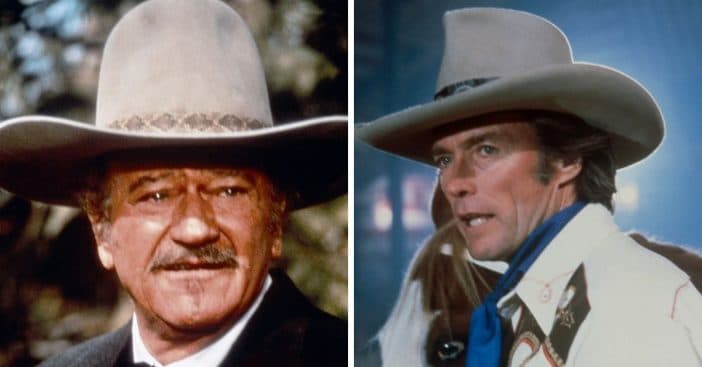 John Wayne and Clint Eastwood are both legends in the western film community. It turns out they almost starred in a movie together. That would have been incredible! So, why didn't it pan out before John's death in 1979? The pair never acted together during their long careers.
In 1973, Clint was working with Larry Cohen on a film called The Hostiles. Reportedly, Clint was hoping that he and John would both star in the film as rivals. Clint was set to play a gambler who won a 50 percent stake in John's character's ranch.
The real reason Clint Eastwood and John Wayne never acted together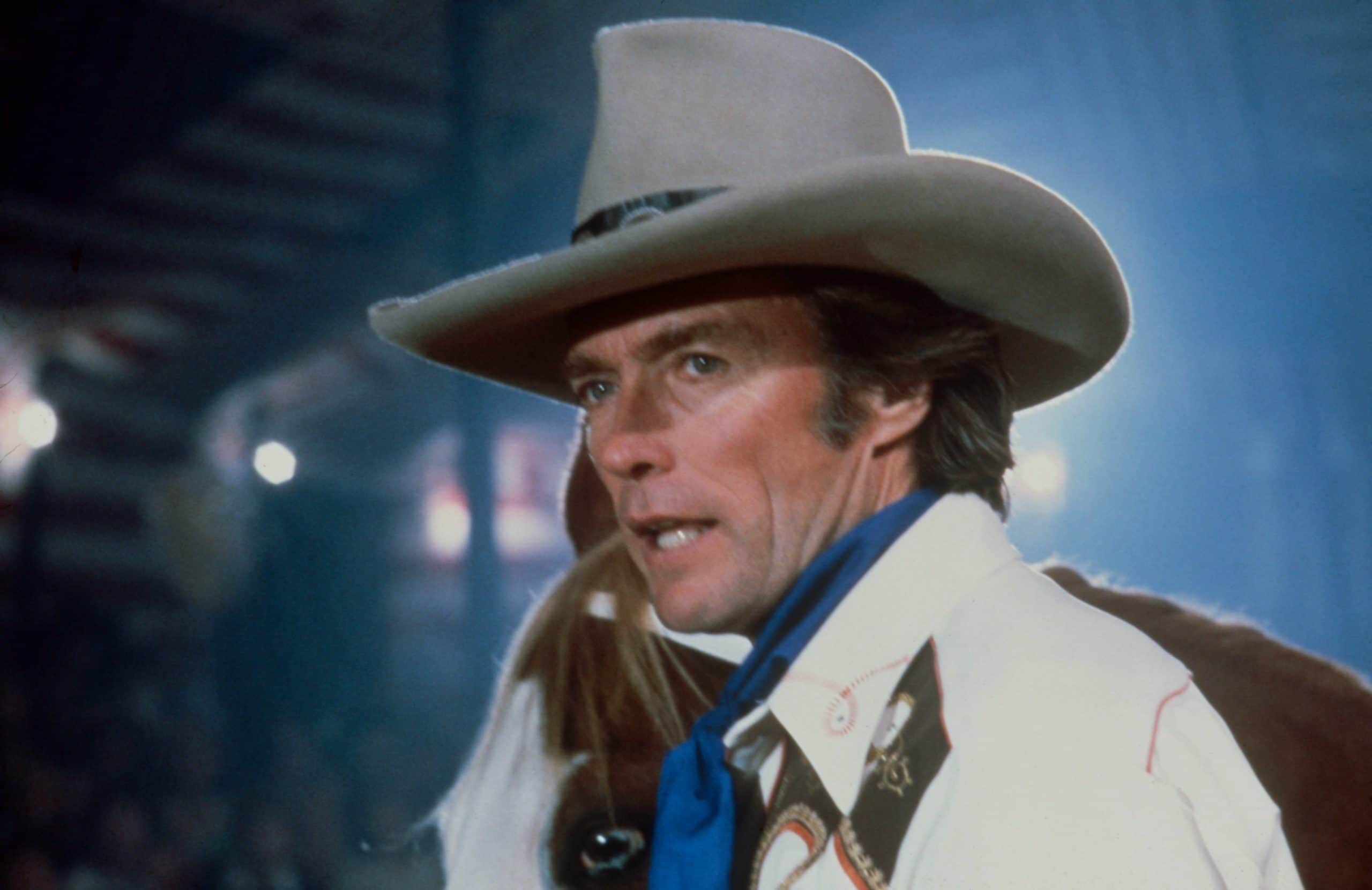 The characters were supposed to hate each other at first but then work together when the ranch gets destroyed by bandits. Apparently, Clint was ready to film the movie but John simply said, "No, thanks." Clint tried to get John to say yes by changing studios.
RELATED: The Movie That Almost Killed John Wayne
However, John still said no to the deal. He apparently hated the script. He also sent Clint a letter critiquing some of his other films in response! That definitely changed the tone and sparked a real-life rivalry.
Reportedly, Clint never responded to the letter, and the movie was never made. Then, John sadly died in 1979. His last movie ever made was The Shootist in 1976. Who is your favorite actor: Clint or John?