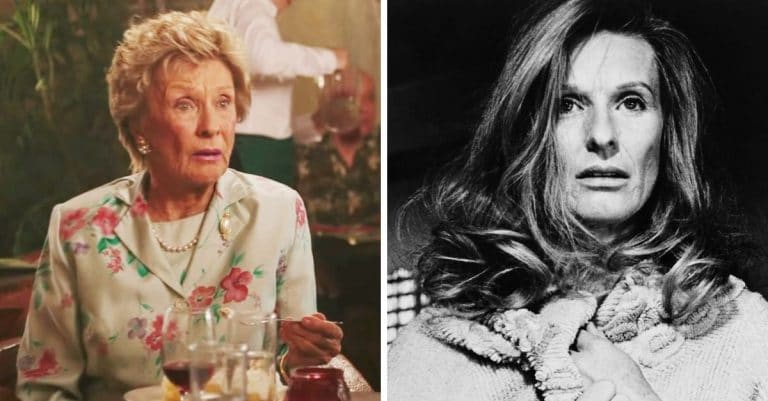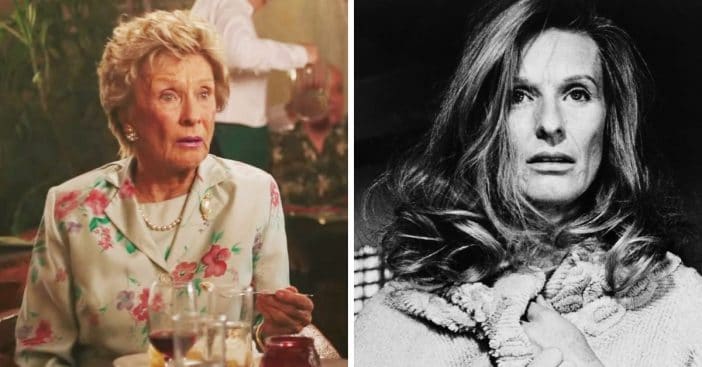 Legendary actress Cloris Leachman is dead at 94.
The news was confirmed by her son.
She died of natural causes at her home in California.
The actress and comedian Cloris Leachman is reportedly dead at age 94, according to TMZ. She passed away of natural causes at her home in Encinitas, California, with her daughter, Dinah, by her side. Her son confirms the sad news.
"She had the best life beginning to end that you could wish for someone." He adds that she was at peace, and "she left everyone with a lot of love," he says.
Remembering Cloris Leachman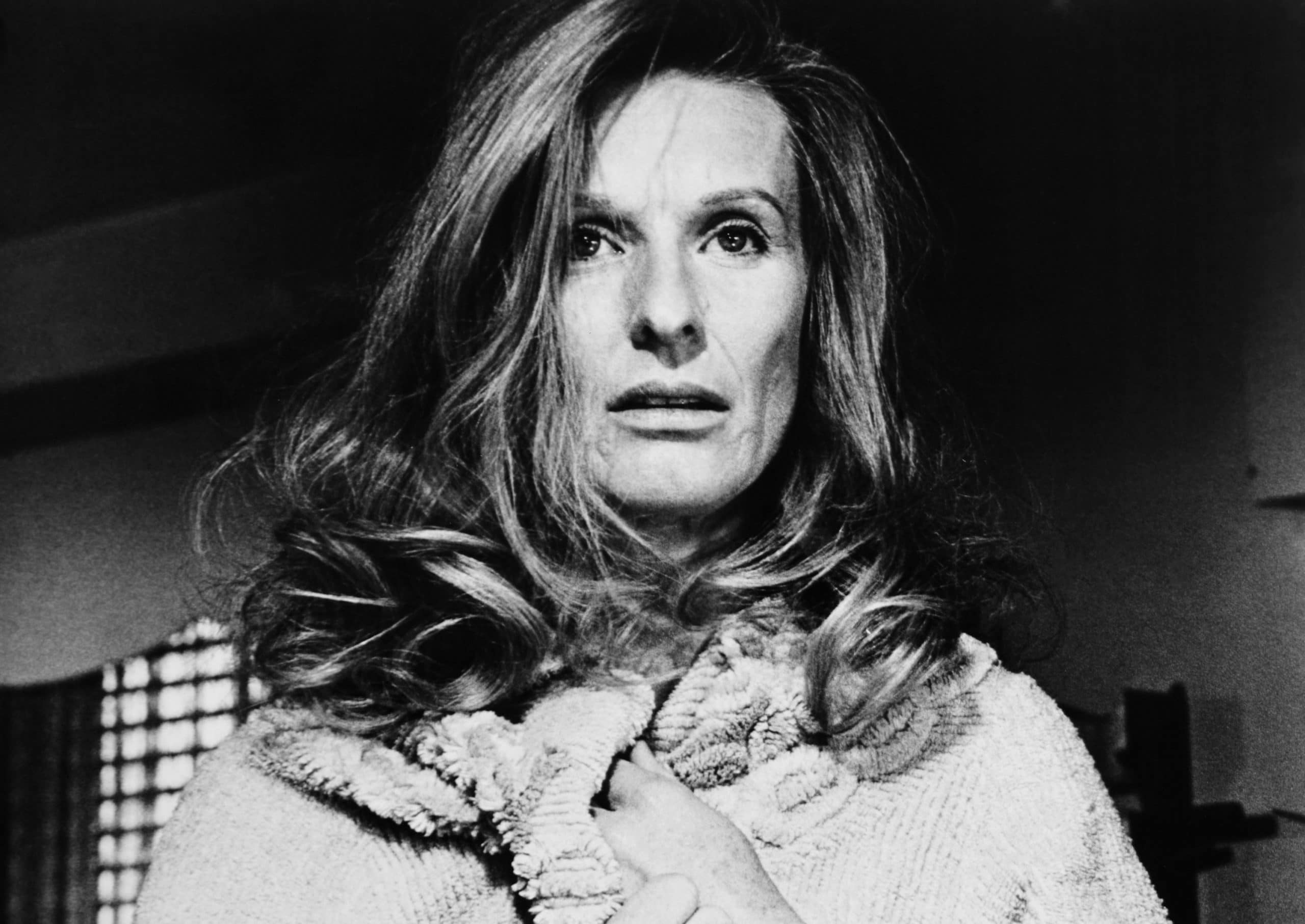 Leachman's career began after she competed in the 1946 Miss America Pageant when she made her debut on the Actors Studio TV series. However, she really had her breakthrough on The Mary Tyler Moore Show in the '70s after years of holding minor roles. This ultimately led to her own spinoff called Phyllis based on the character she played.
RELATED: 94-Year-Old Cloris Leachman Talks About Some Of Her Favorite Movie Roles
In terms of her film work, she is known for appearing in The Last Picture Show in 1971 (for which she won an Oscar for Best Supporting Actress) and 1974's Young Frankenstein. Other notable Emmys she picked up were for her roles in A Brand New Life, Cher, The Woman Who Willed a Miracle, Promised Land, and most recently, Malcolm in the Middle. At the time of her death, she holds 22 Emmy noms, making her the most Emmy-nominated actress in history.
Rest in peace to one of the last greats.