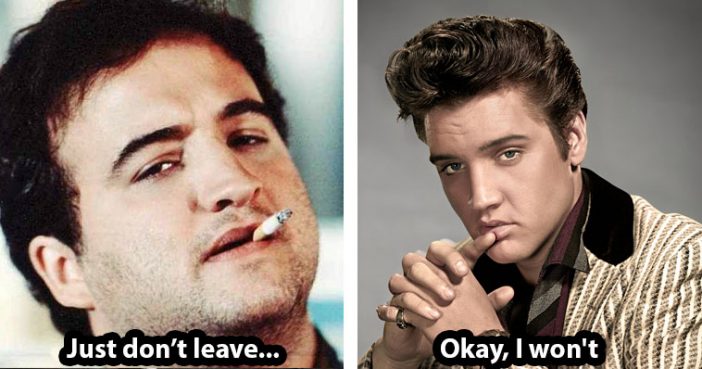 Some people put a lot of importance on people's last words on Earth. This is especially important for celebrities who will be remembered for years and years to come. These famous people have legions of fans who miss them and would love to know the last thing they pondered while alive. Sometimes these final statements are inspirational, humorous, nonsensical or even ominous. Check out what these famous last words were before they died.
1. Elvis Presley  Died: August 16, 1977.
Elvis Presley's death is considered as a mystery. Many people believe that he is still alive, but in reality, the legendary singer died due to a heart attack on 16 August 1977. His last words allegedly were, "I'm going to the bathroom to read." While there have been other reports that he said, "Okay, I won't".
2 . James Dean  Died: September 30, 1955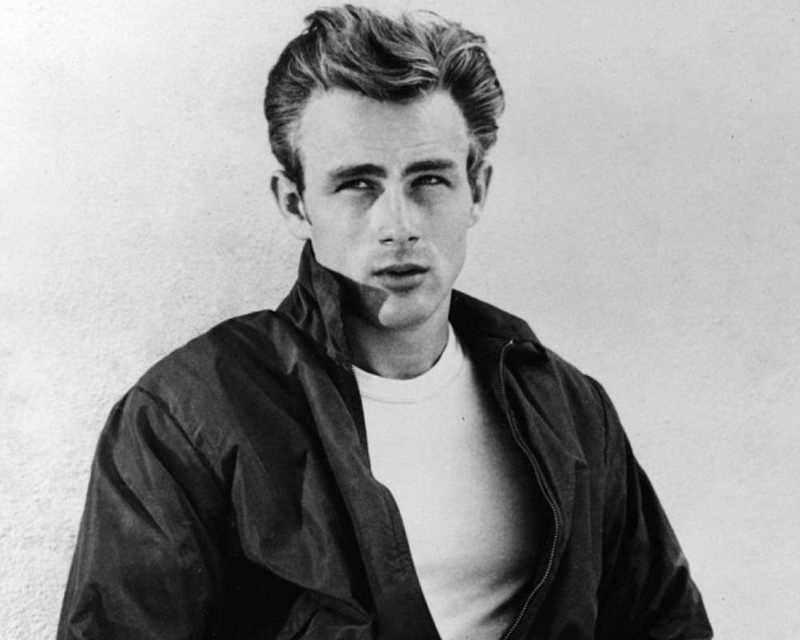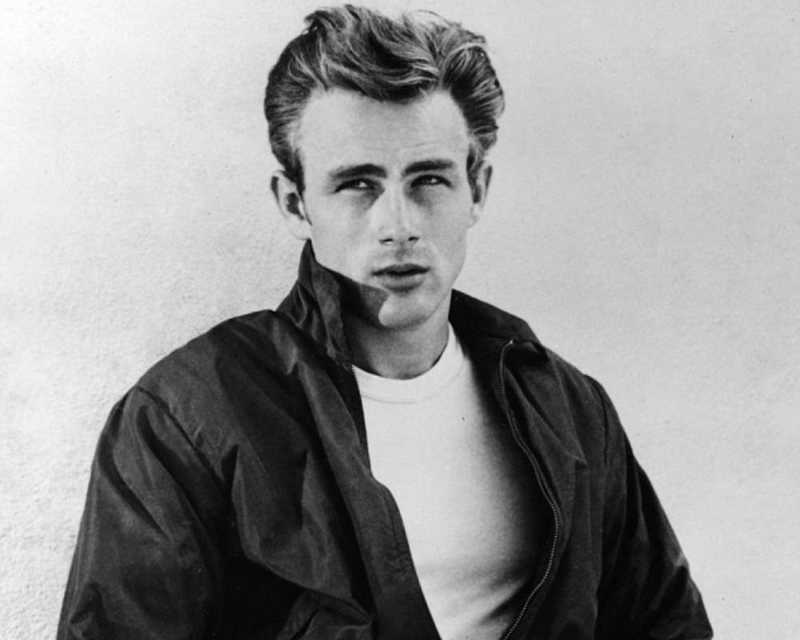 James Dean died in a crash car which is considered as haunted. He used to call the car as 'Little Bastard.' His last words were apparently, "That guy's got to stop… He'll see us."
3. John Lennon  Died: December 8, 1980
John Lennon uttered his final words in front of the receptionist of the building he was entering when he was shot. He said, "I'm shot," and then collapsed on the ground.
4. Bob Marley  Died: May 11, 1981
Bob Marley was in the conservation with his son, Ziggy just before his death. He said, "Money can't buy life."
5. John Wayne  Died: June 11, 1979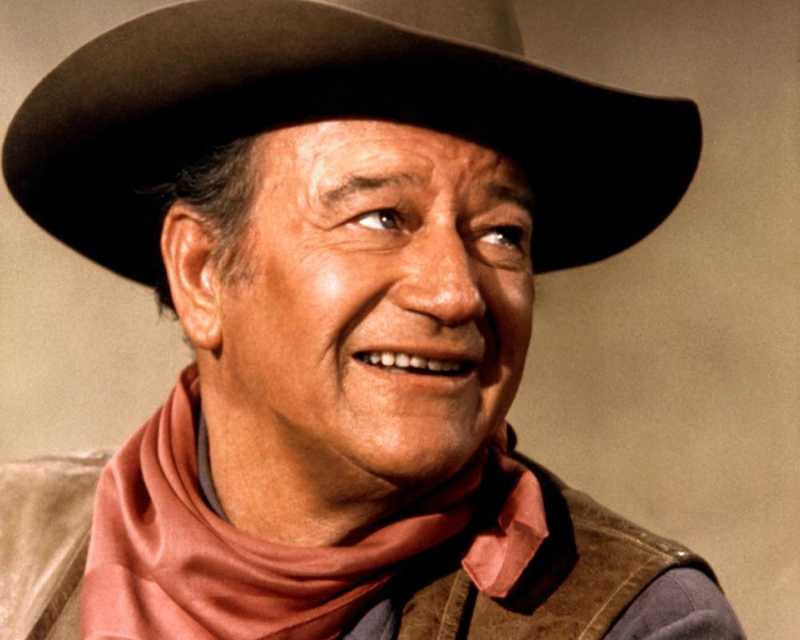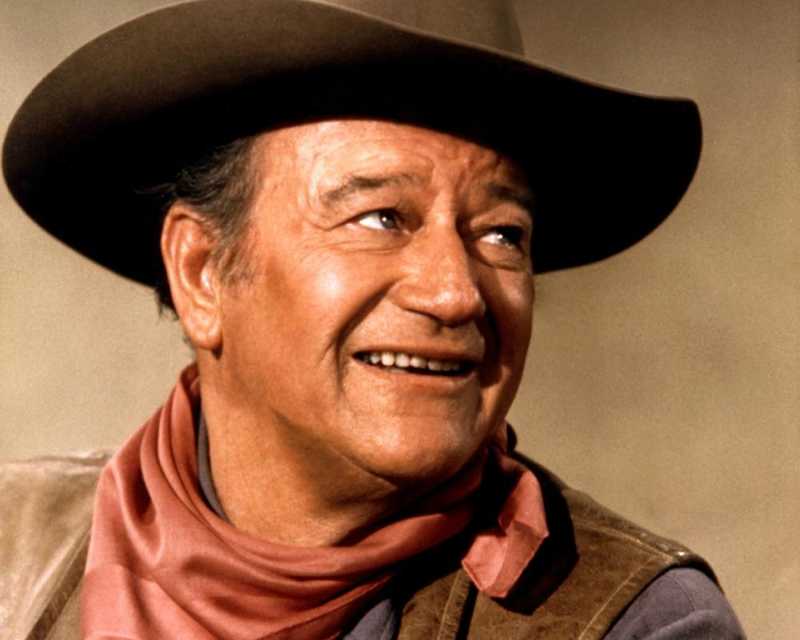 The legendary actor said to his wife, "Of course I know who you are. You're my girl. I love you," moments before his death.