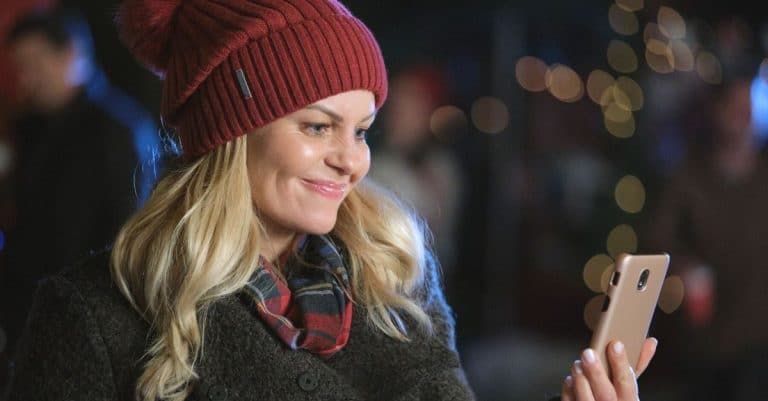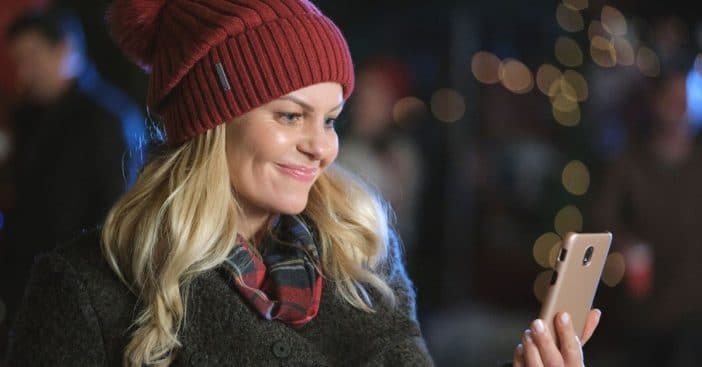 Fuller House star Candace Cameron Bure addressed yet another social media controversy. She talked about some comments she had been receiving about who she follows. She follows over 1,100 people and brands and fans deemed some of these controversial.
She said, "People that were disappointed or told me that they were unfollowing me because of the people I choose to follow on Instagram. And it's always strange to me because I follow a very broad range of people—politically, within my work industry and then personal friends and things I like."
Candace Cameron Bure addresses who she follows on Instagram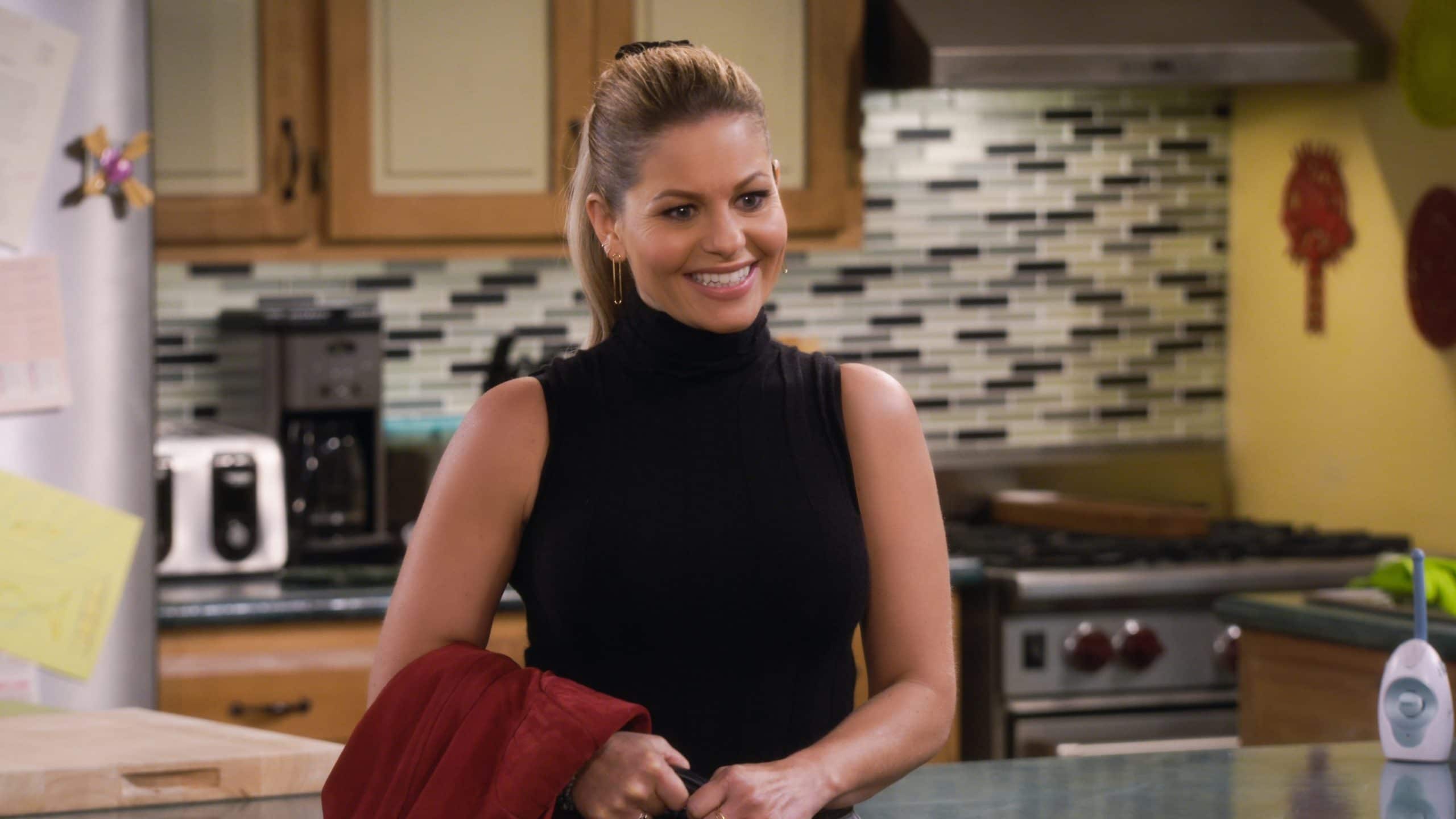 "But a follow does not mean an endorsement," she continued. "A follow does not mean I agree with everything they say and do. It just means I follow a broad range of people so that I have perspective. I want to know what's going on in the world, I want to hear different sides of the argument. I follow people in entertainment that I don't necessarily agree with or act the same way, but I want to hear what our society, what culture is dishing out."
RELATED: 'Full House's Candace Cameron Bure Has A Message For Haters Who Slammed Her Christmas Photo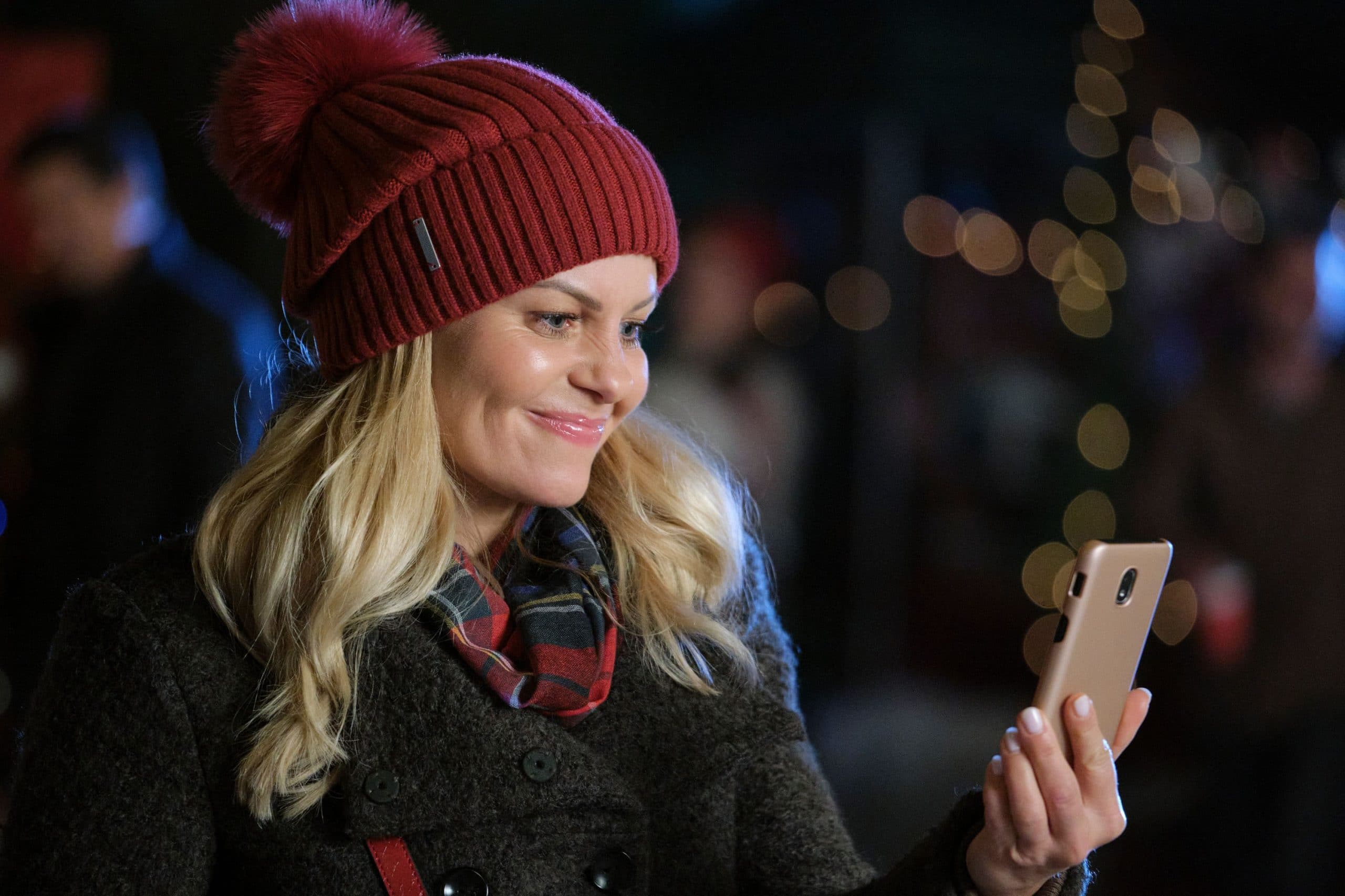 It appears that Candace follows a range of political figures from both sides. She admitted that she follows people on the left and the right and she prefers it that way. She wants to have a broad perspective.
Recently, Candace had to address a protest that her brother, Kirk Cameron held. He held protests against the stay at home orders in Los Angeles during the holiday season. Candace said that she did not attend the protests but she did not appreciate all the hate she was receiving about her brother.