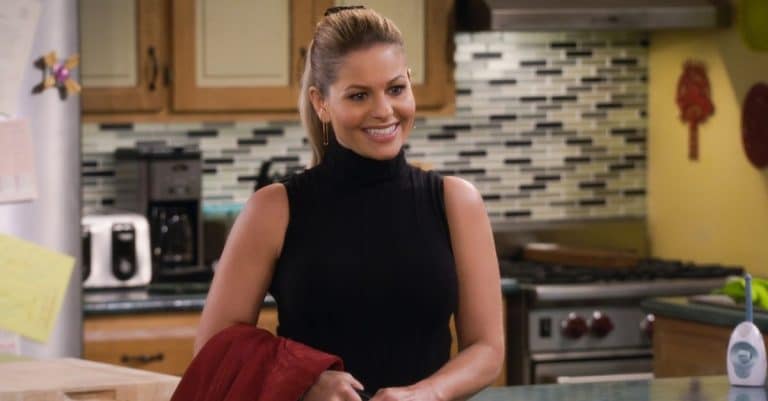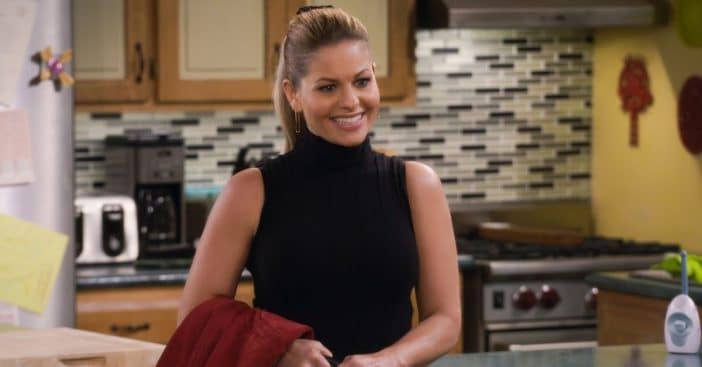 Full House's Candace Cameron Bure is all about health and fitness and she recently showcased her impressive 5-year jump rope journey on social media. The 44-year-old recently posted some videos showcasing her journey from basic jump rope to more advanced moves.
"The start of my jump rope journey," she writes in the caption. "I've been jumping basic rope for about 5 years for cardio with Kira. However, I really want to learn steps and get good! Coordination is tough for me at times."
Candace Cameron Bure is advanced at jump rope and wants to share her accomplishments
View this post on Instagram
Bure has said she is fairly open on social media about her life because she hopes it will inspire others. Last month, she faced some harsh words from her following after posting a Christmas photo to social media, and she was quick to respond to it. "Wow- I post a family photo and you all find everything you don't like about it or can make fun of. Do better than that. Please," she writes in response.
RELATED: 'Full House' Stars Create New Show Intro During Quarantine
She doubled down more on Facebook: "I posted my family Christmas photo and sadly, there were so many unkind comments. Do you think it's funny to criticize someone's children? To make jokes about them? To critique our poses? The direction in which we are looking? Our physical appearance and facial expressions?" Aside from these negative comments, Bure always tries to remain happy and positive amid everything going on.