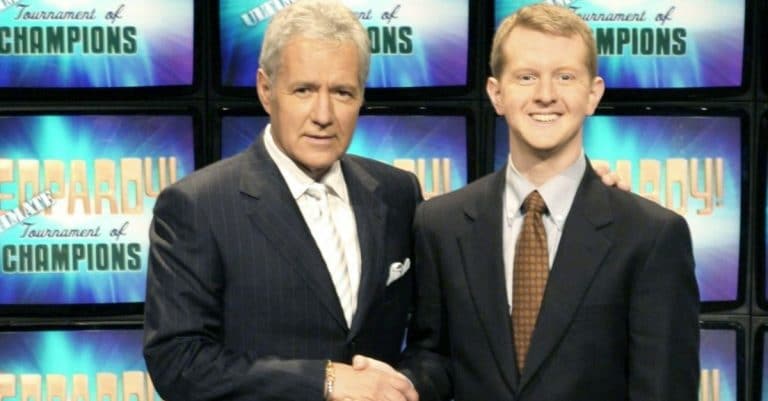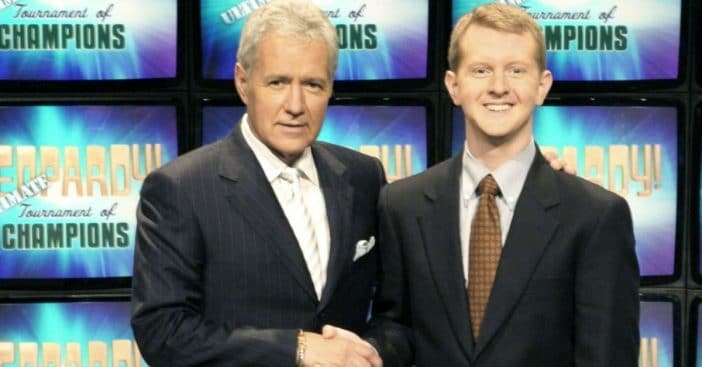 Ken Jennings recently appeared on Good Morning America to discuss his new role as the interim host of Jeopardy!. While he was there, he revealed he talked to Alex Trebek on the phone the weekend that he died.
"He was frail, but he was still very much Alex," Jennings recalls. "I remember him just being very confident in me to be a guest host if he ever needed that — we were hoping we'd have him with us for longer."
The advice that Alex Trebek gave new interim host Ken Jennings…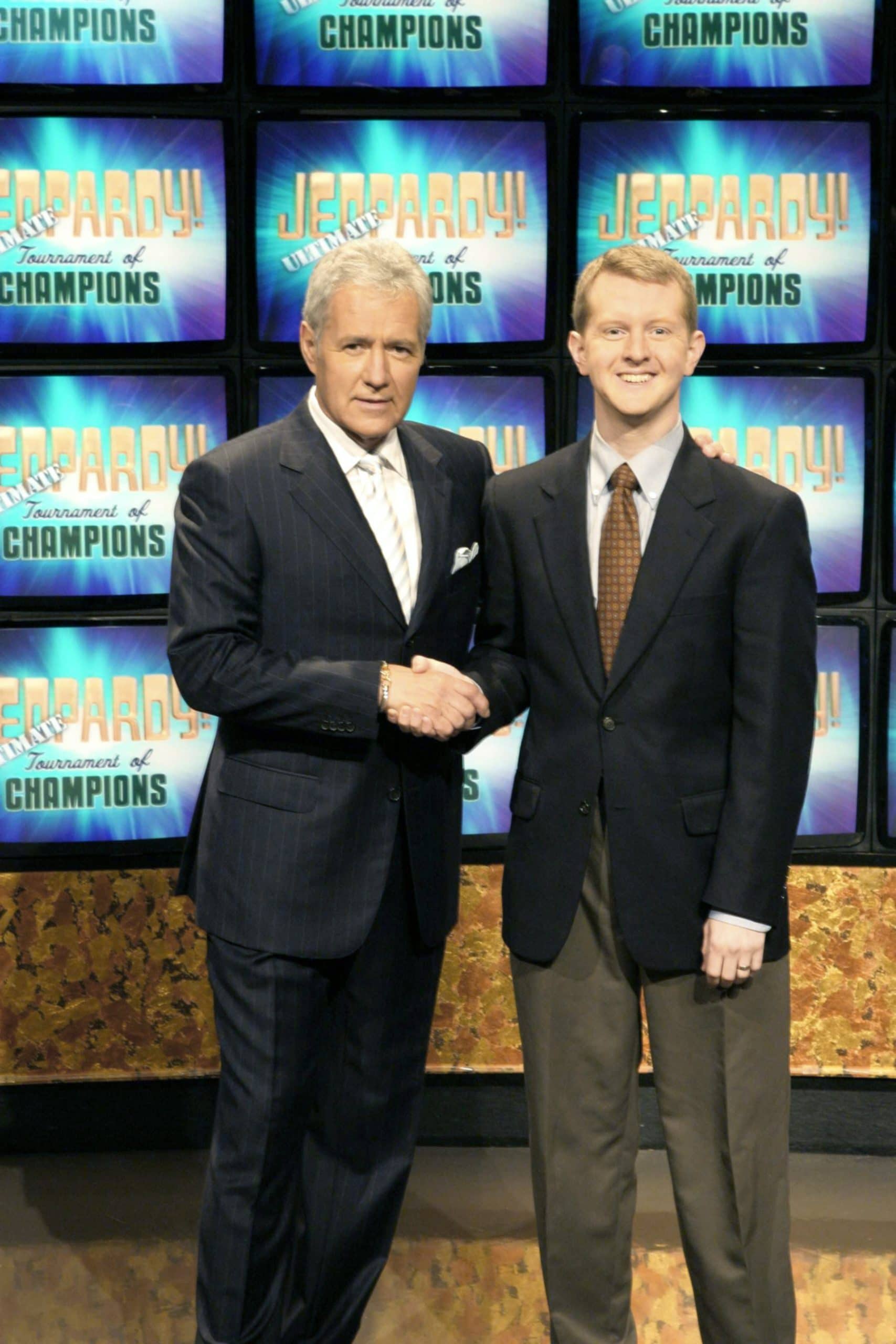 He goes on to share the last piece of advice that Trebek gave him. "I was reminded of the thing he always emphasized about the show which was: He's not the star of the show. The host is not the star of Jeopardy!" Jennings says. "He always made it about the players and about the competition. It's just hard to imagine that in the TV landscape today, a star of his size saying, 'Hey, the game is not about you,' but that was great advice."
RELATED: 'Jeopardy!' Announcer Says The Whole Crew Is In 'A Fog' Following Alex Trebek's Death
The show began airing the final string of episodes with Trebek this past Monday. The filming had finished up on October 29th, just 10 days before Trebek sadly passed away at age 80. The final string of episodes were originally supposed to air on Christmas Day, but they were delayed "in order to give his millions of fans a chance to see his final appearances," says the show in a press release.
Jennings calls Trebek a 'legend'
View this post on Instagram
"Though a long-term replacement host will not be named at this time, Jeopardy! will return to the studio with a series of interim guest hosts from within the Jeopardy! family, starting with Ken Jennings," the show revealed in a statement. However, Jennings knows he simply cannot fill those shoes, even as an interim host.
"You can't fill shoes like Alex Trebek's," Jennings tells GMA. "He was just a legend and, you know, I'm like everybody else — when I hear that music, I don't want to see an interim host. In a perfect world, I want to see Alex Trebek."